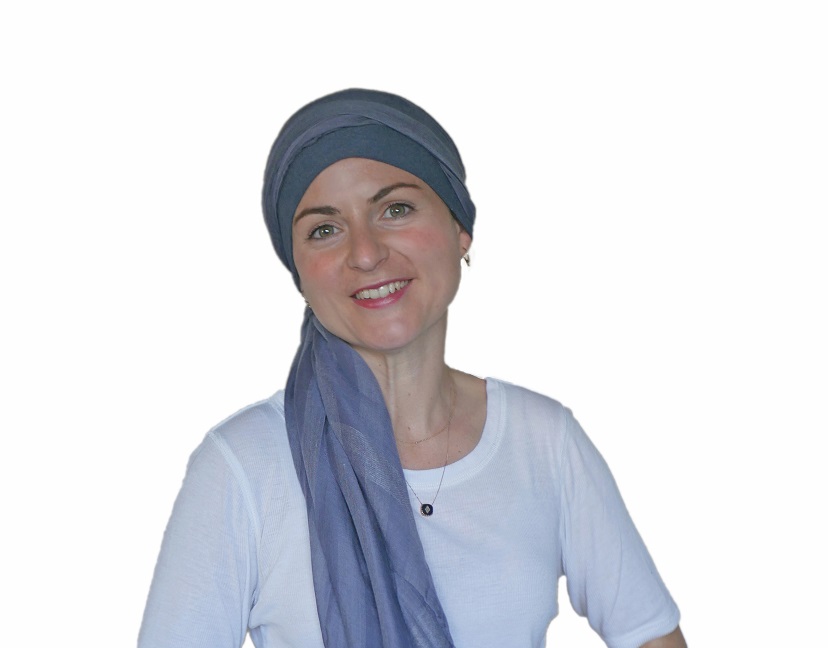 Fusion
The Fusion is a beautiful turban in which the hat, under the scarf, is made of Cotton Comfort® fabric to which a beautiful cotton scarf is sewn.
The scarf is already pre-knotted so you can wear the scarf for a long time or you can also choose to wrap the scarf around your head again.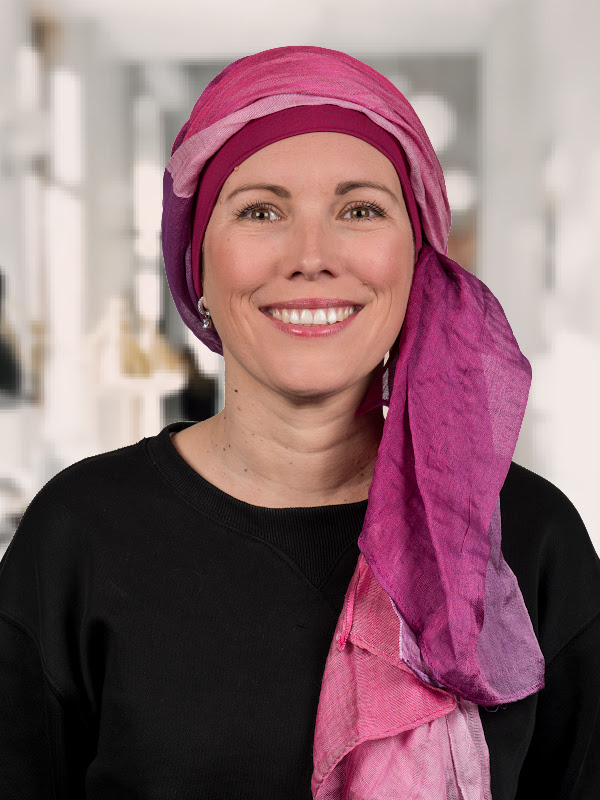 Fusion F1667 Pink
Fusion F1667 PinkThe Fusion Pink is a new model from Lookhatme.It is a pink scarf that has already been pre-knotted and is sewn to a fuchsia colored under cap made of the comfortable Thermo°Cool™ fabric. This fabric ensures that any moisture is quickly wicked away and it feels wonderfully soft on the skin.