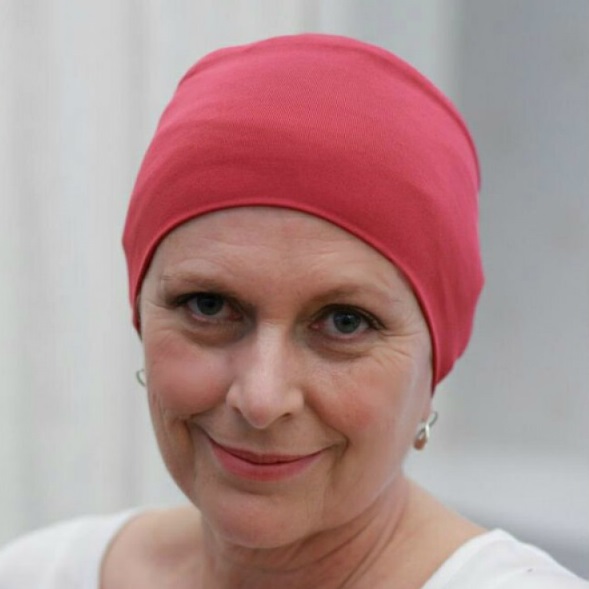 Lee
The Lee hats have been developed by Lookhatme as sleeping caps or basic hats. The Lee hats are made of soft, breathable fabrics. They are available in both Cotton Comfort® and Thermo°Cool™
Cotton Comfort® is our own cotton blend and is a soft and comfortable elastic jersey with Oeko-Tex® quality mark.
Thermo°Cool™ is a brand of Lycra® Company and the properties of this fabric are: moisture regulating and heat regulating.
Pay attention! The LEE hat models are suitable for smaller head sizes from 50 cm to approx. 54 cm
The LEE sleeping cap is made in our Dutch sewing workshop.