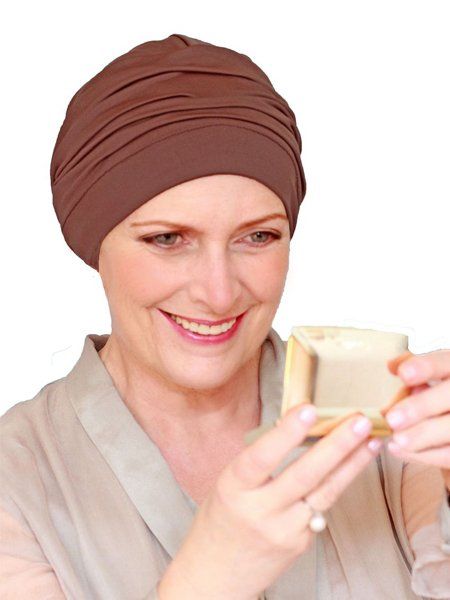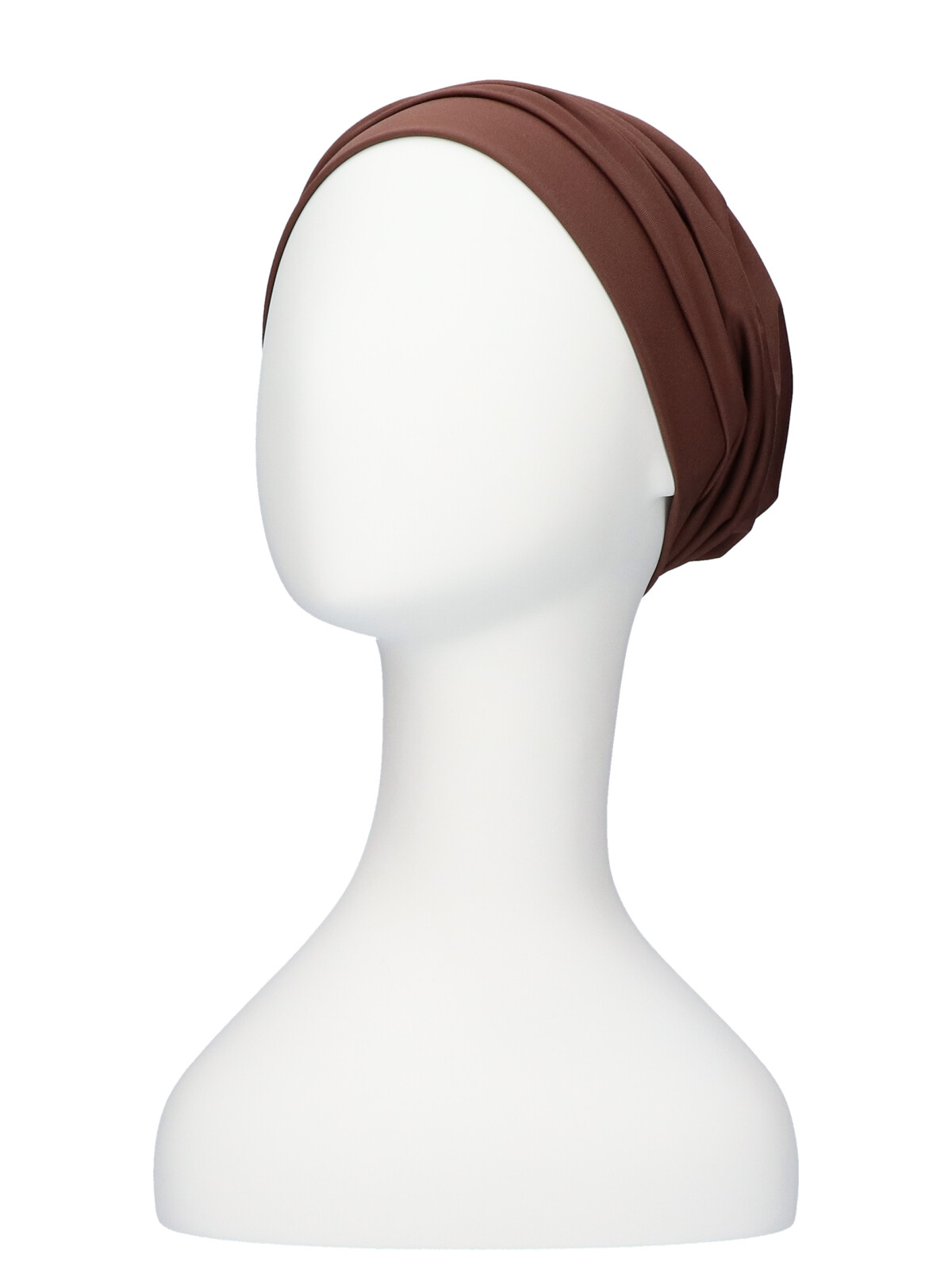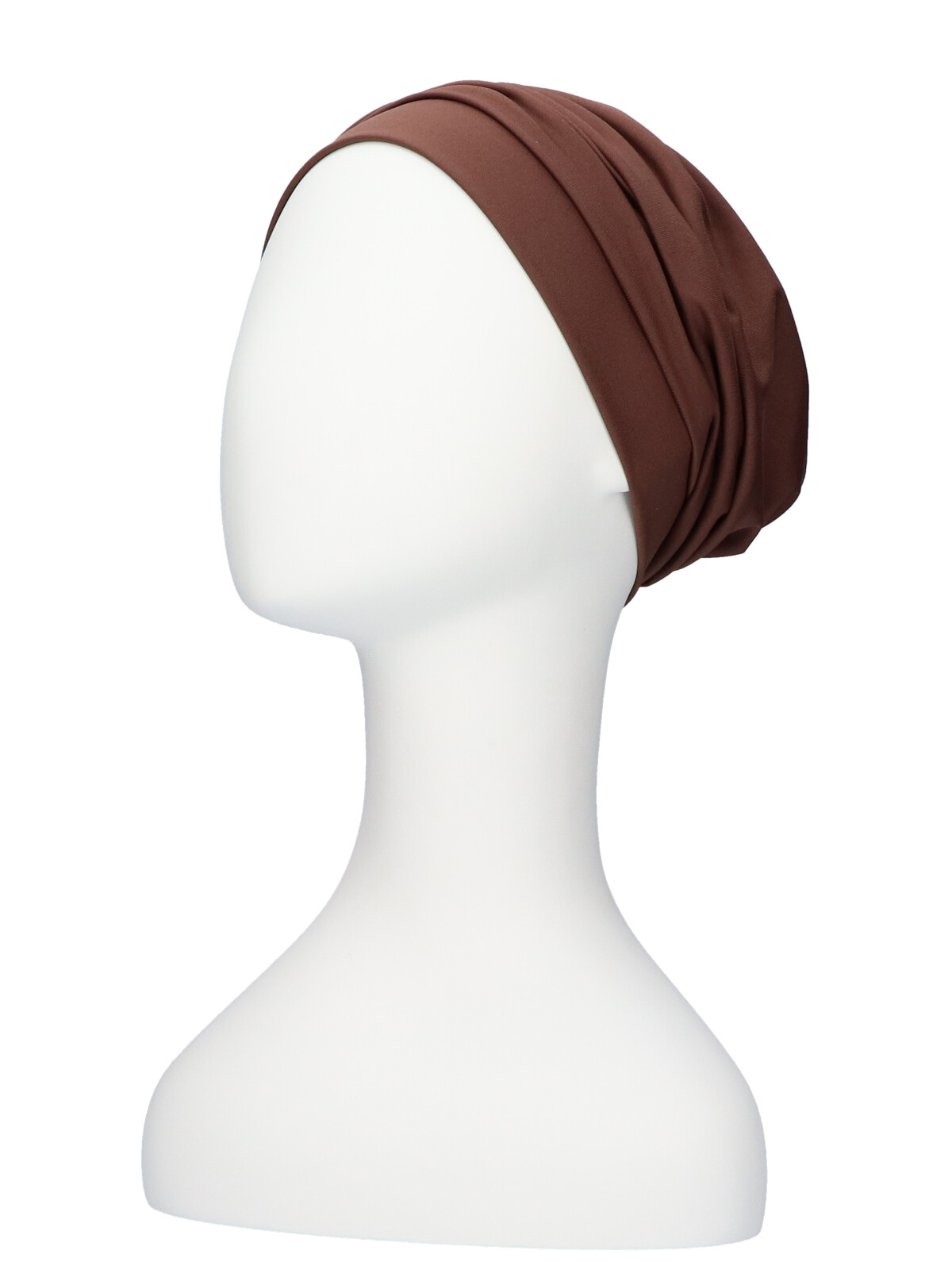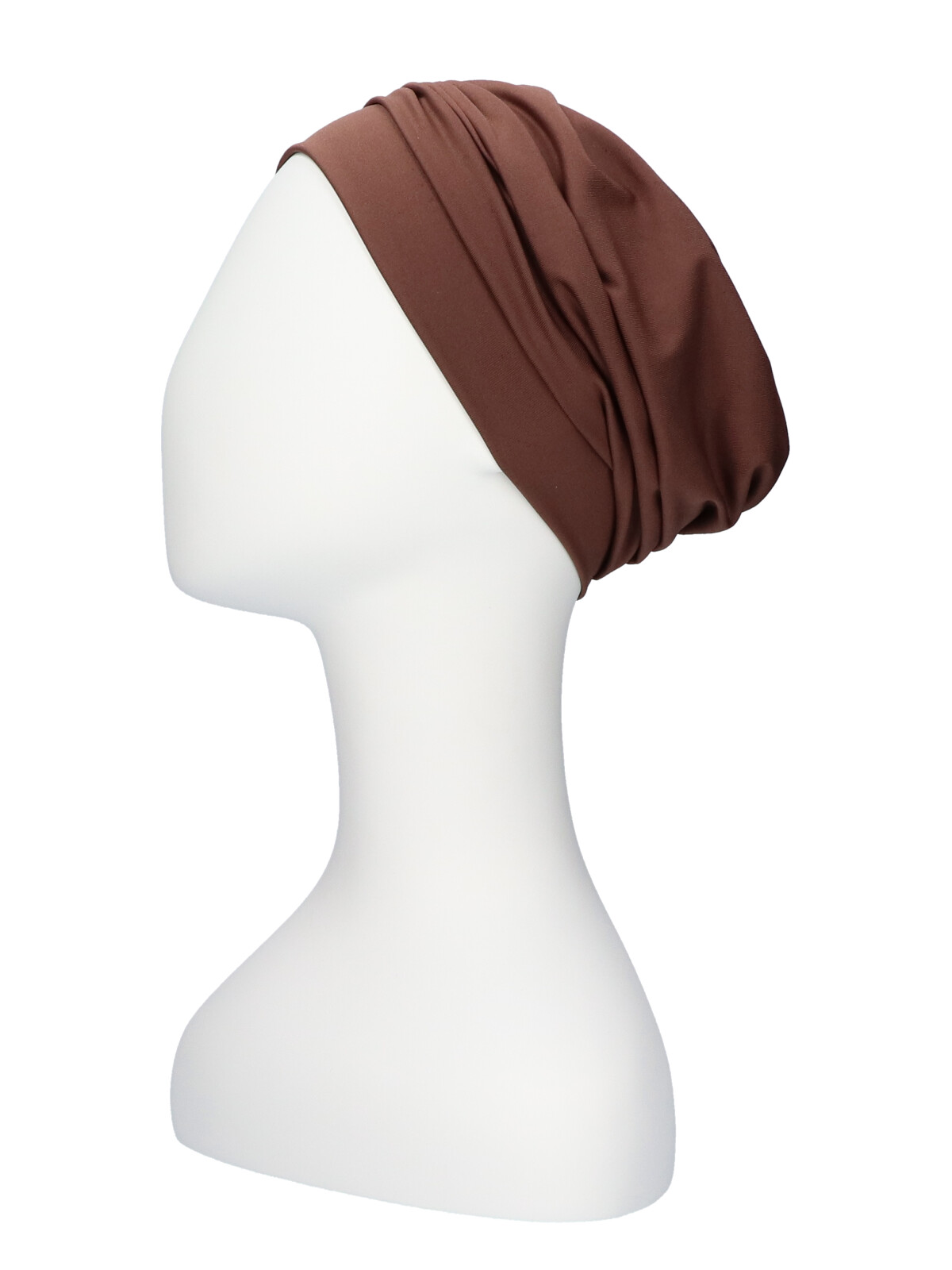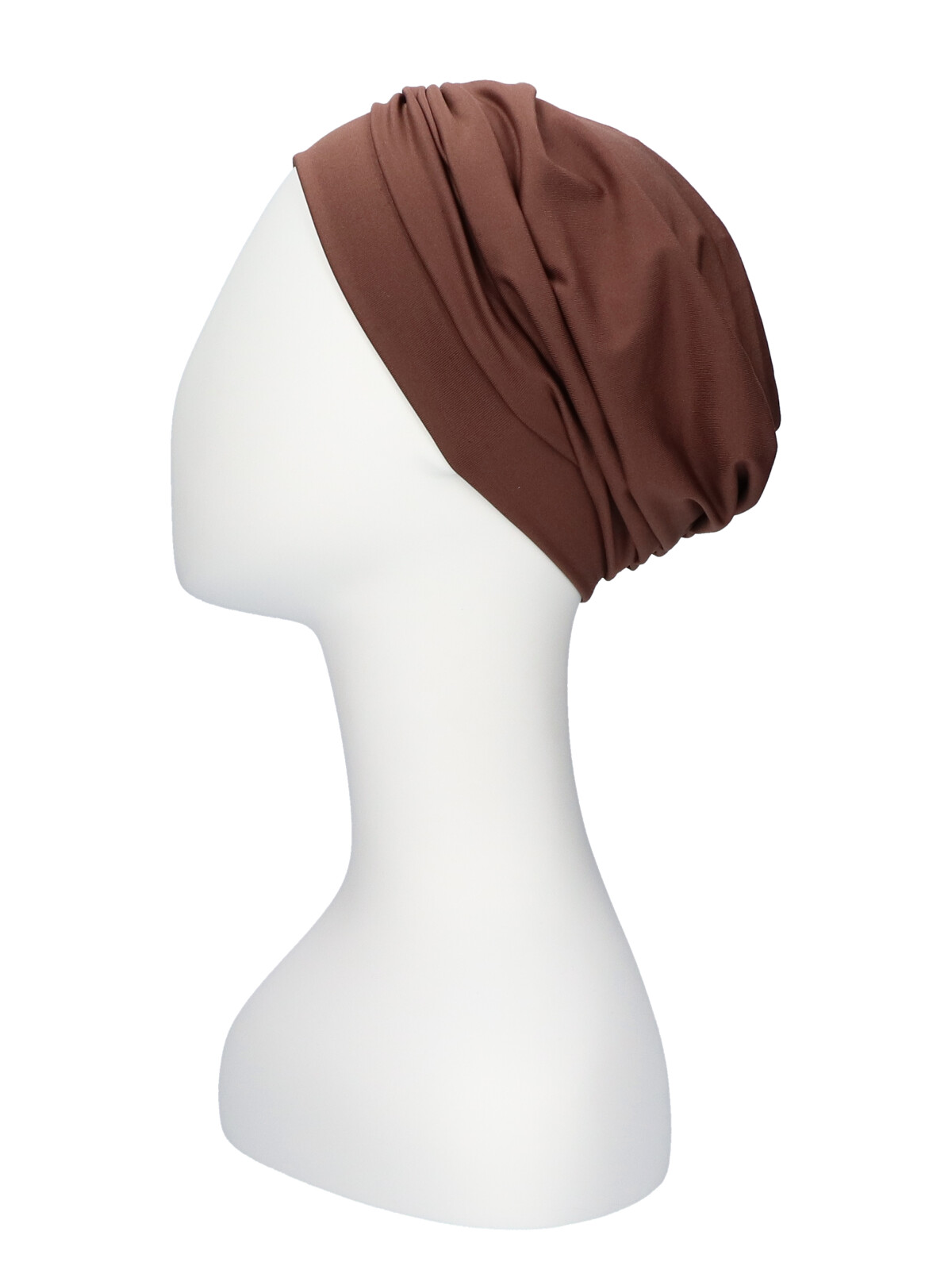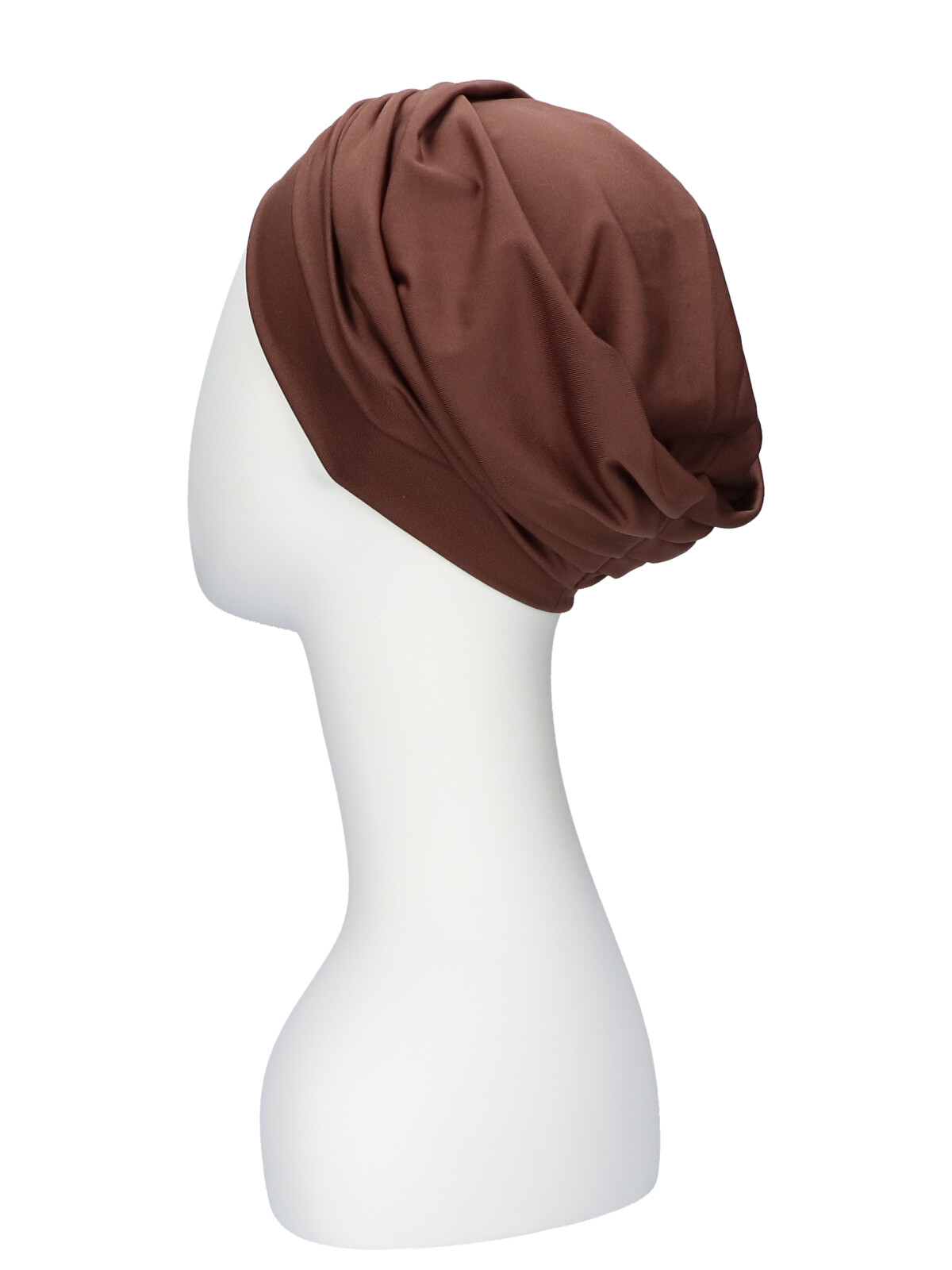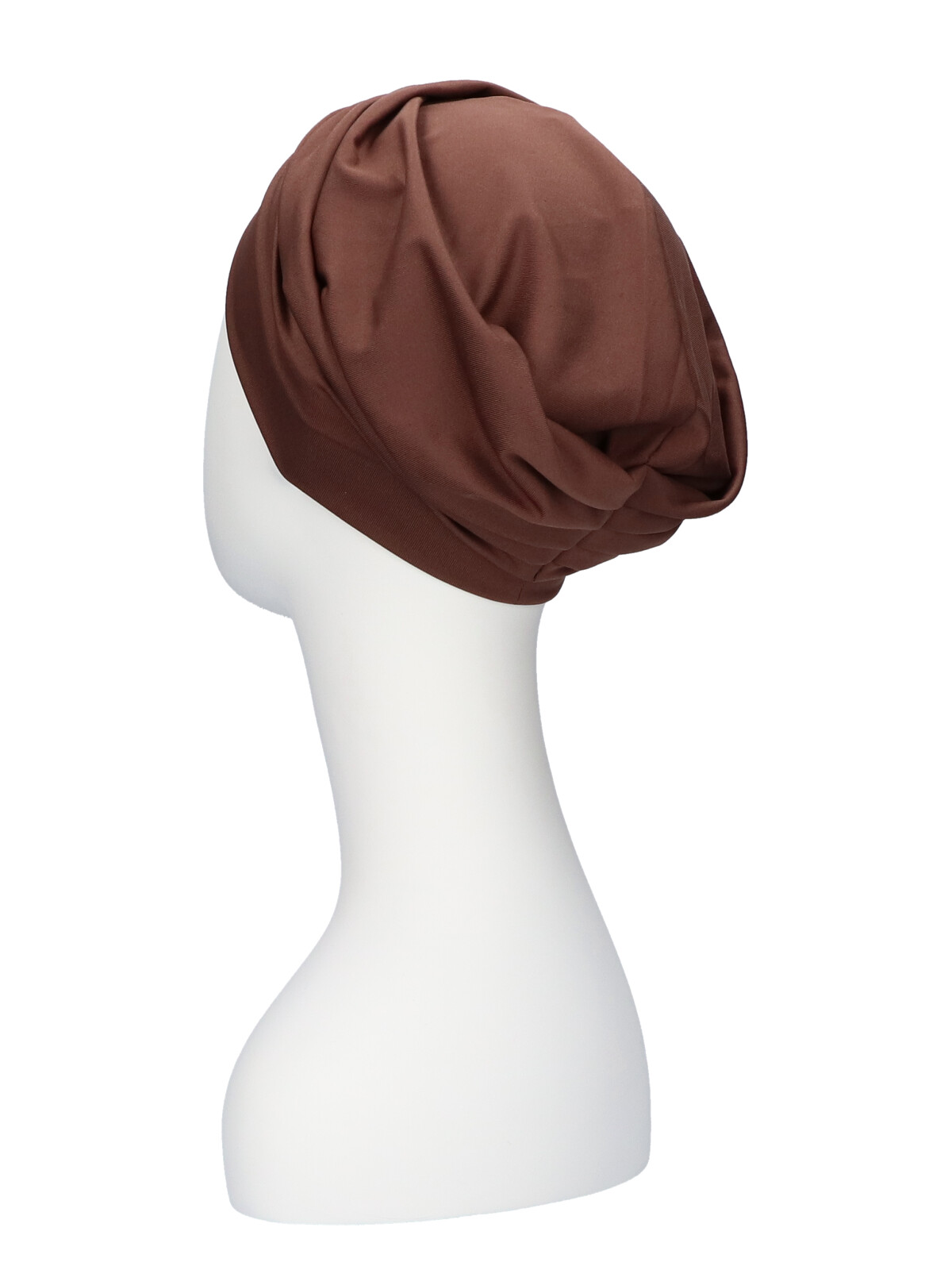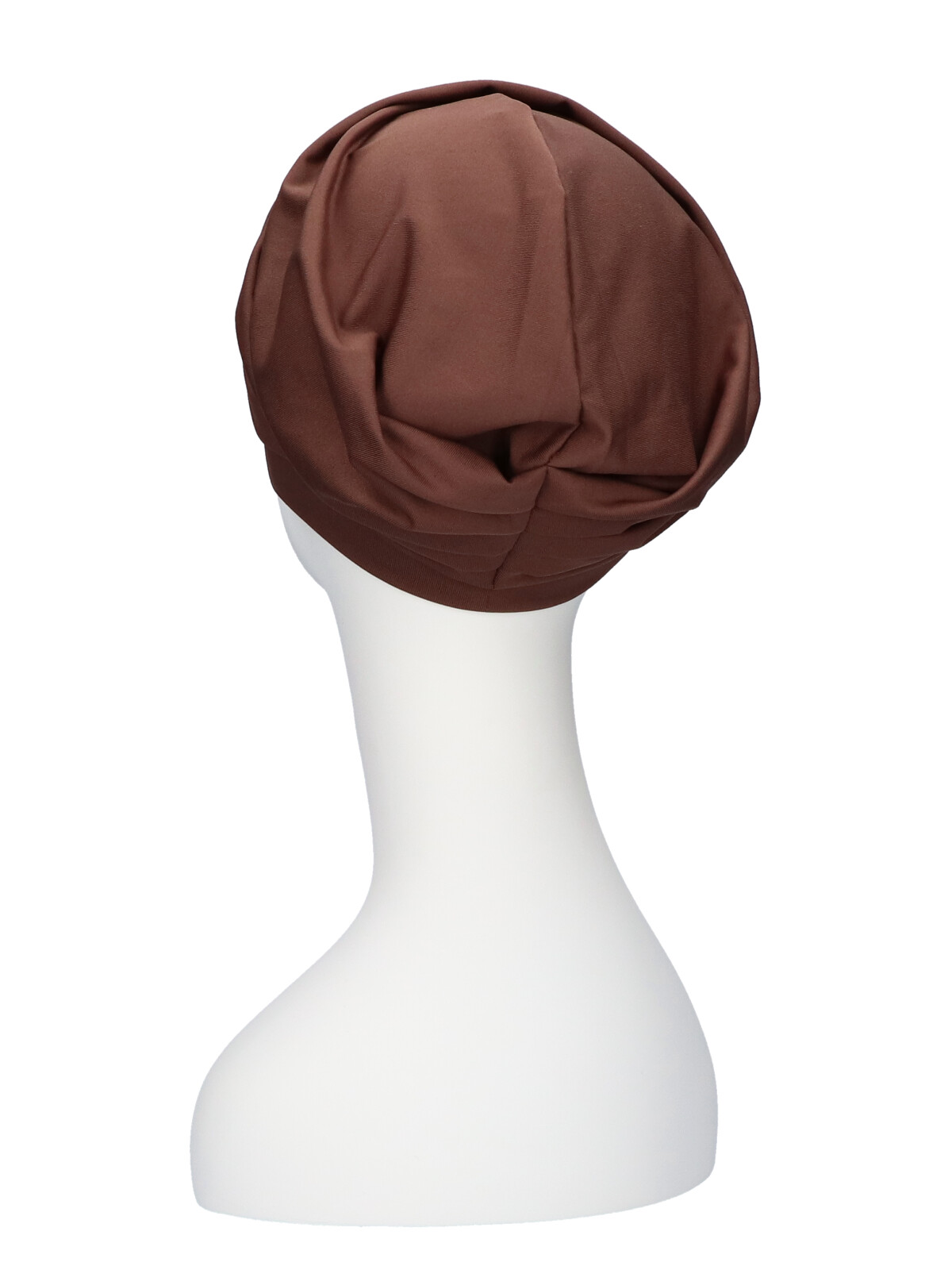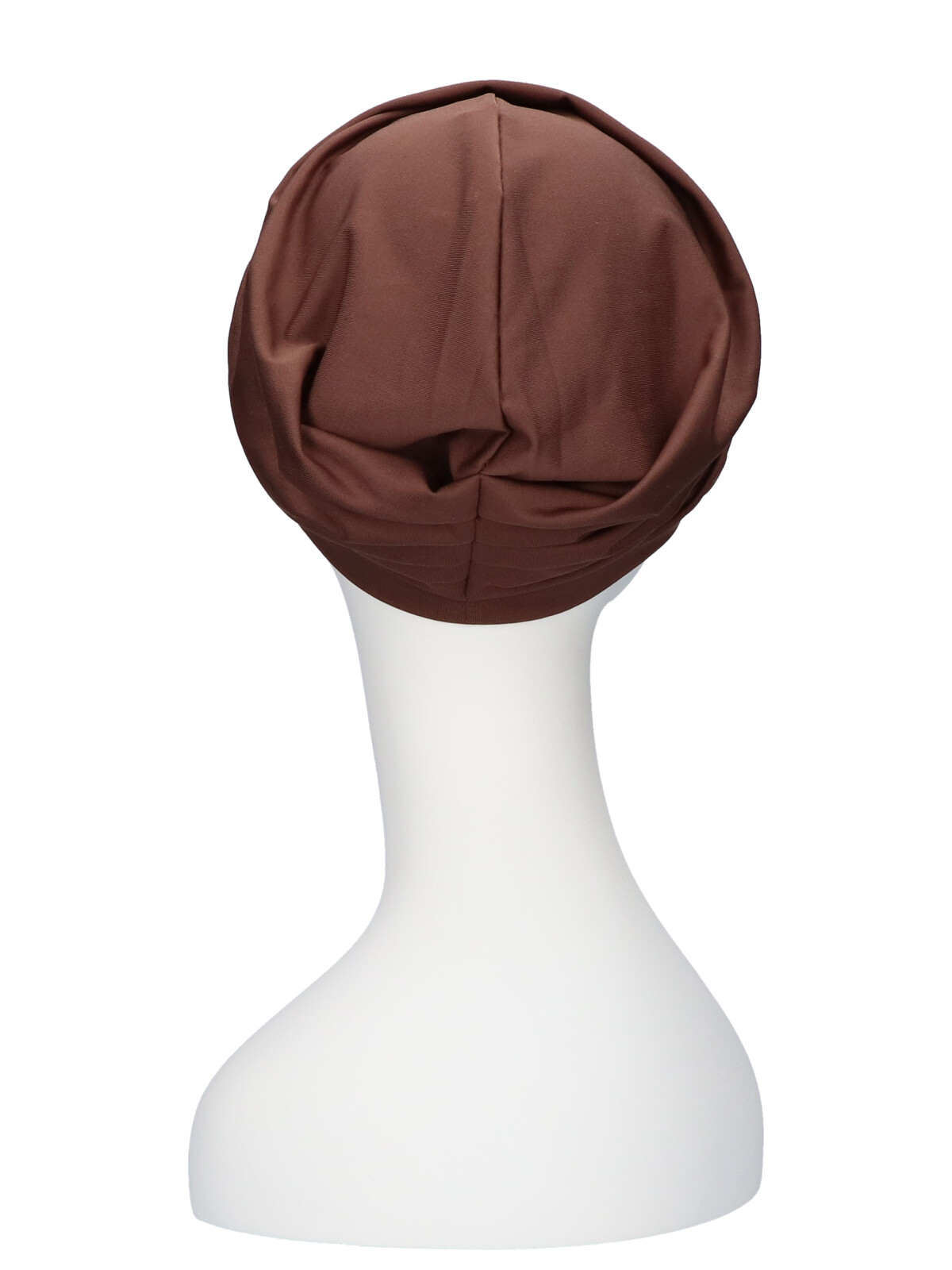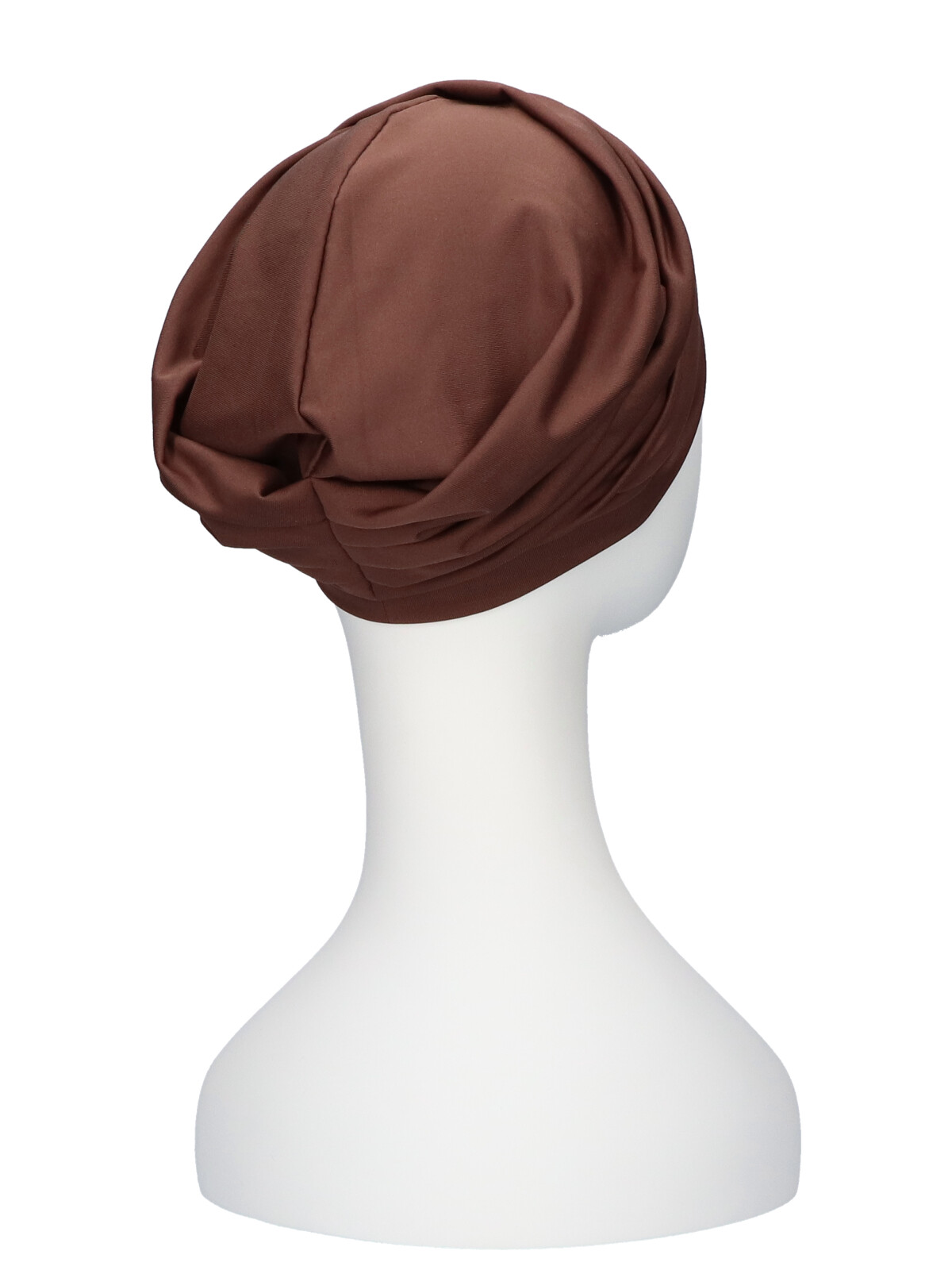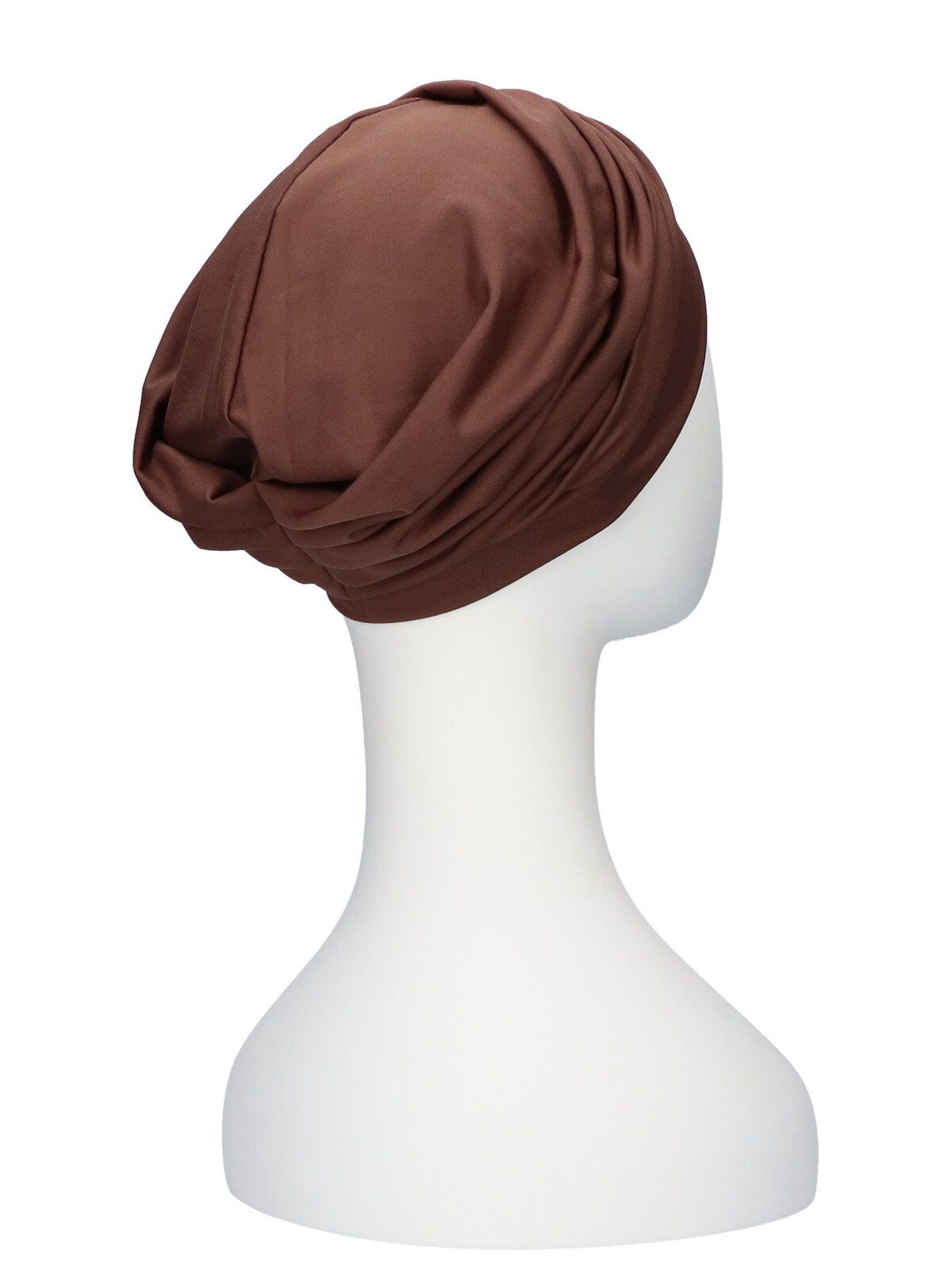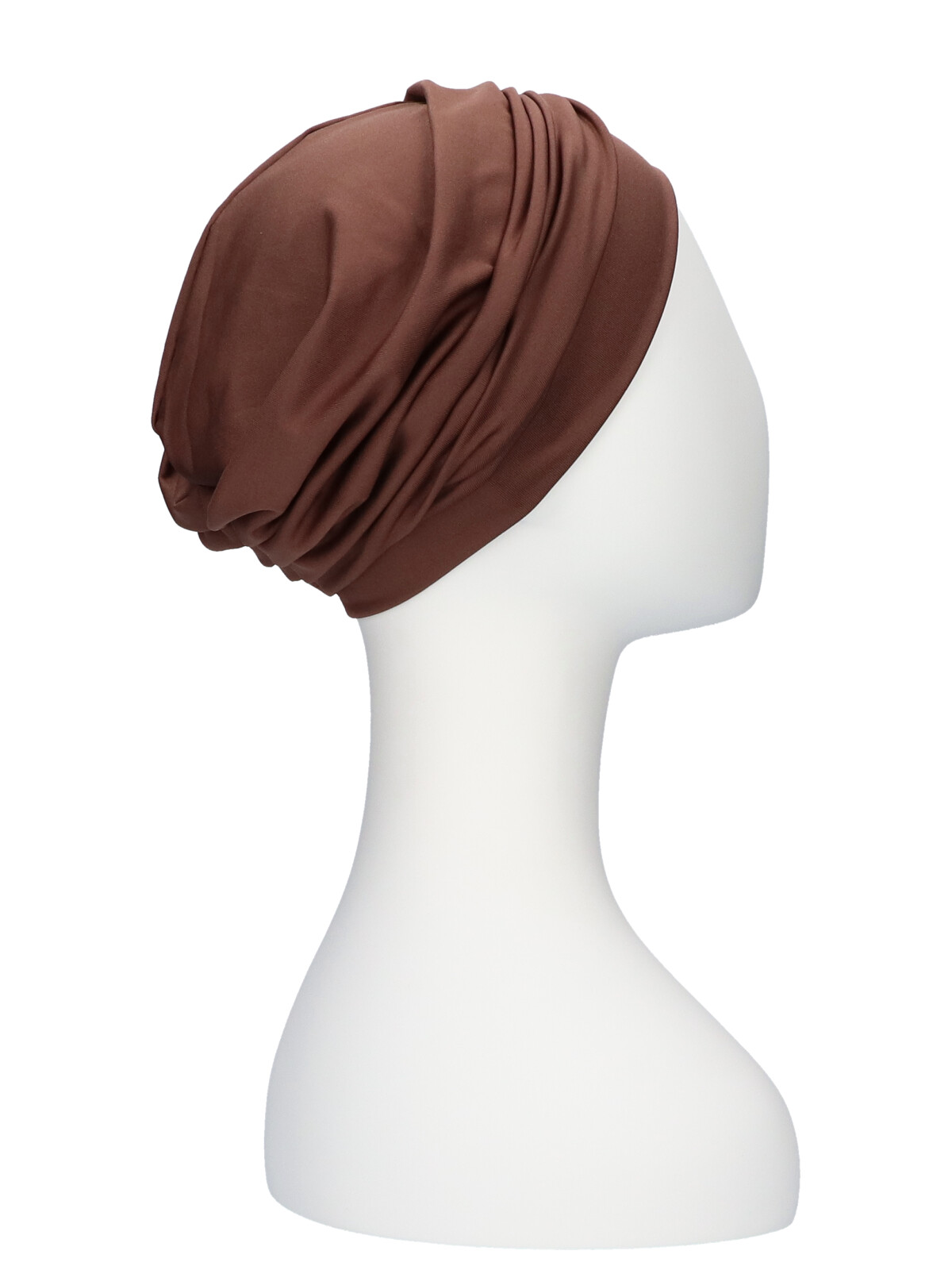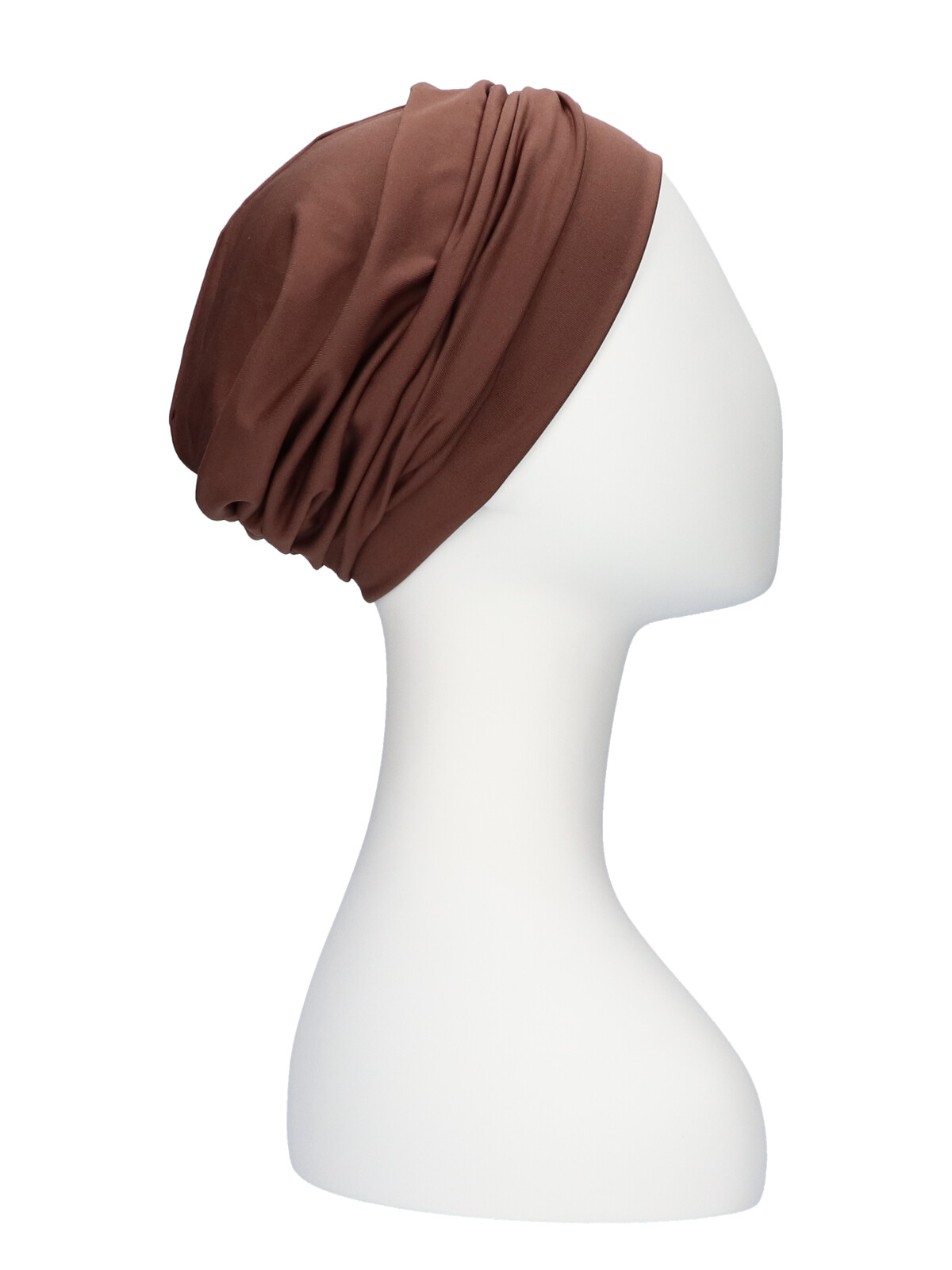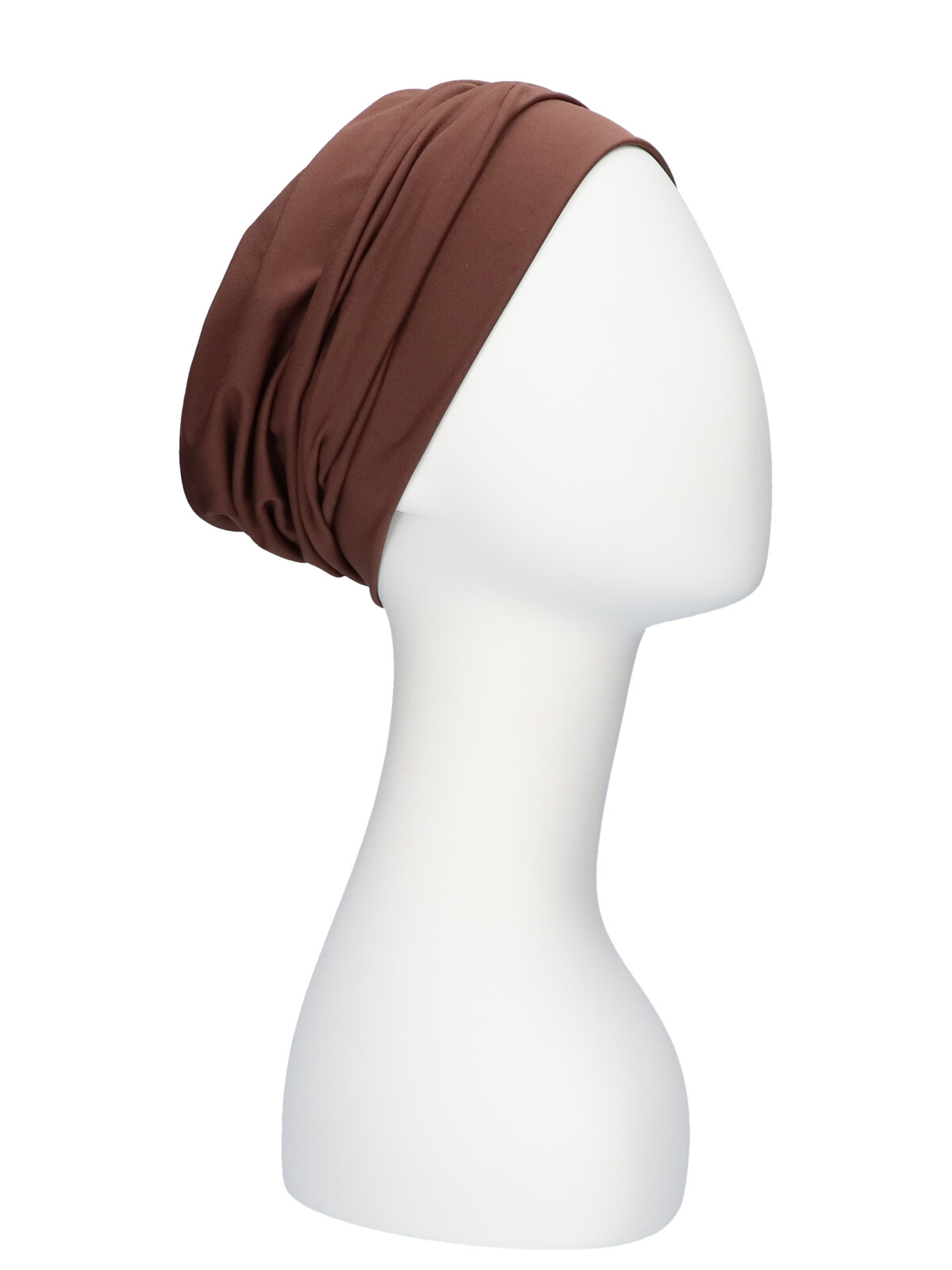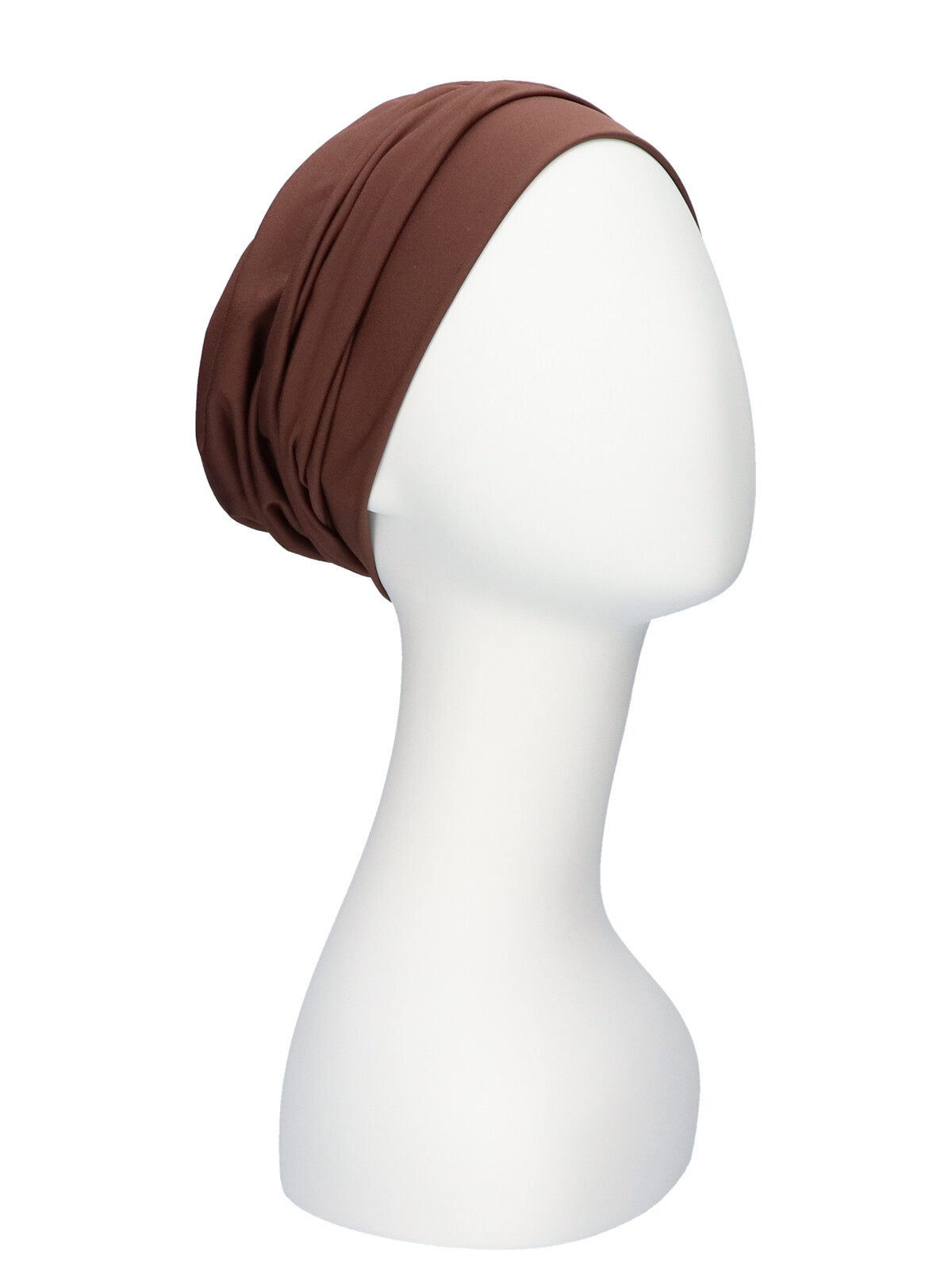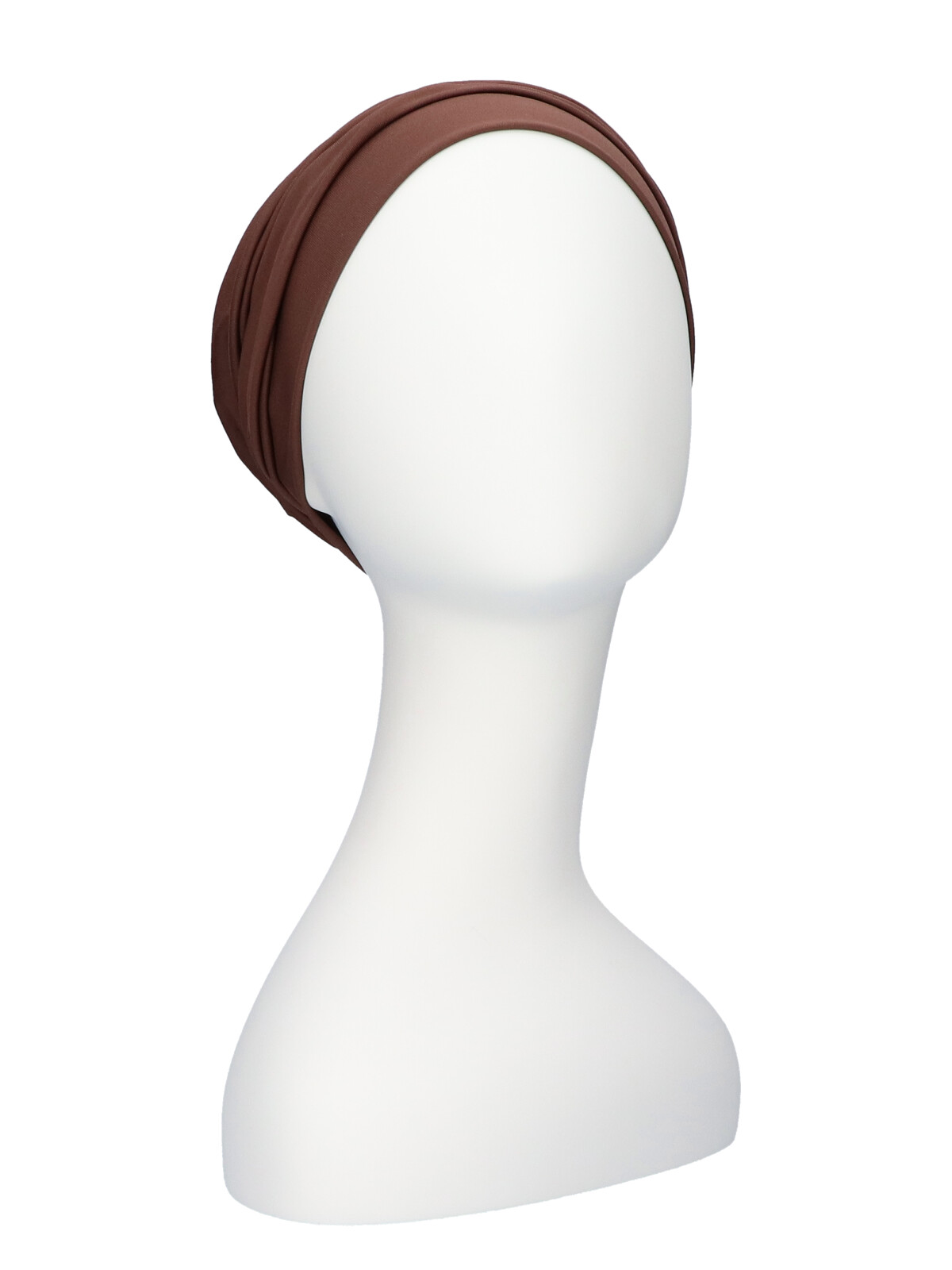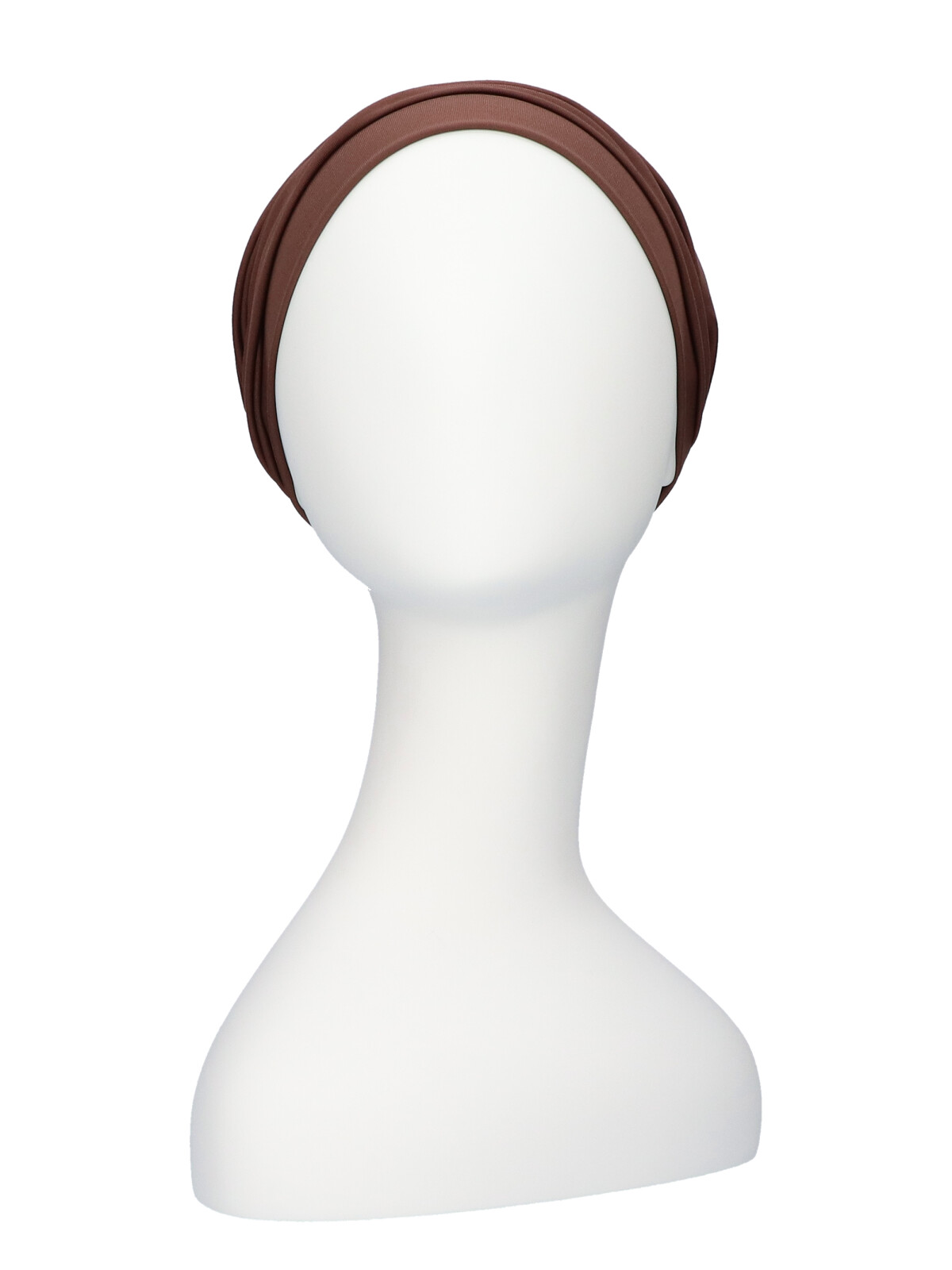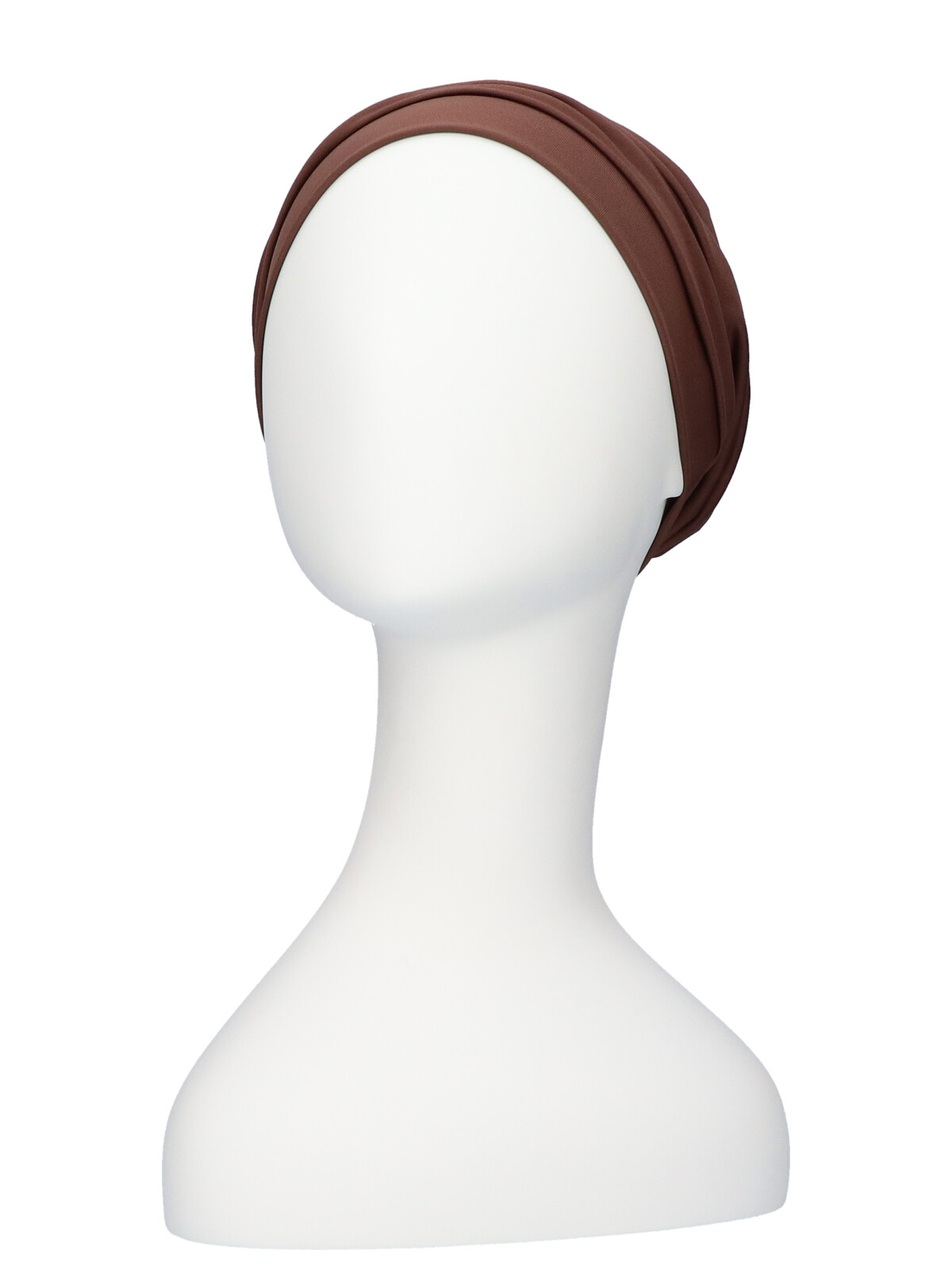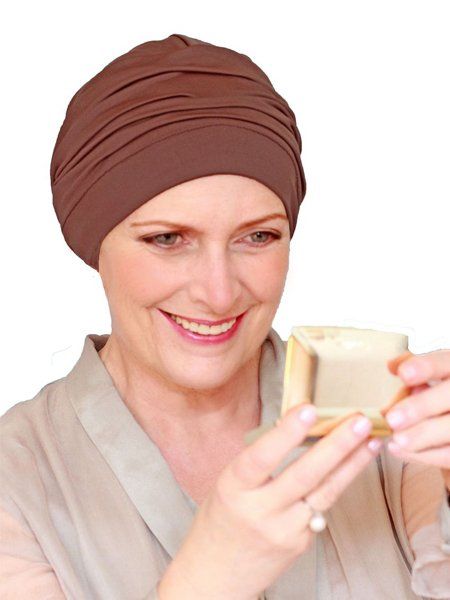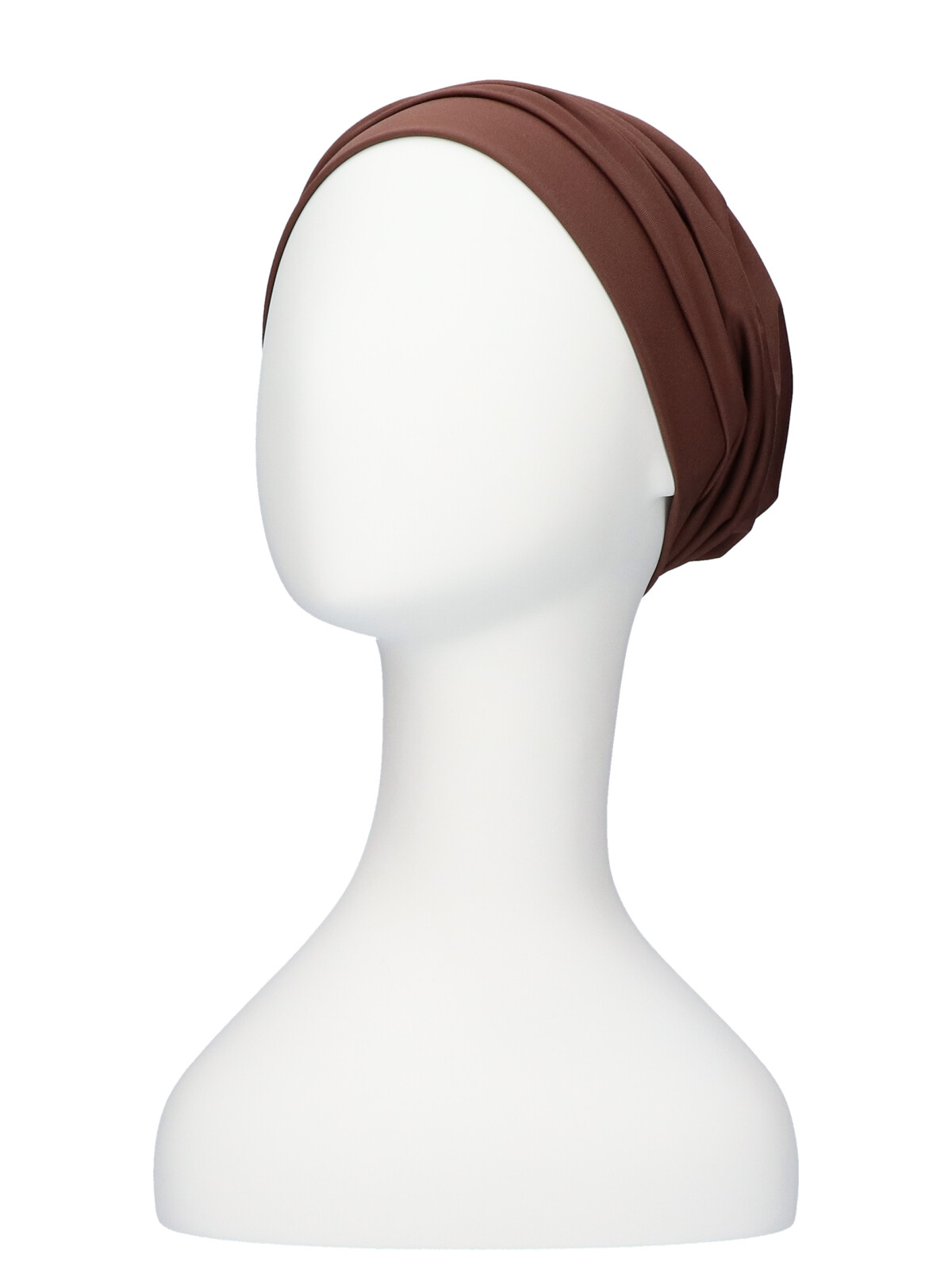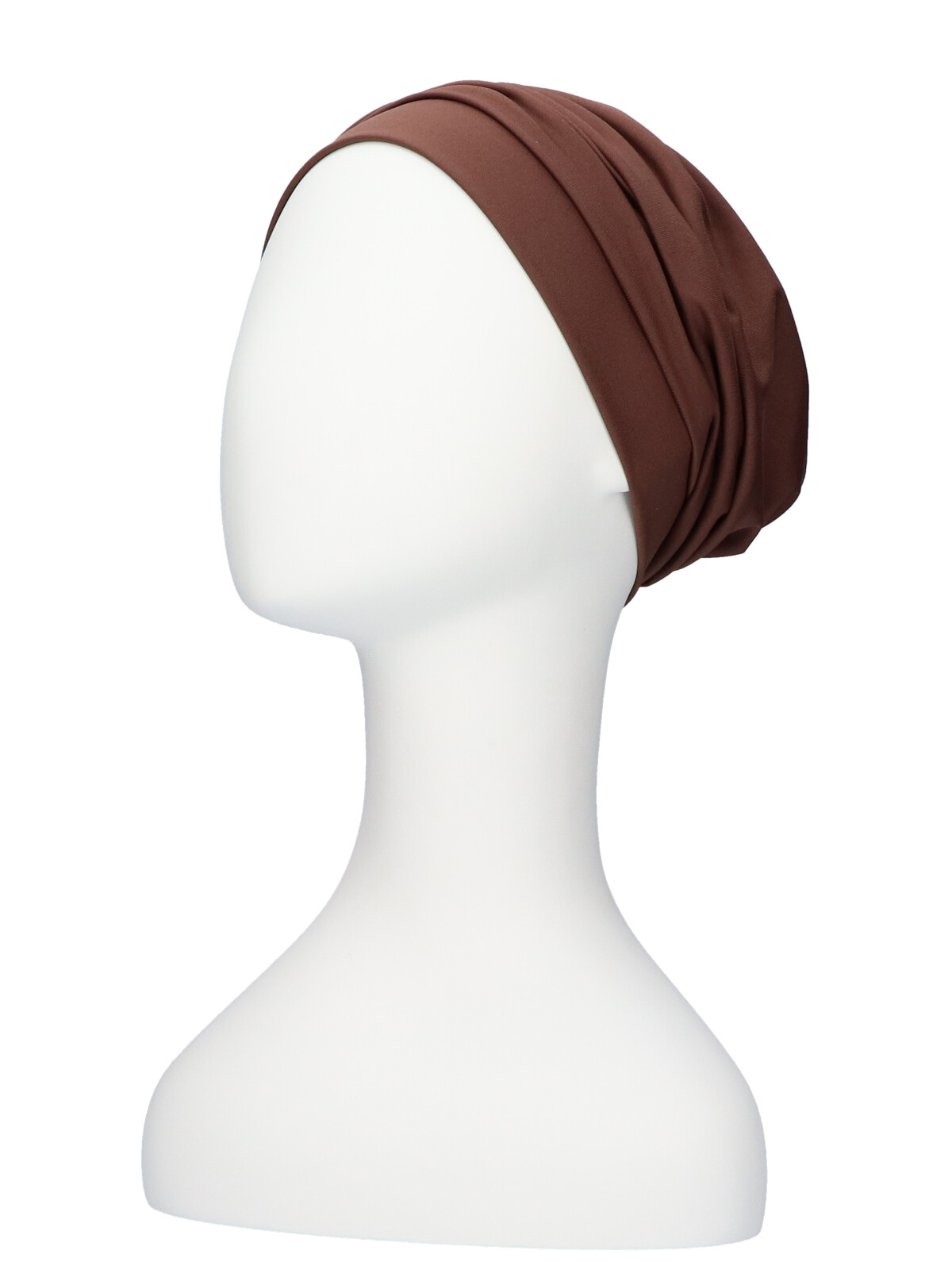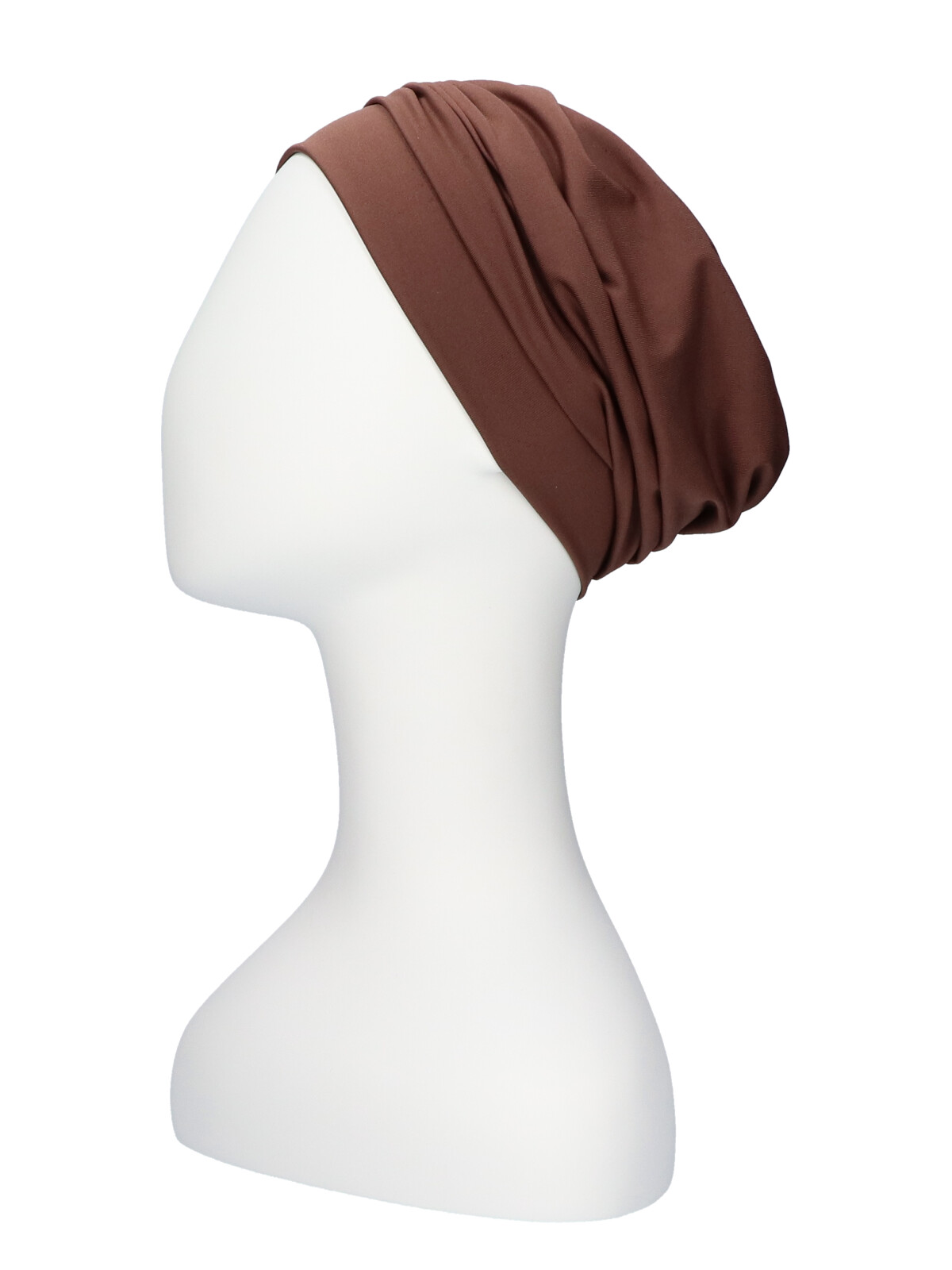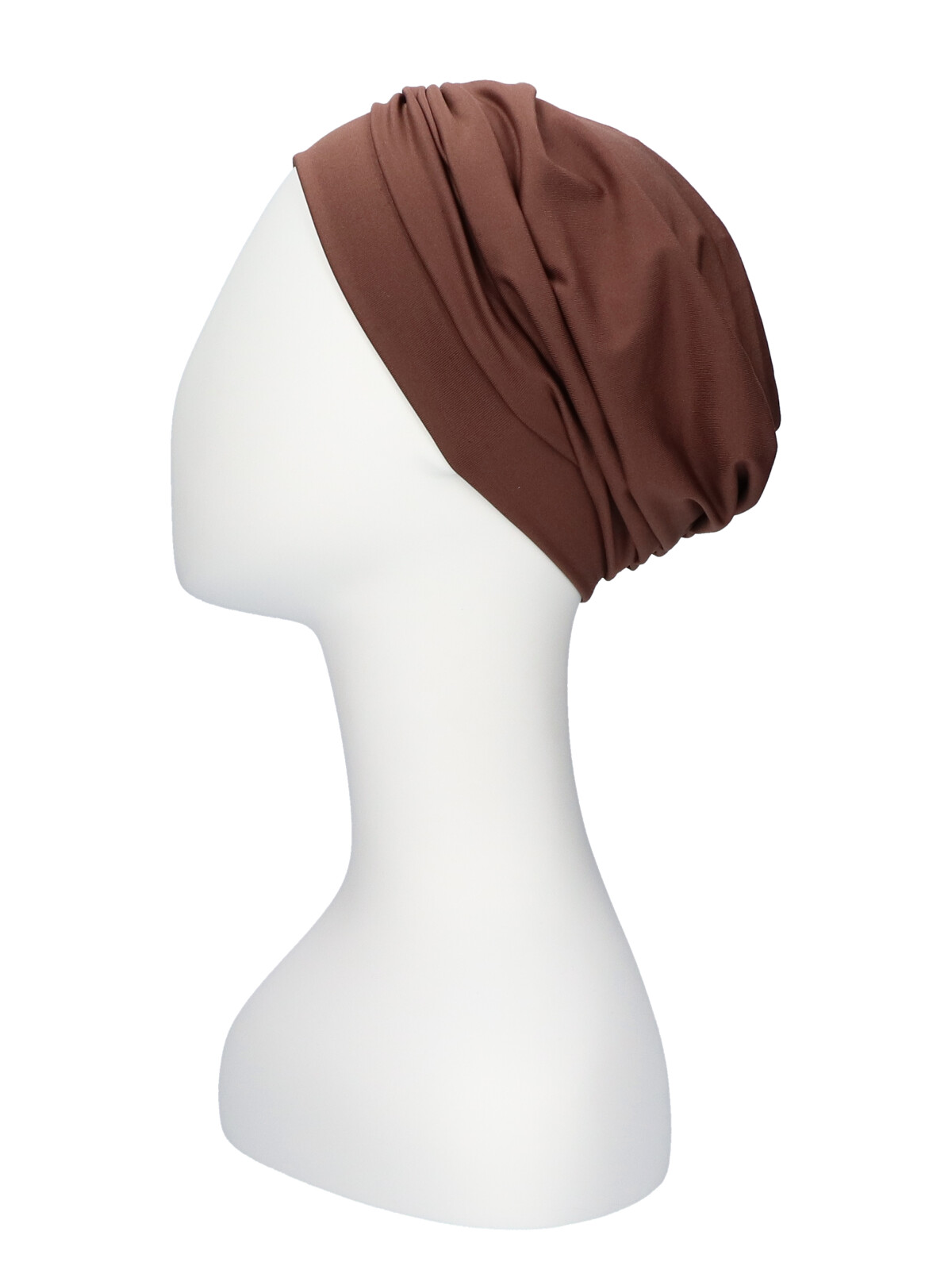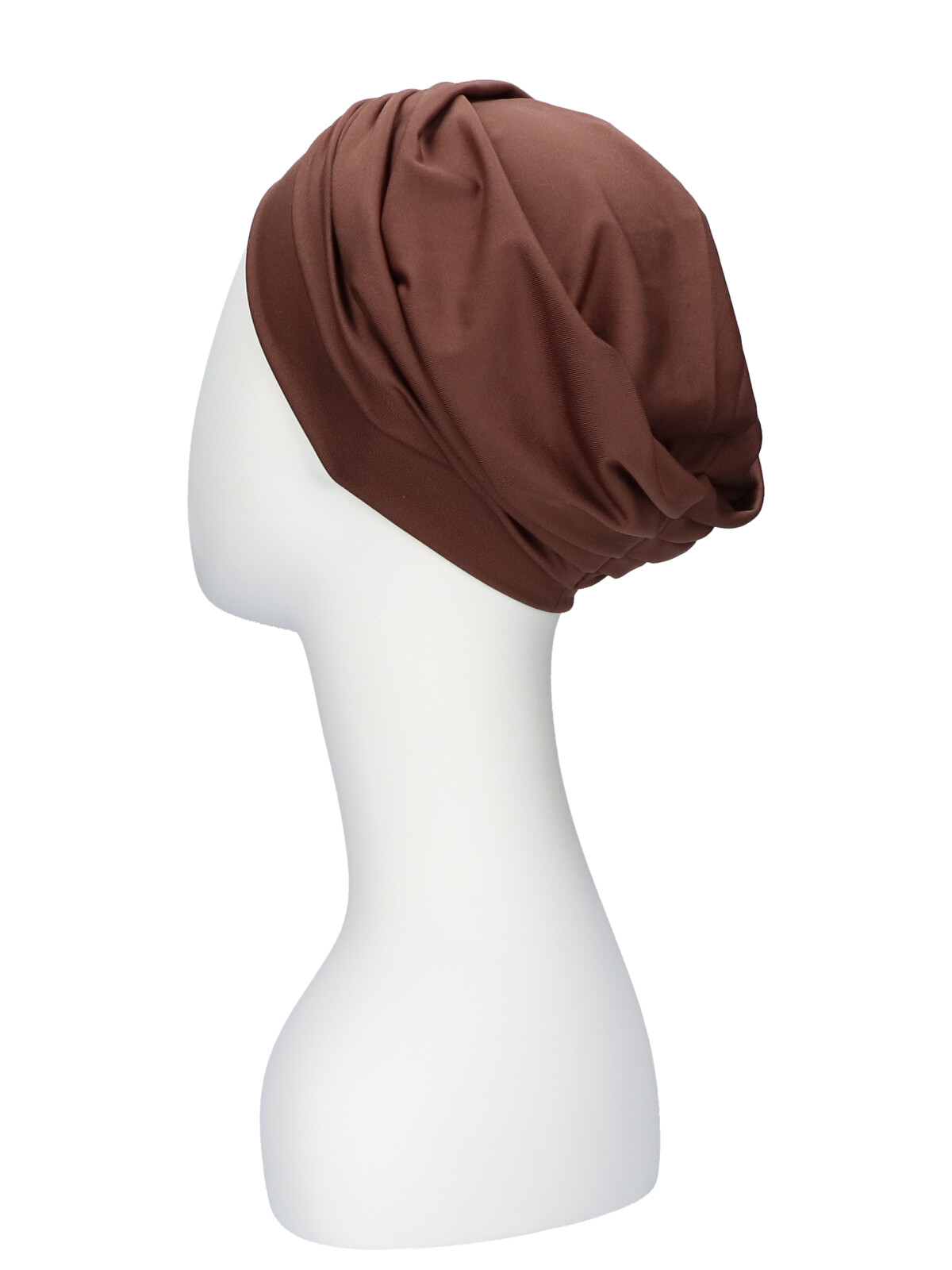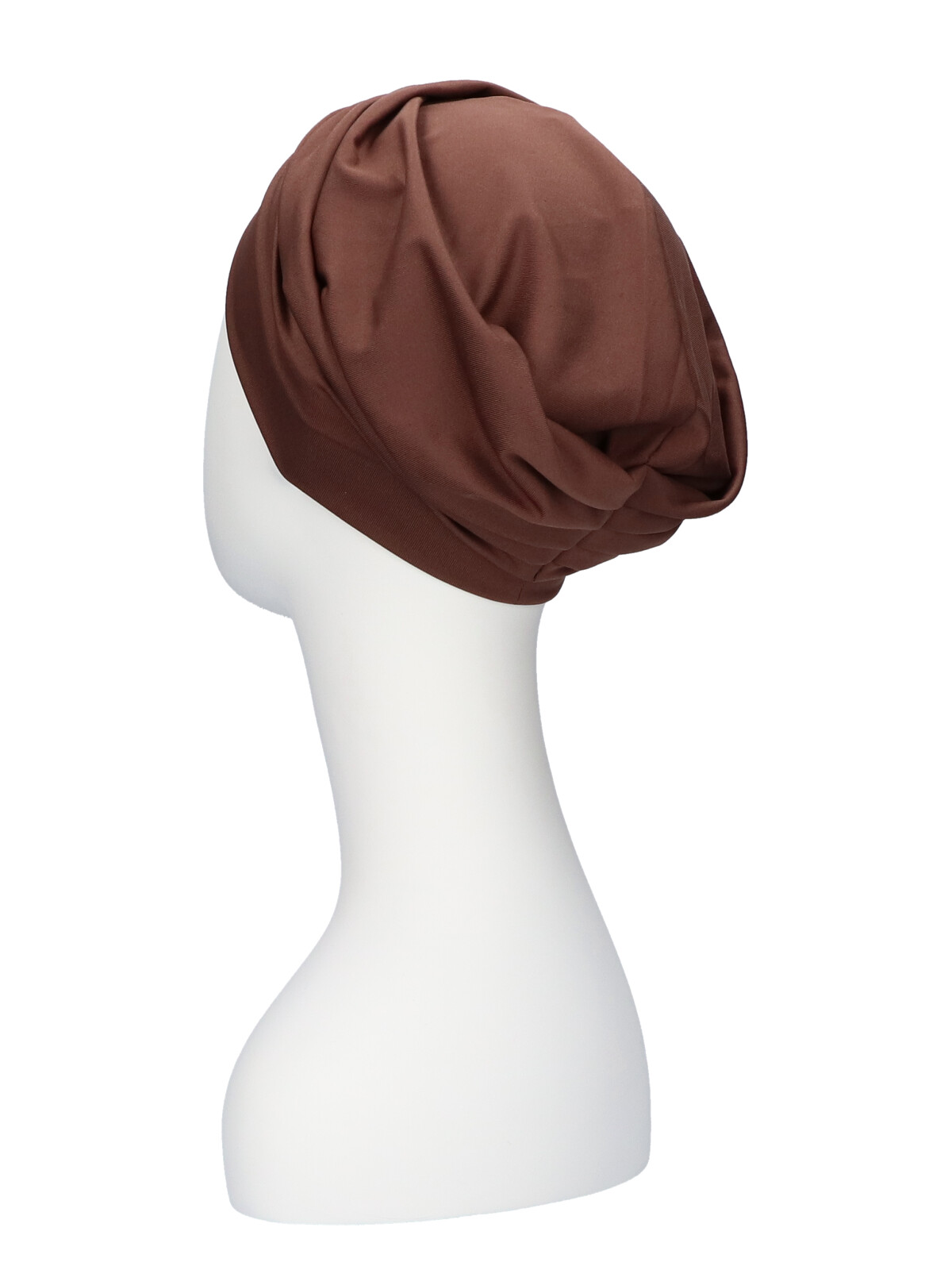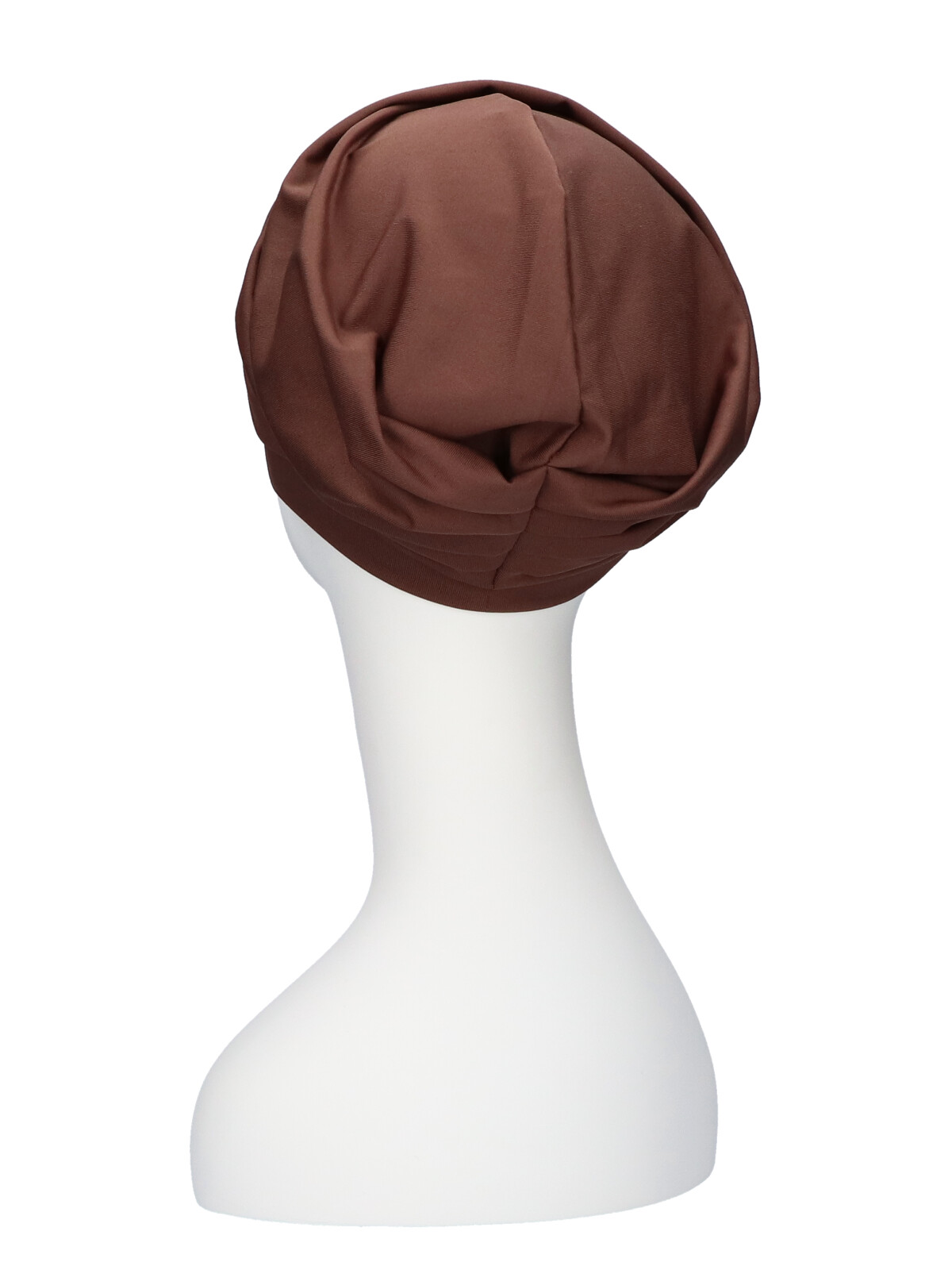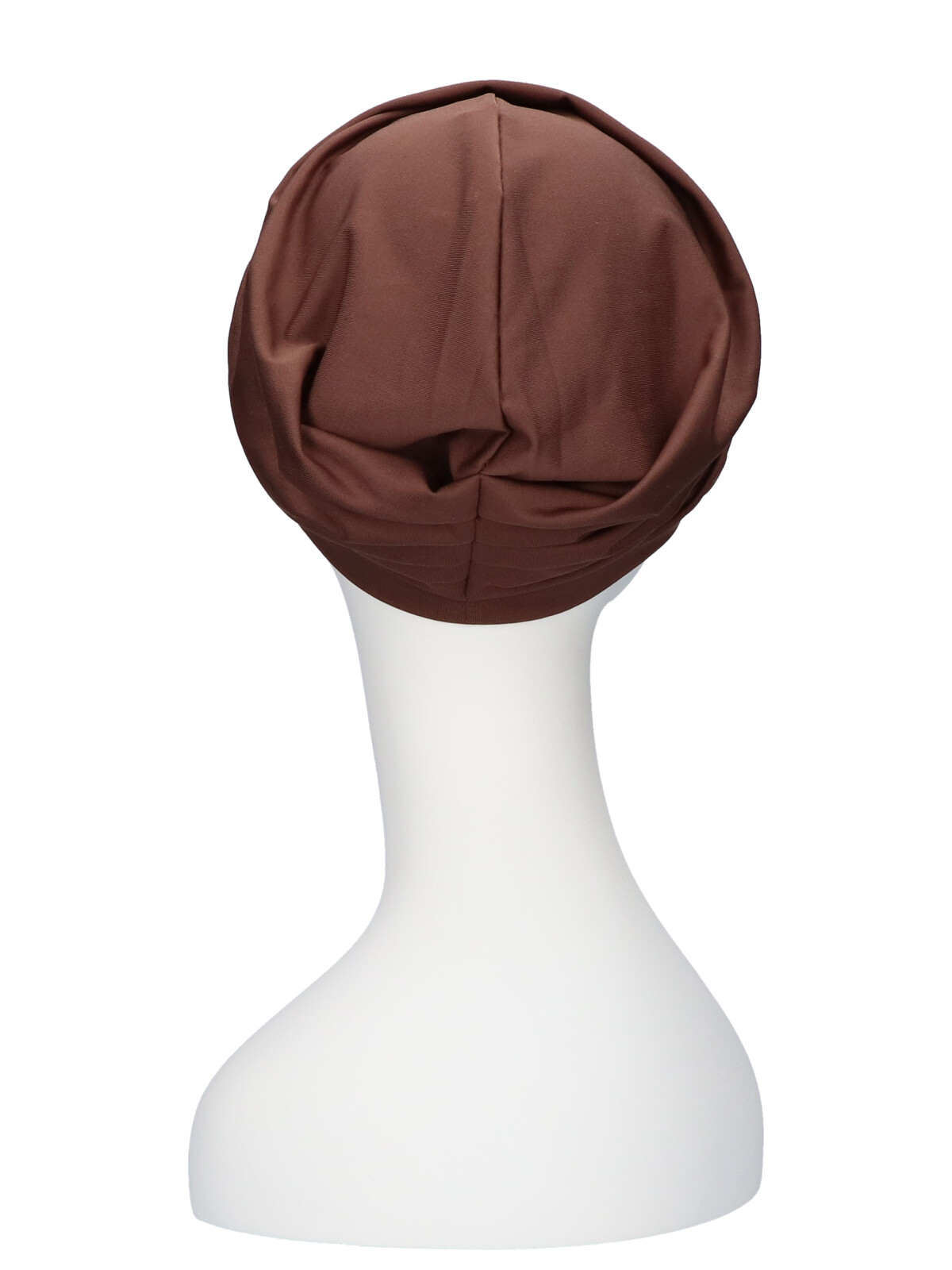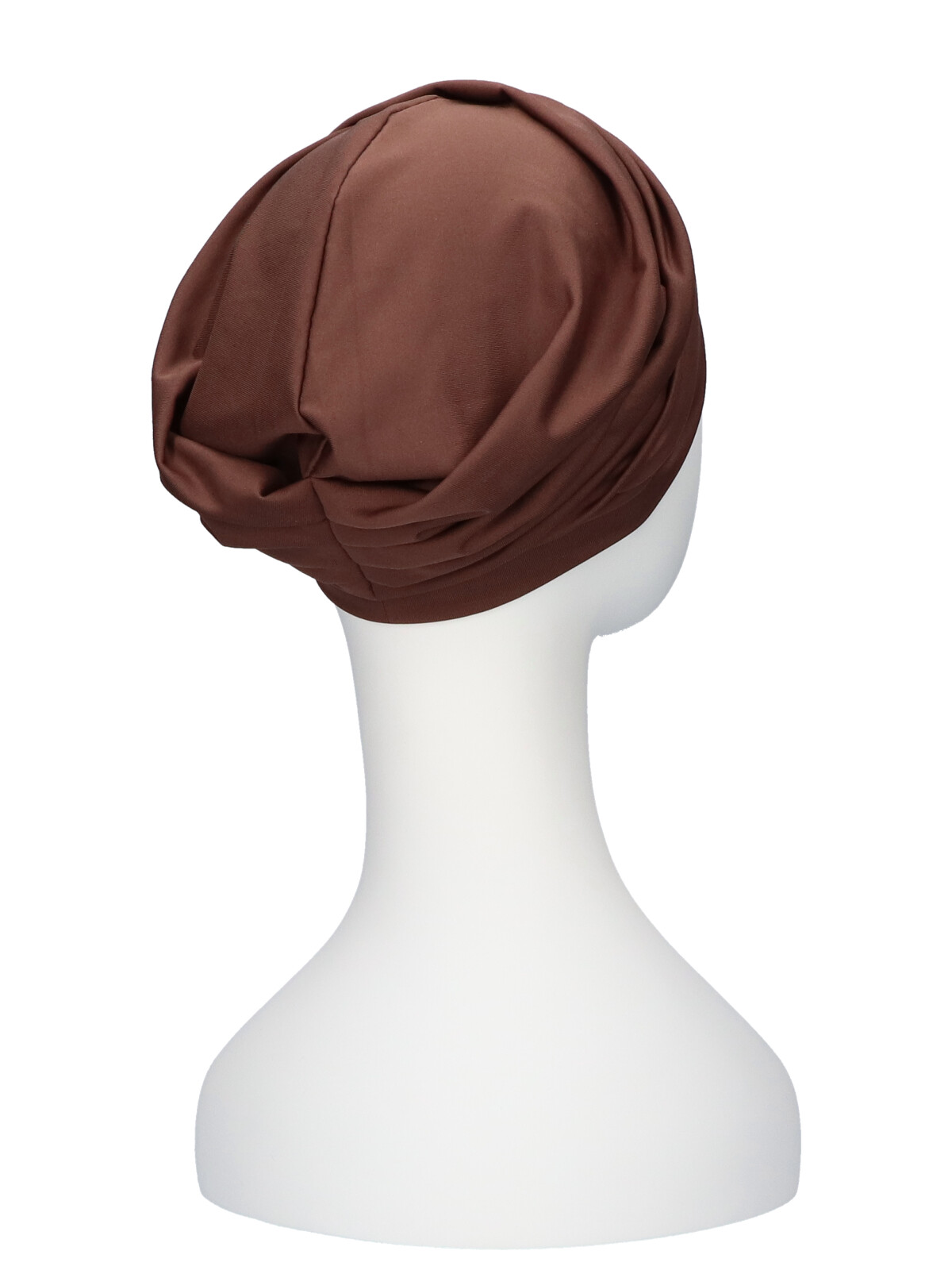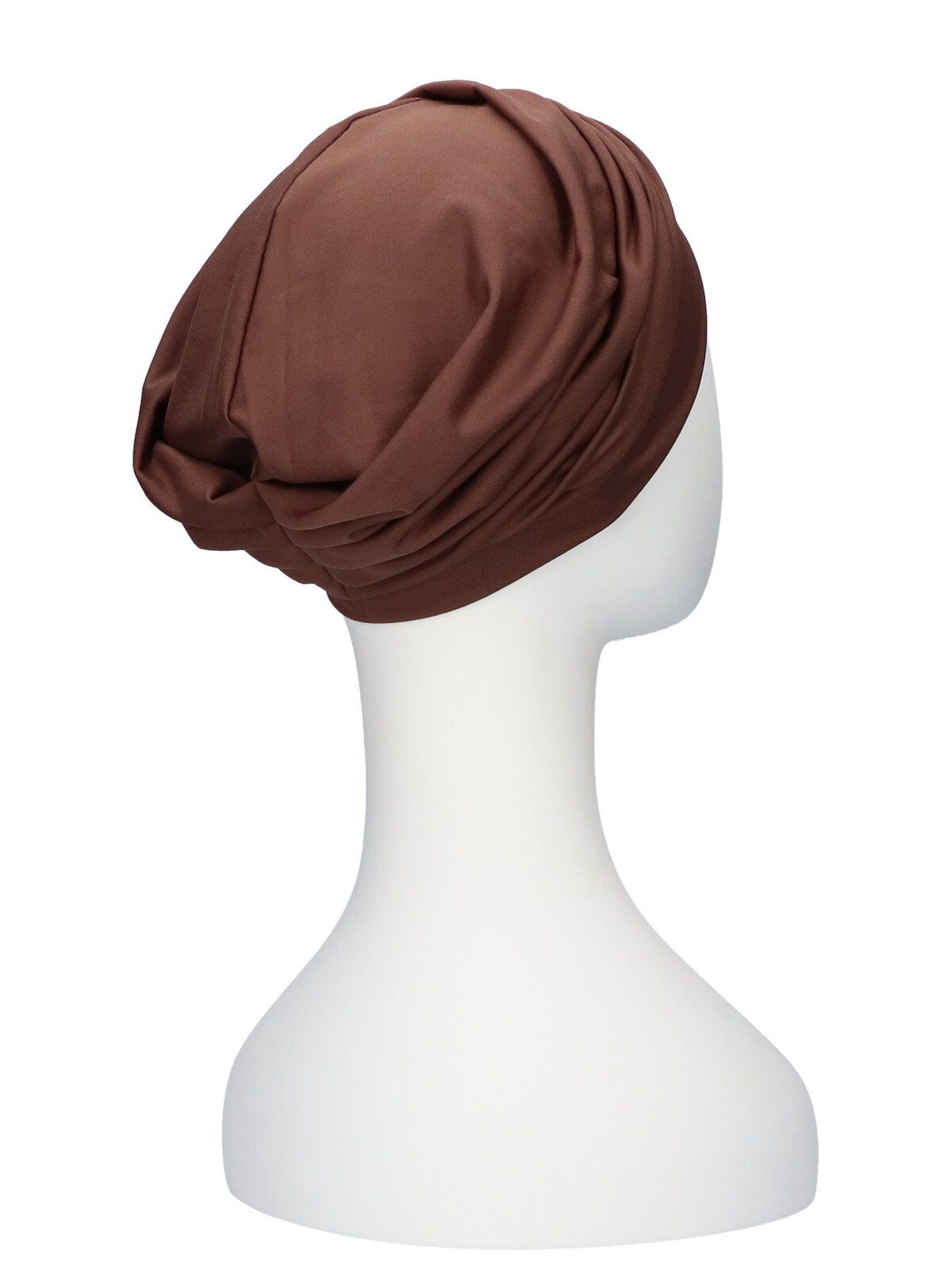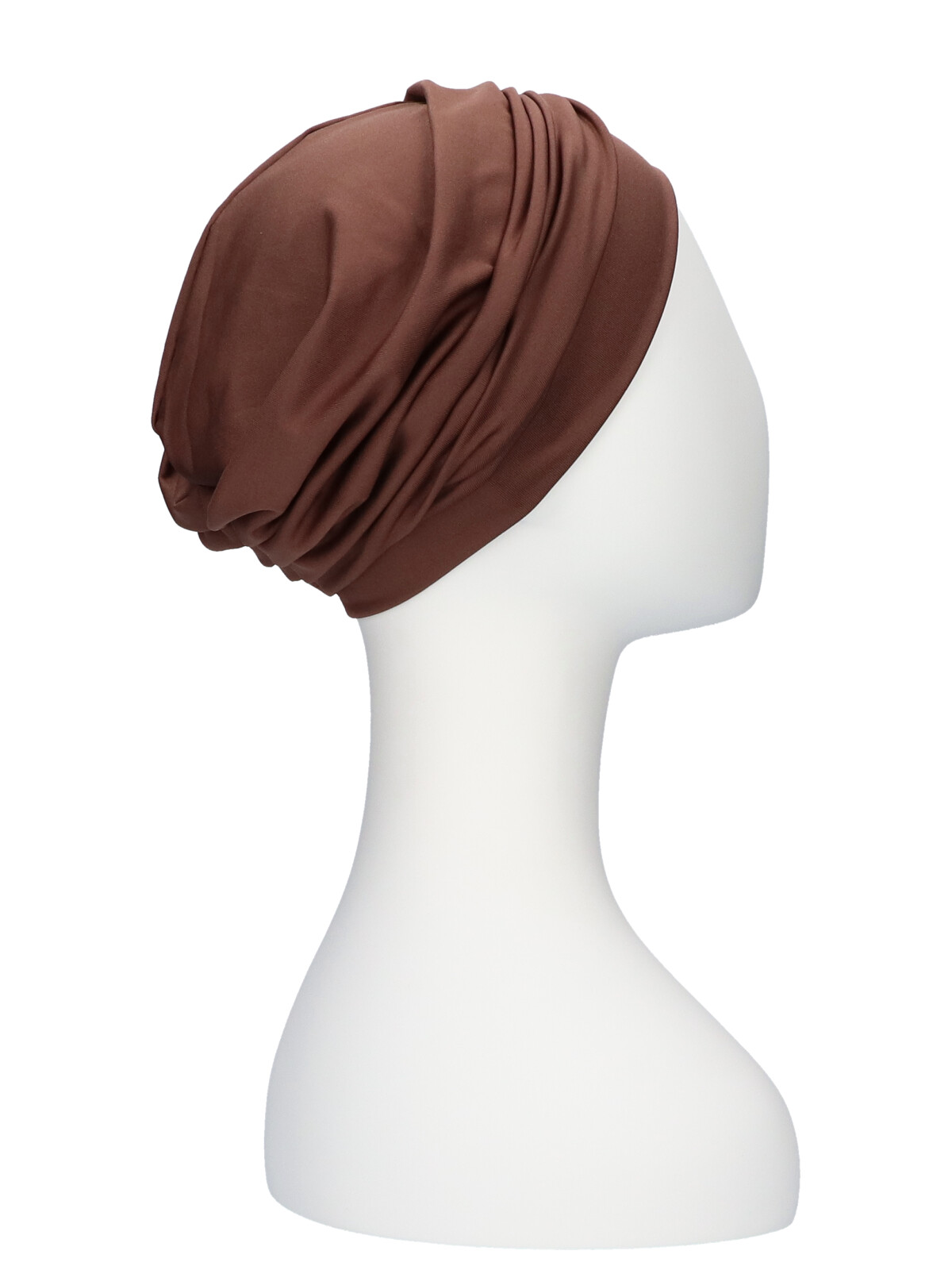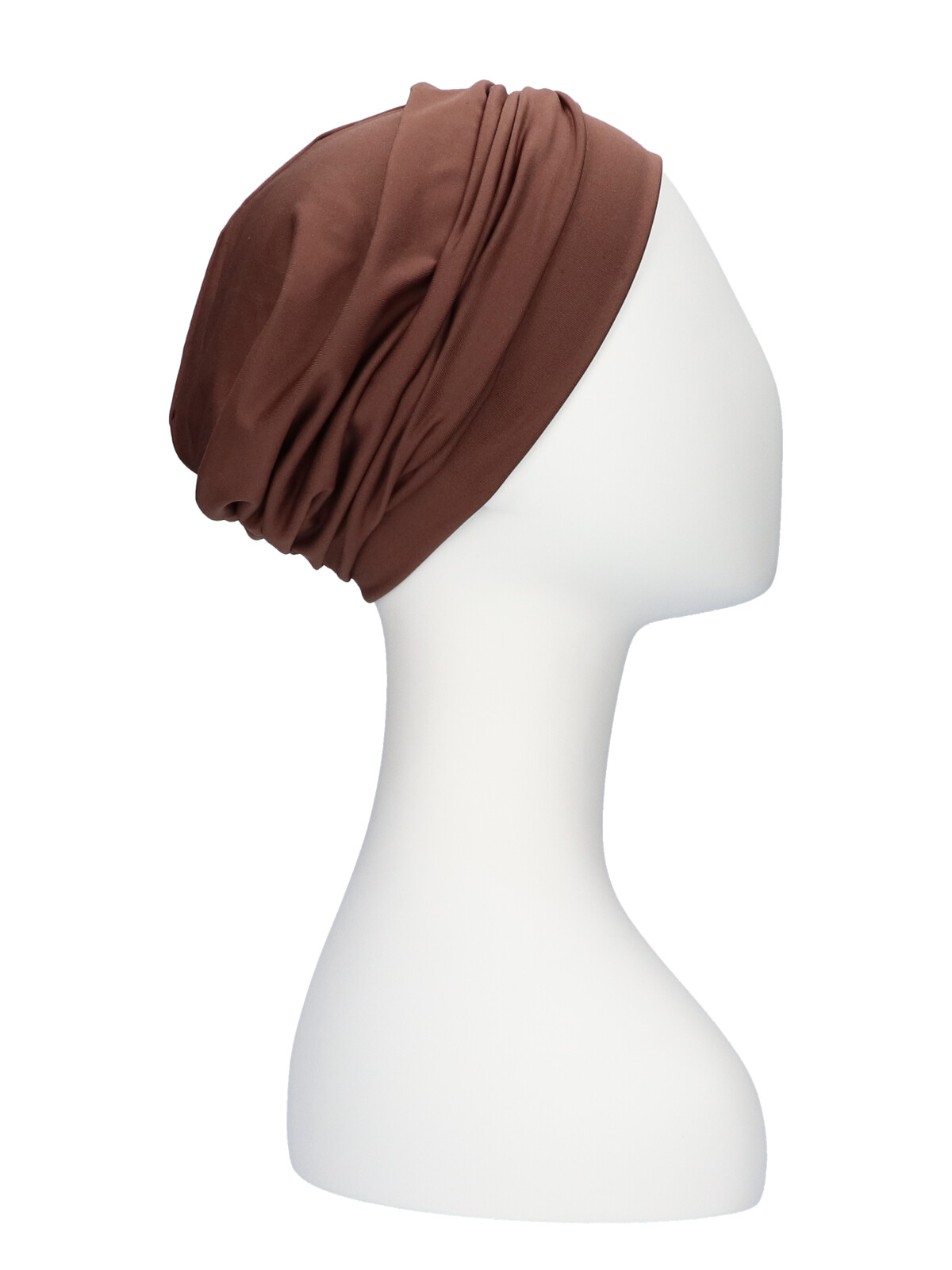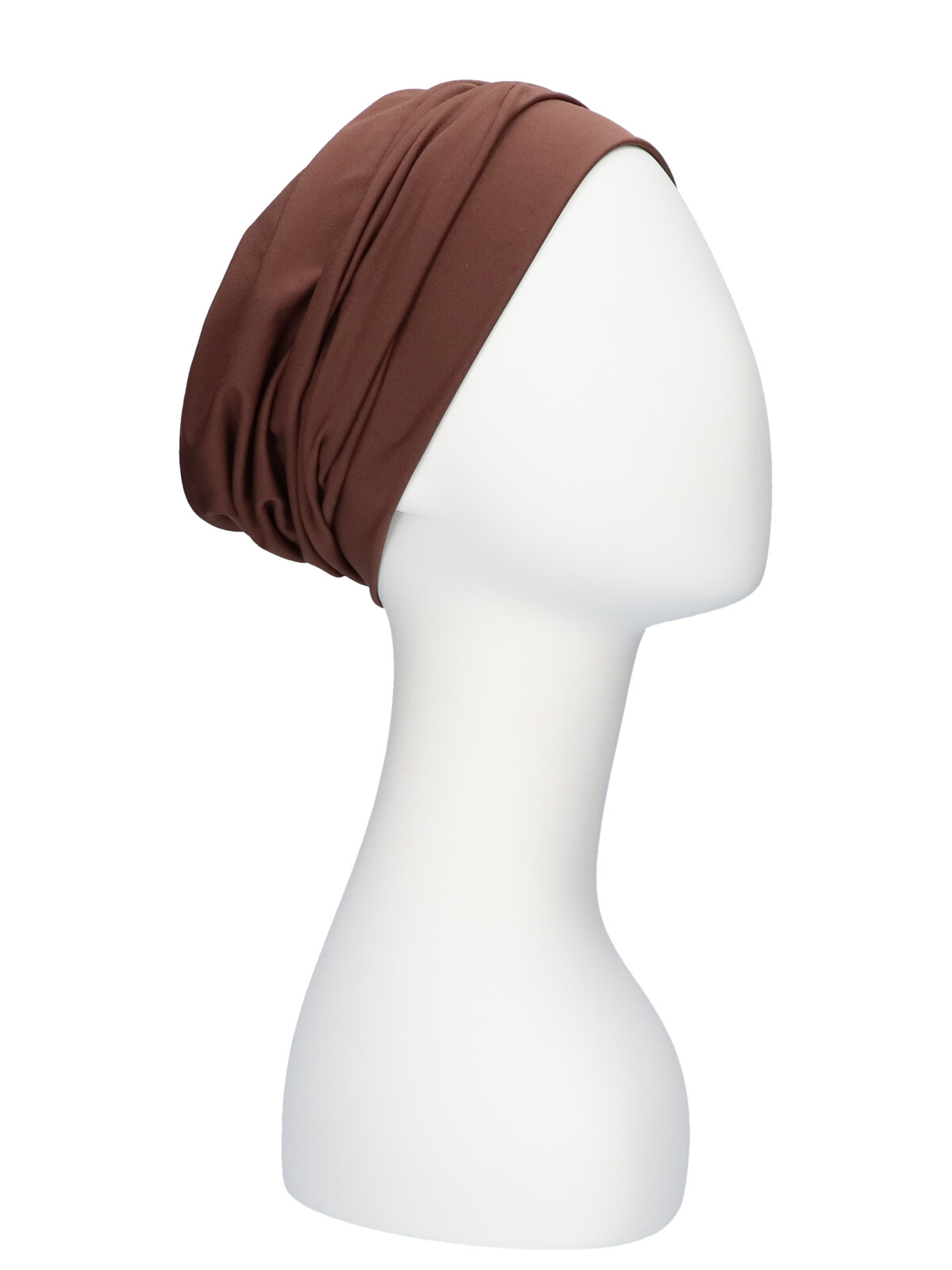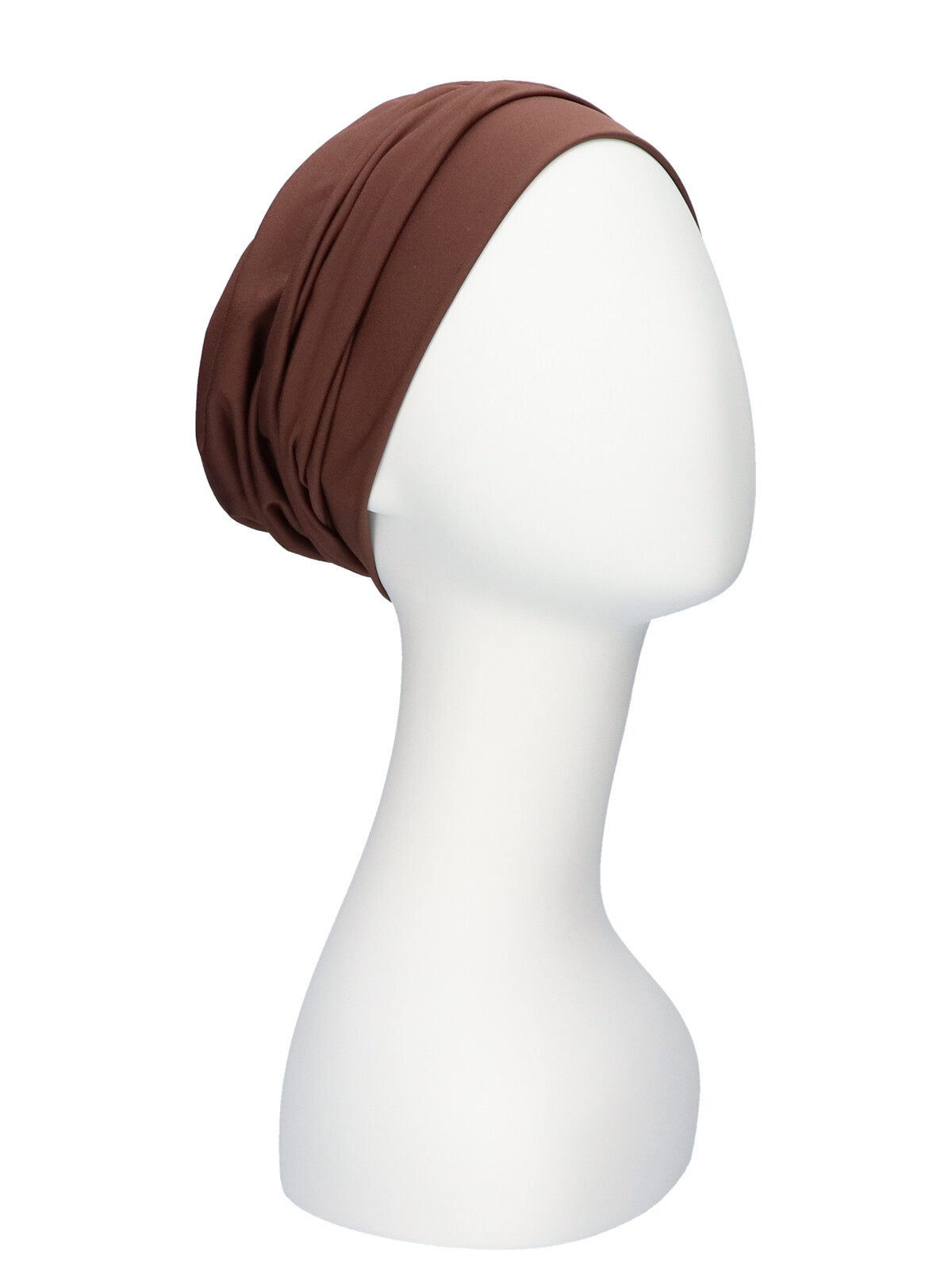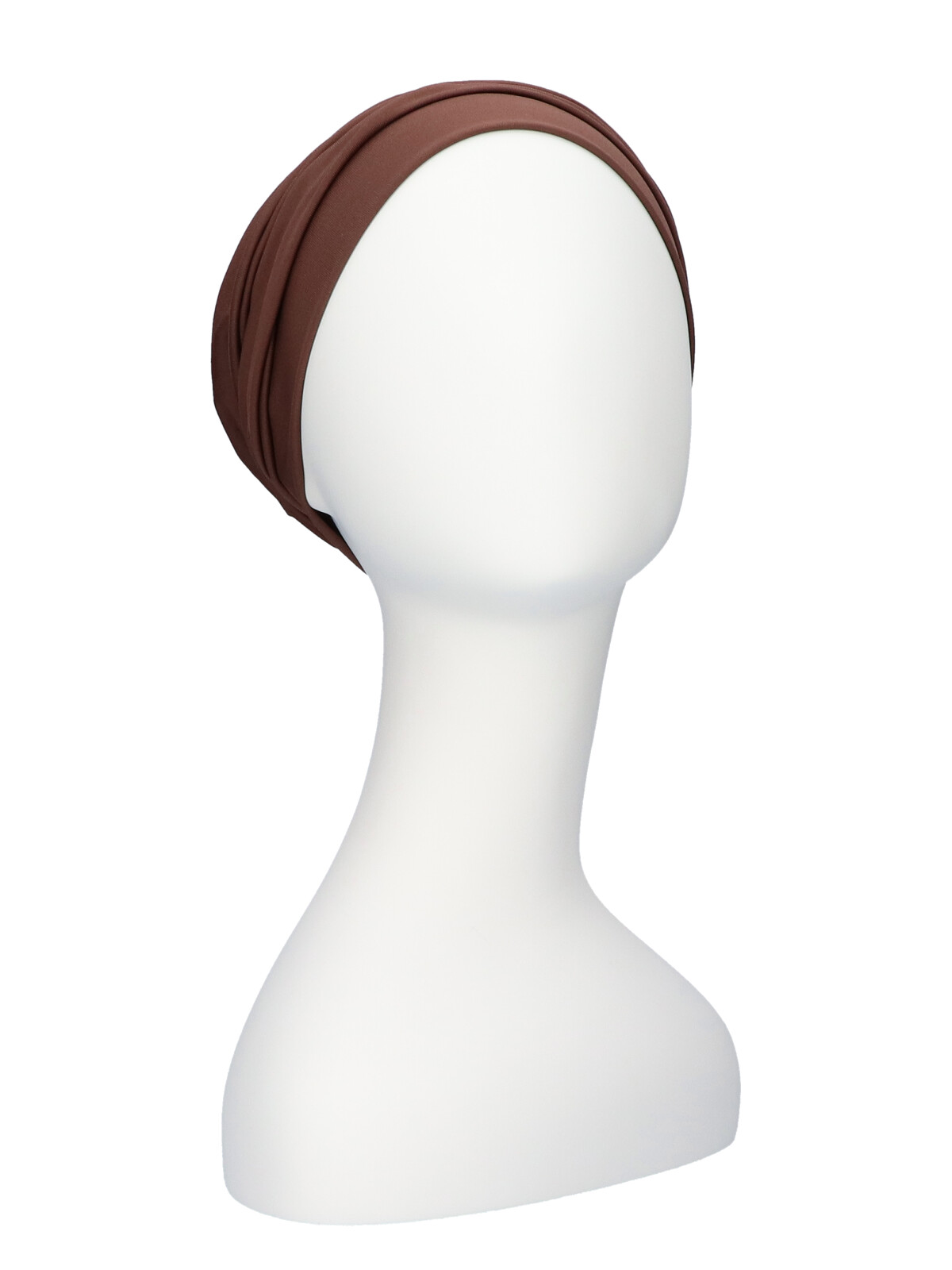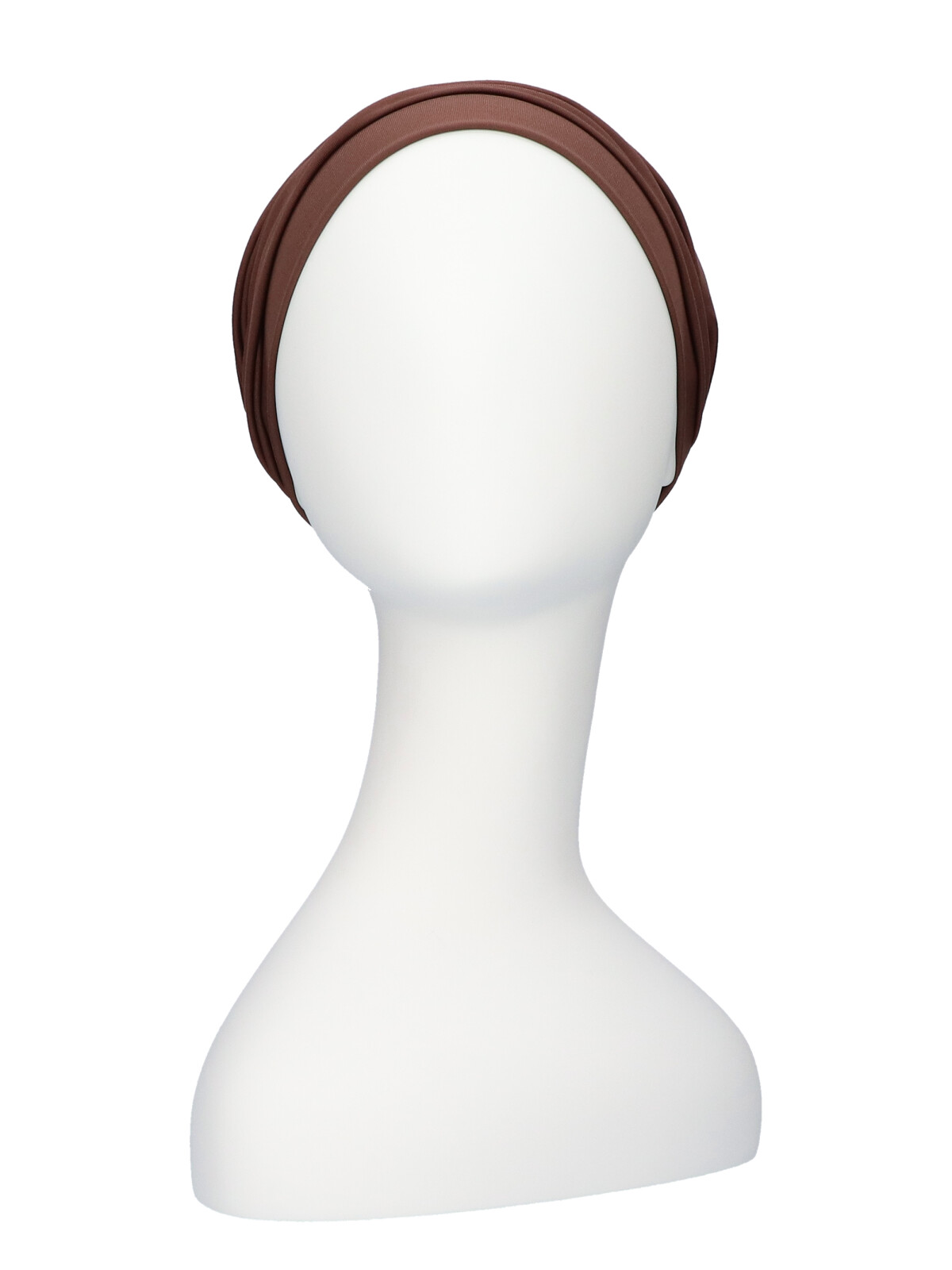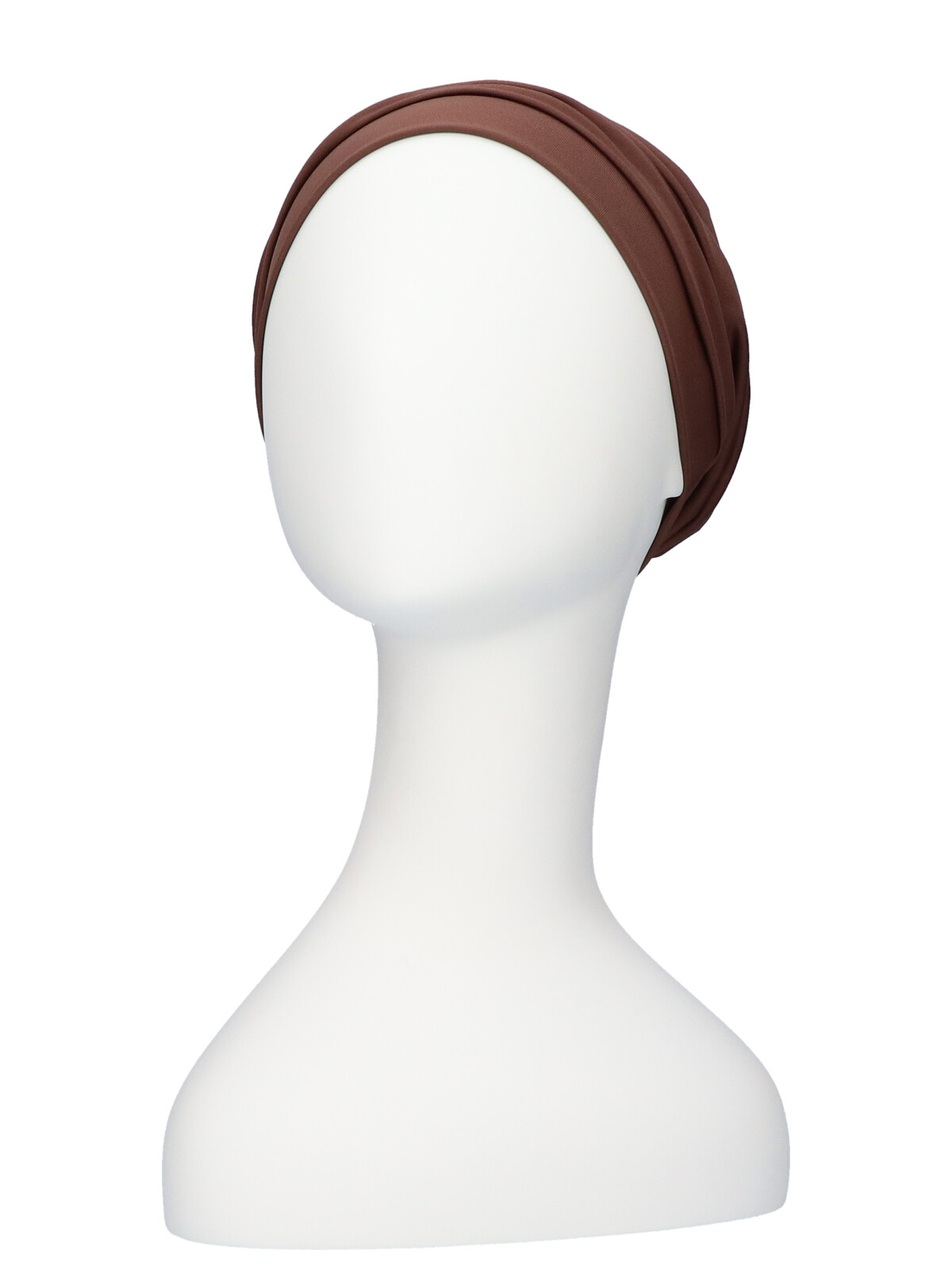 Available, delivery time: 2-5 days
Product information "Iris IR628 Brown"
Are you looking for a comfortable hat or beanie that will keep your head cool on the warmer days? But that is also super comfortable to wear during the rest of the year?
Then this hat is probably for you. Here is our comfortable hat Iris IR628 Brown.
It is made of Thermo°Cool™ fabric. This fabric regulates heat and humidity and makes the hat cool on hot summer days and comfortable for the rest of the year.
This hat is specially designed as chemo hats or alopecia headwear. With chemo hats it is important that the hat is gentle on the skin and has few seams that can irritate the skin. The seams of the Iris chemo hat are tucked away as much as possible - or placed there so that you hardly or not feel the seams.
Did you know that Thermo°Cool™ fabric is also resistant to chlorinated water? This way you can also wear your hat while swimming. The Iris hat is as light as a feather and contributes to wearing comfort, even when used in the water.
For some people who have to wear a hat in the hospital, our hat Iris is also a godsend. The hat is washable up to 120 degrees Celsius and can therefore be sterilized. Of course, the hat can discolour and eventually deform at temperatures above 40 degrees, but due to the elasticity of the fabric, it is still wearable.
Iris chemo hats can be combined with all kinds of clothing styles, from basic to chic.
To style your hat, you can make some folds in it yourself with your fingers.
Summarized; This Iris hat is an ideal hat due to its versatility and comfortable fabric.
| | |
| --- | --- |
| Composition: | Thermo°Cool™ (90% Polyester, 10% Elastane) *a brandname from The LYCRA Company |
| Head circumference: | 50-59 cm |
| Washing instructions: | Machine wash at 30 / 60 / 90°C |