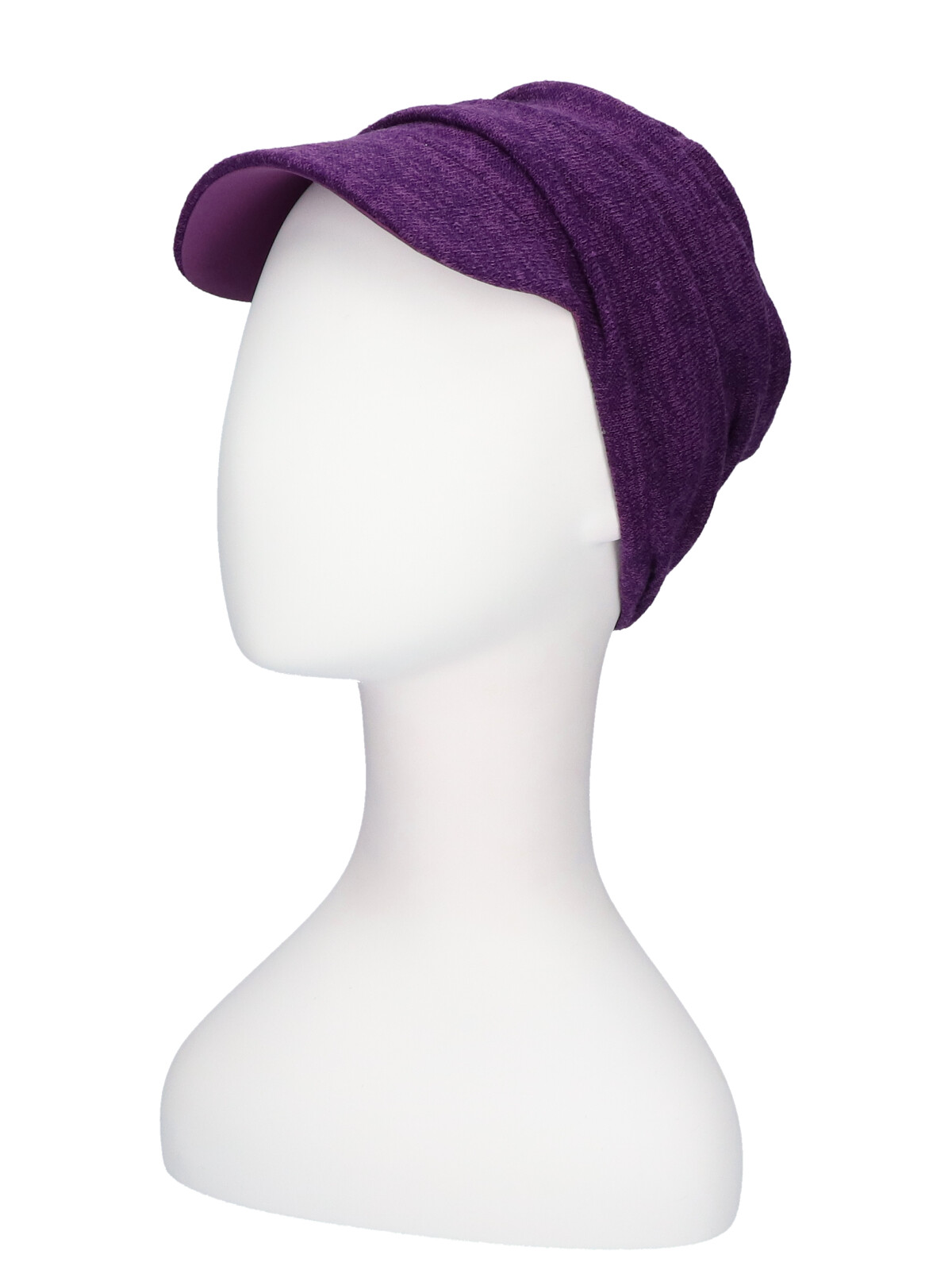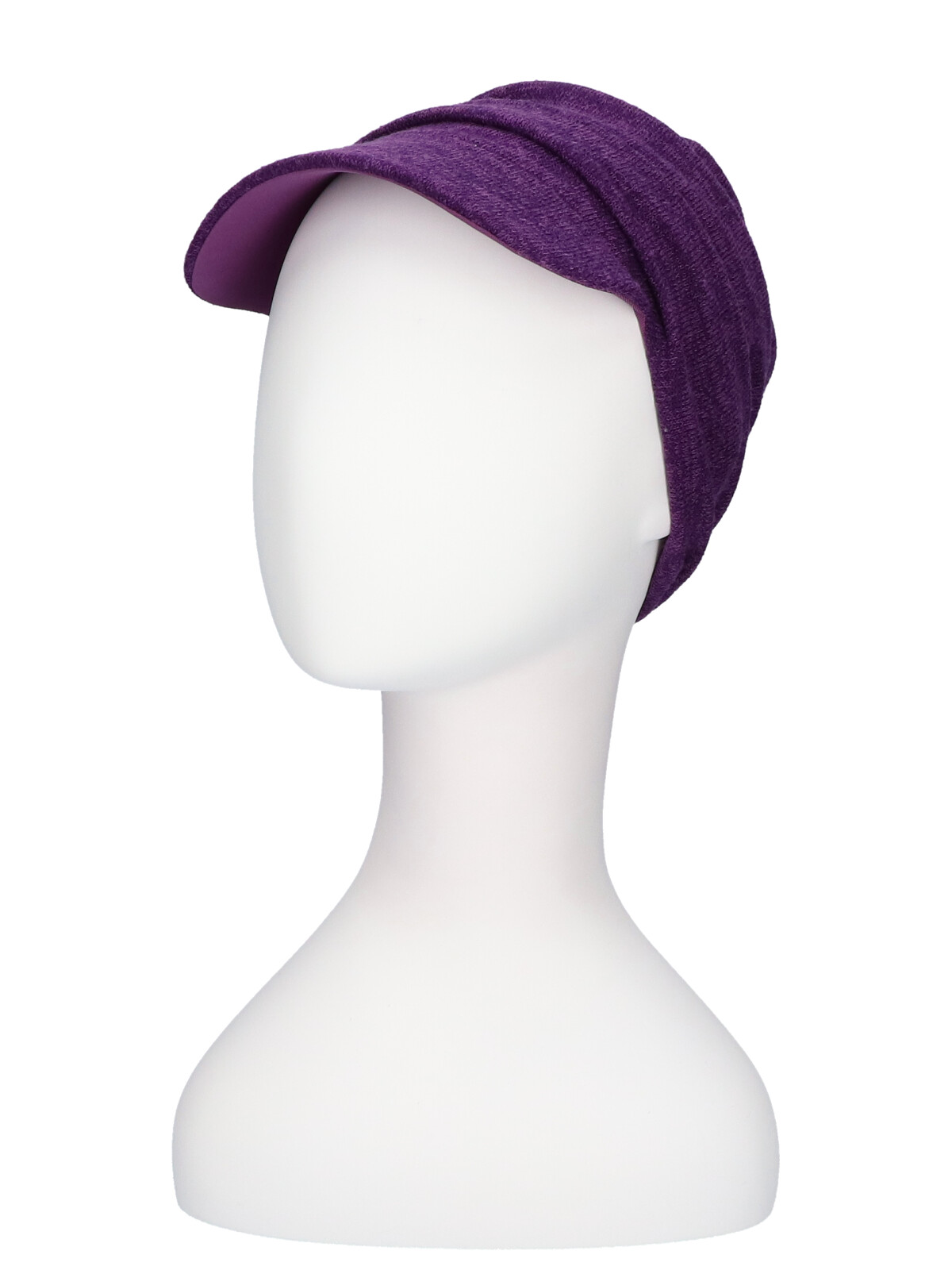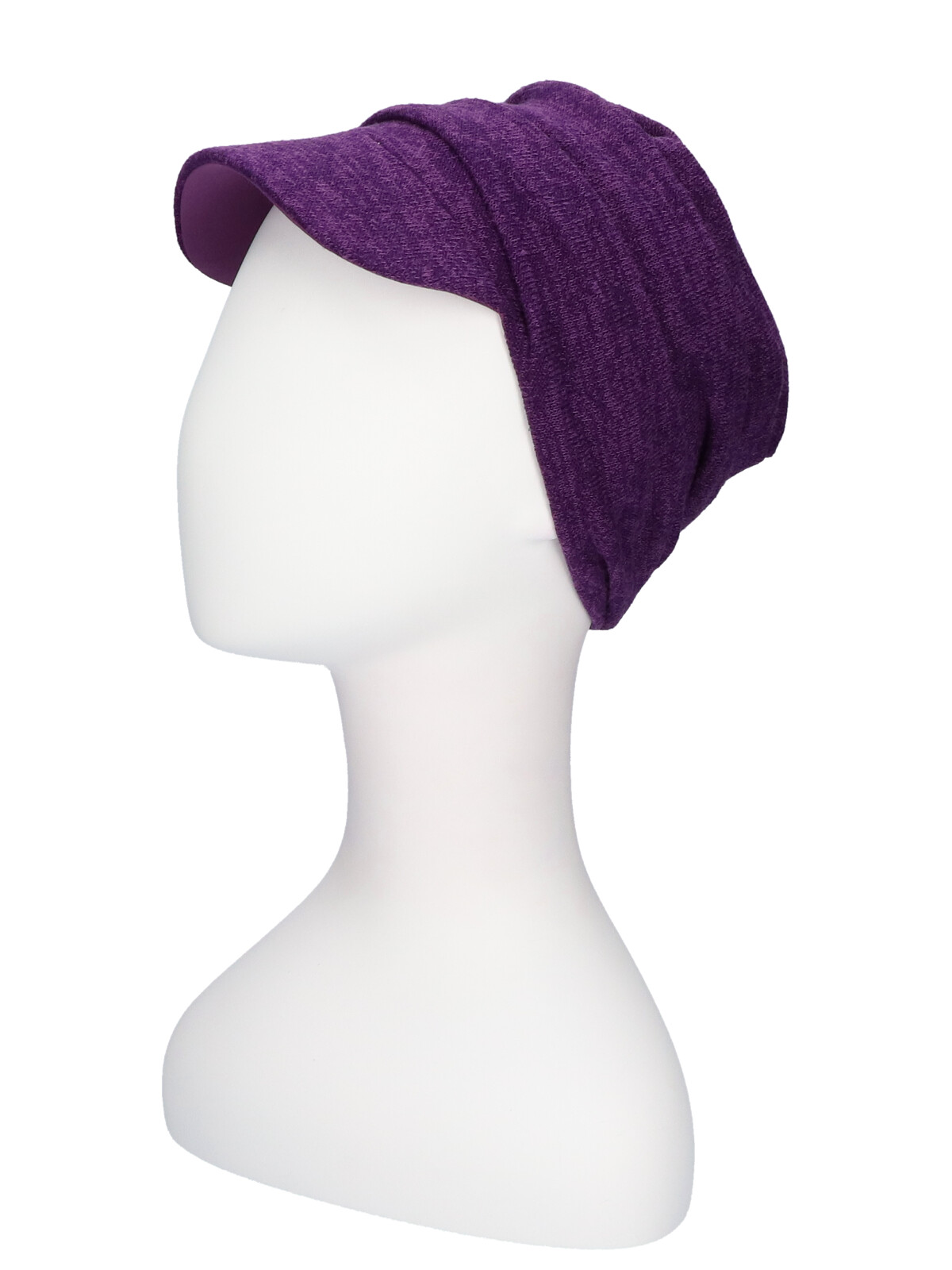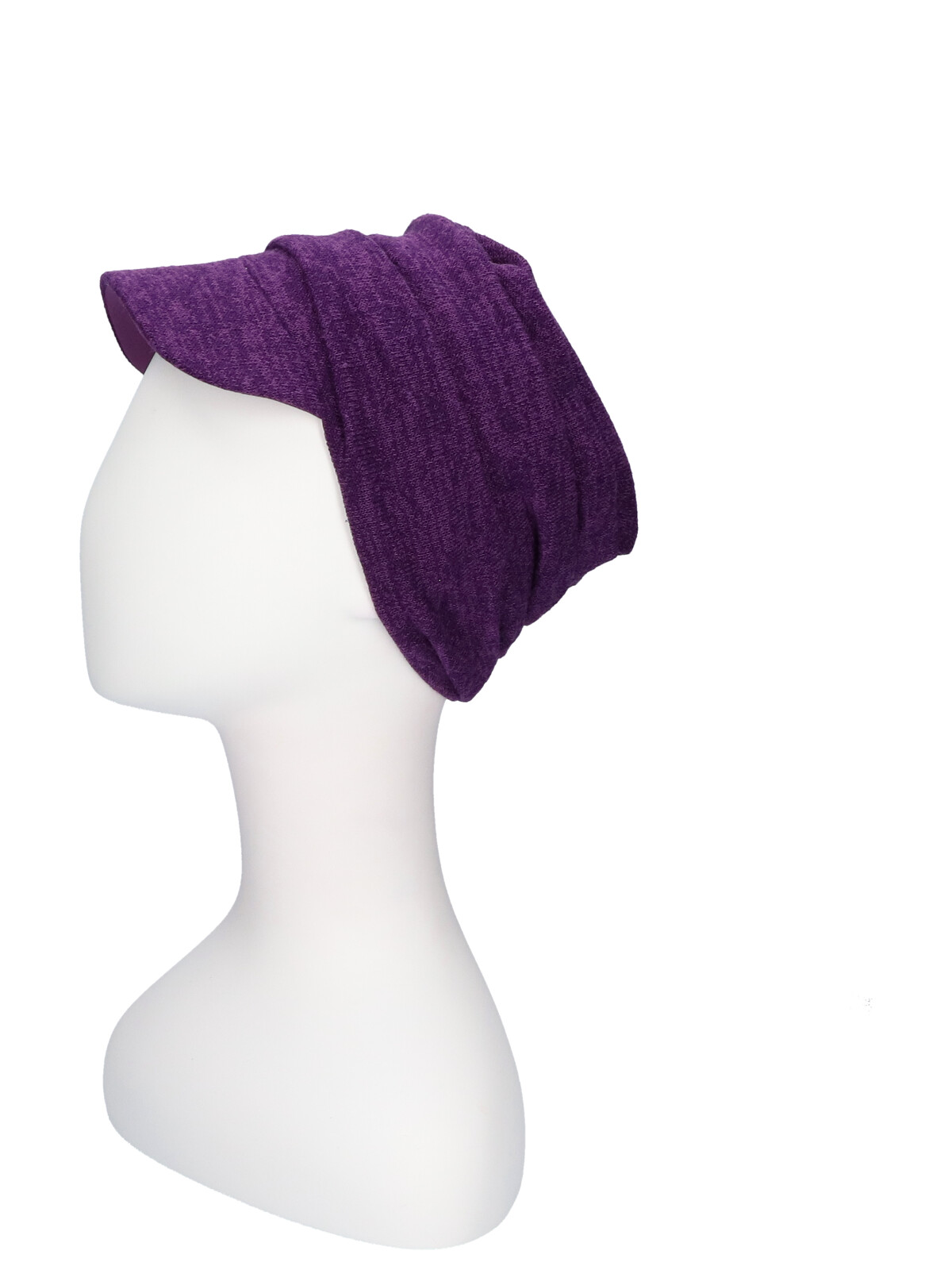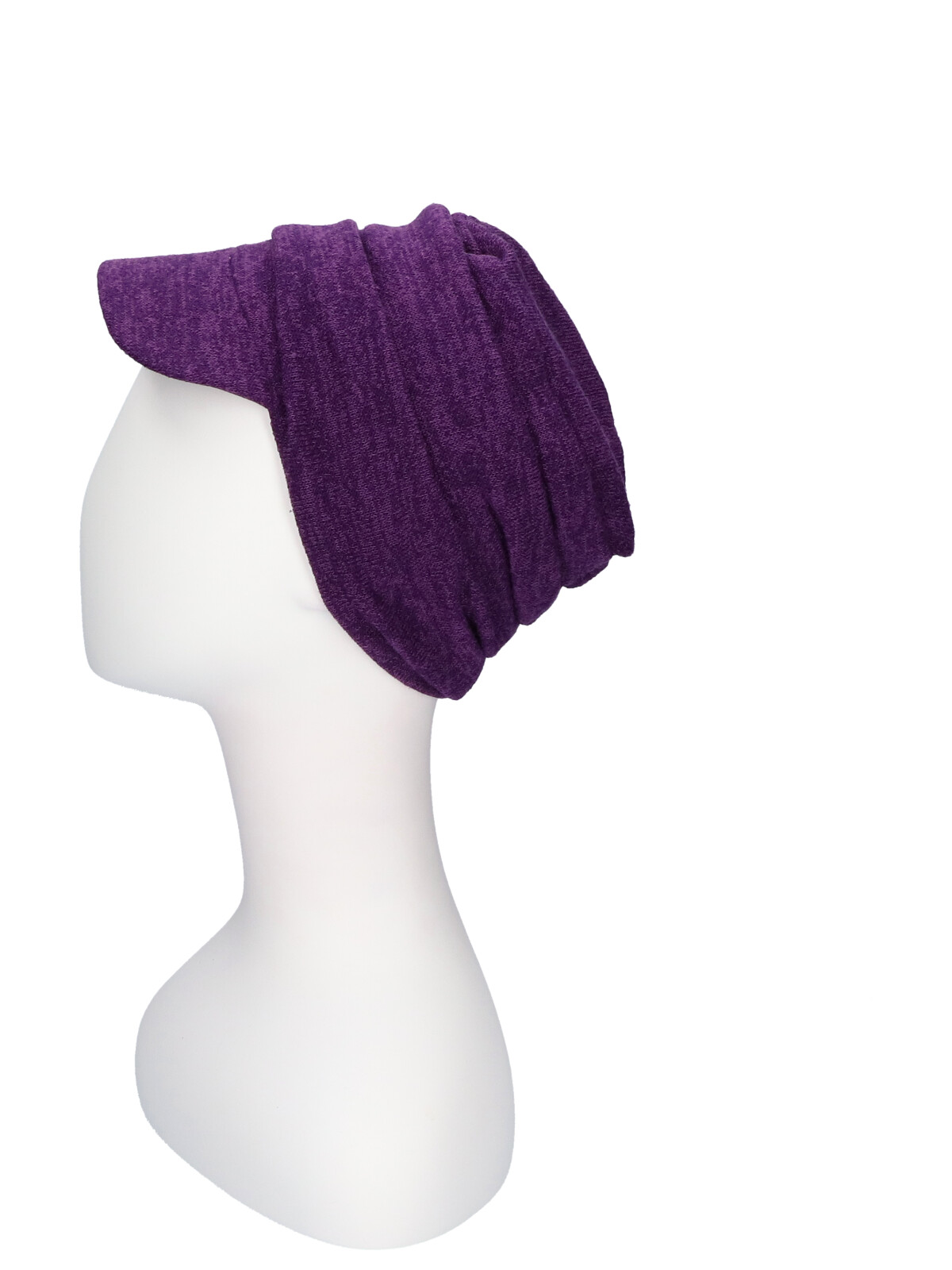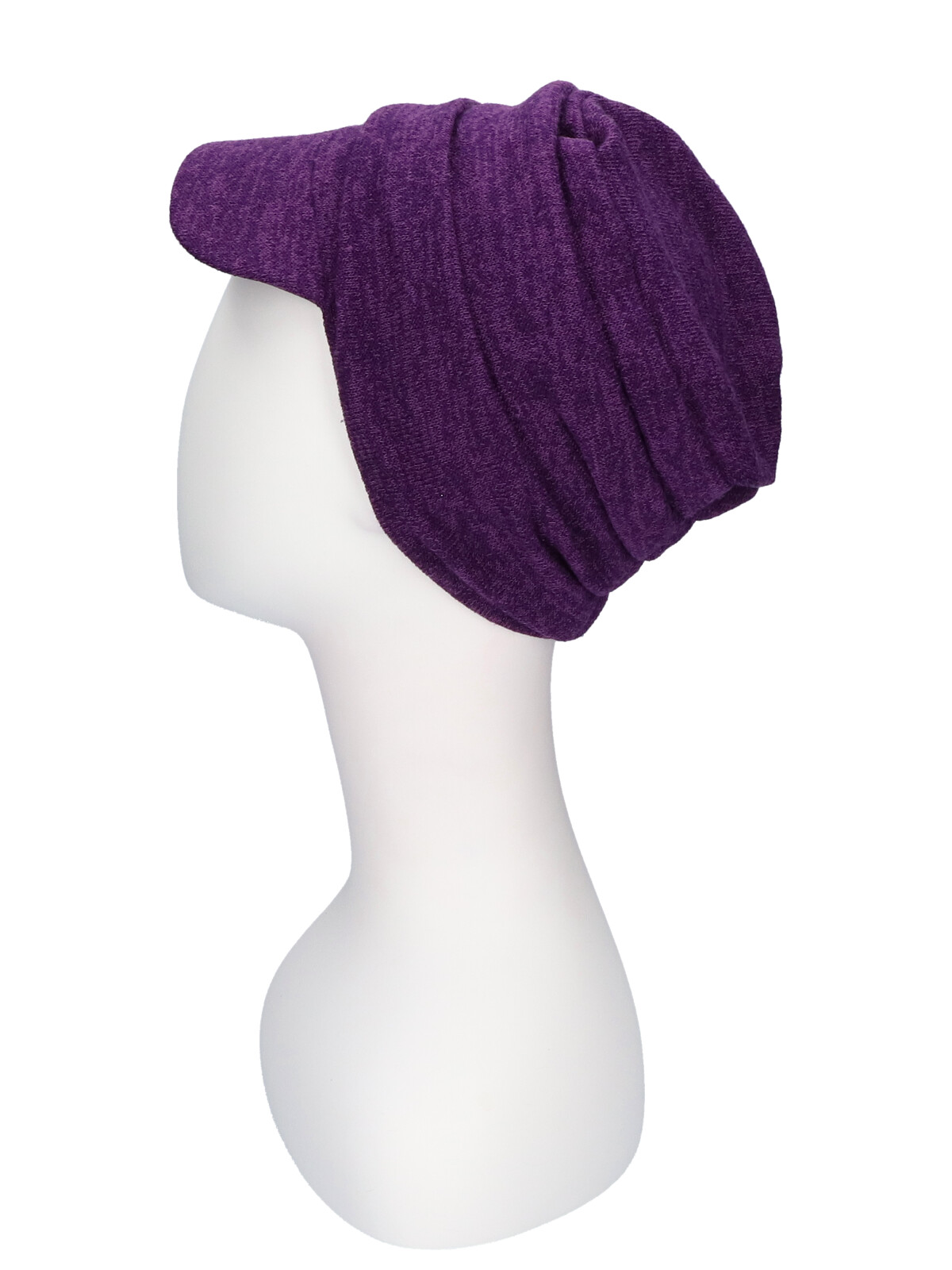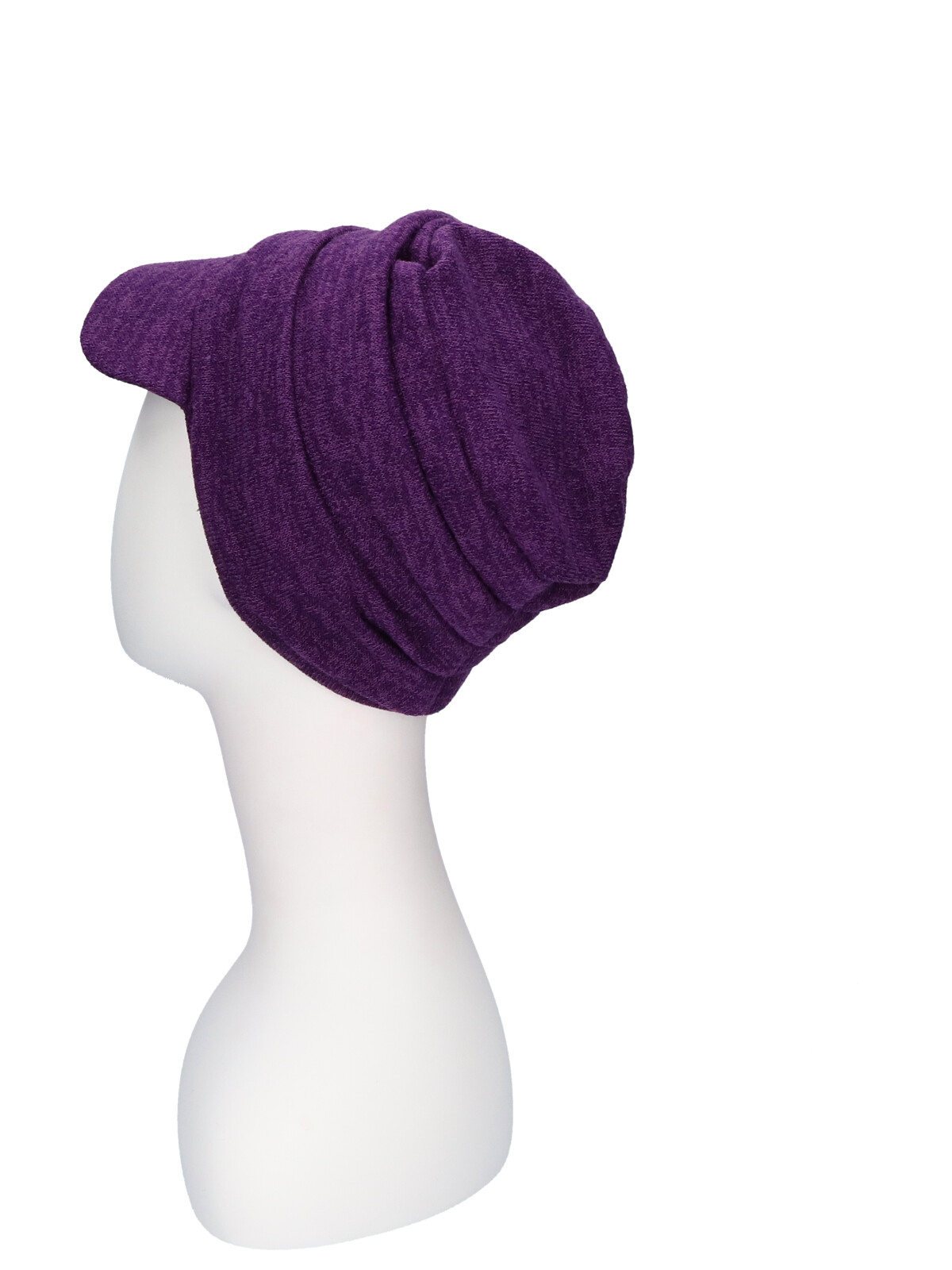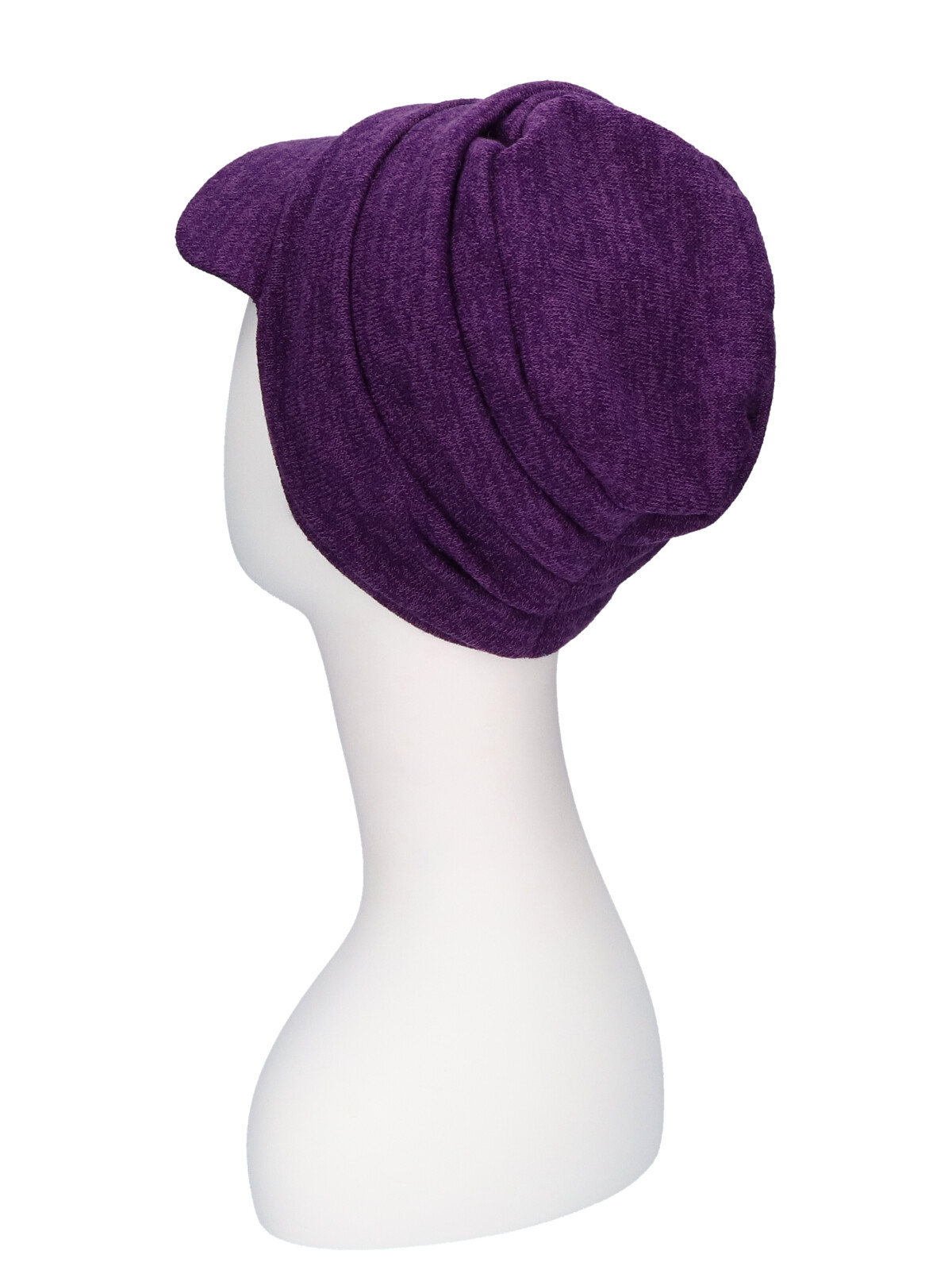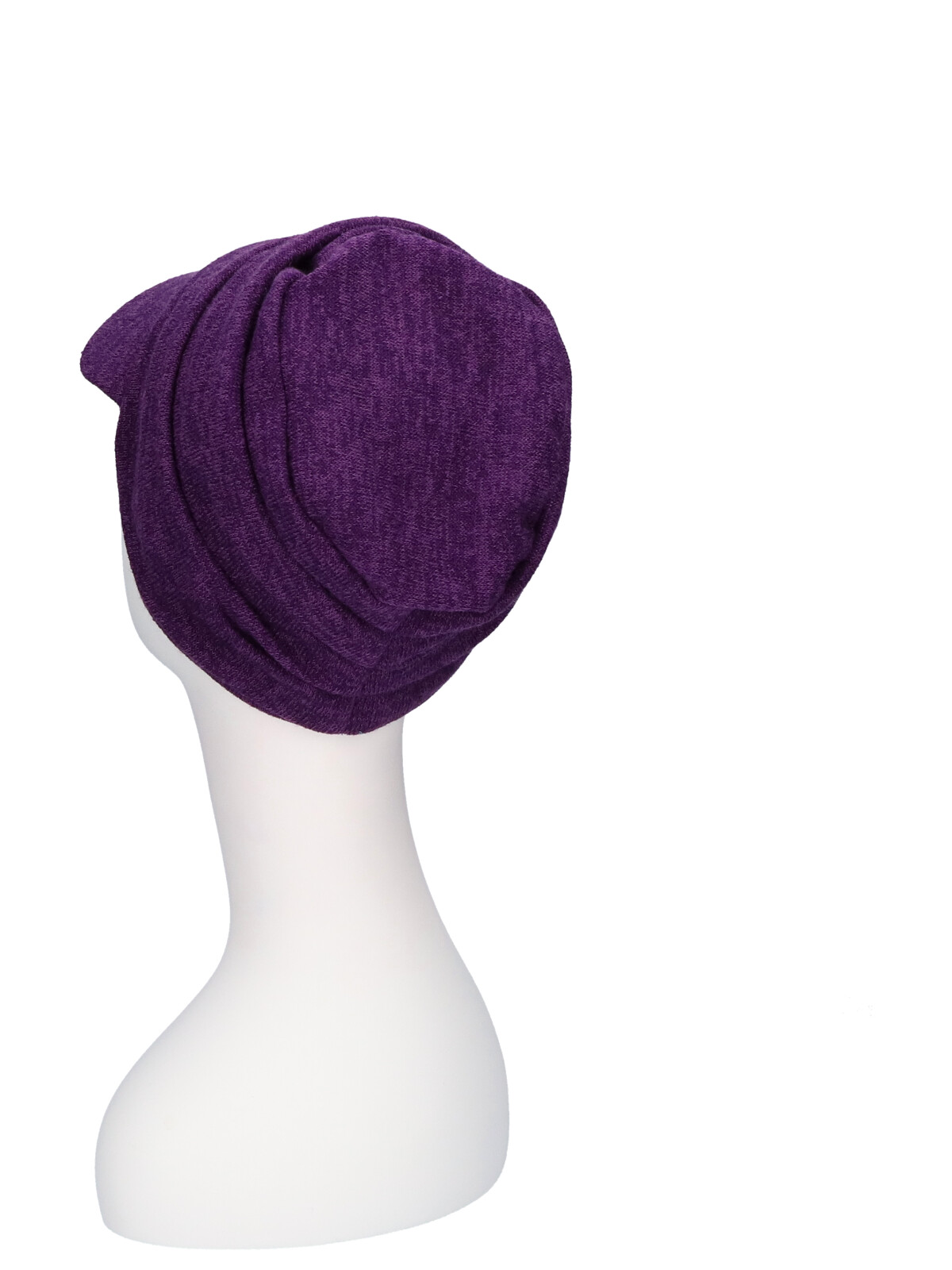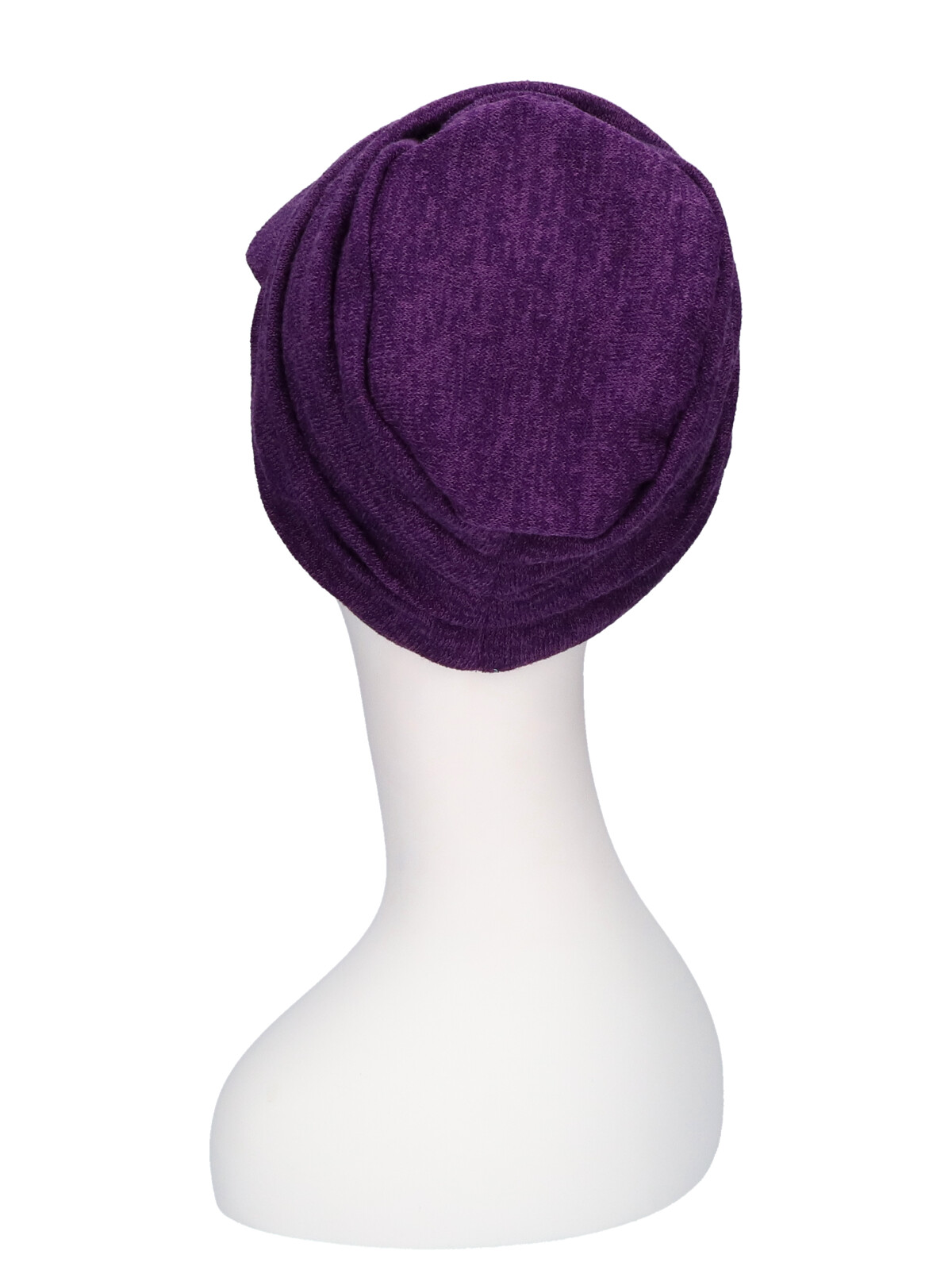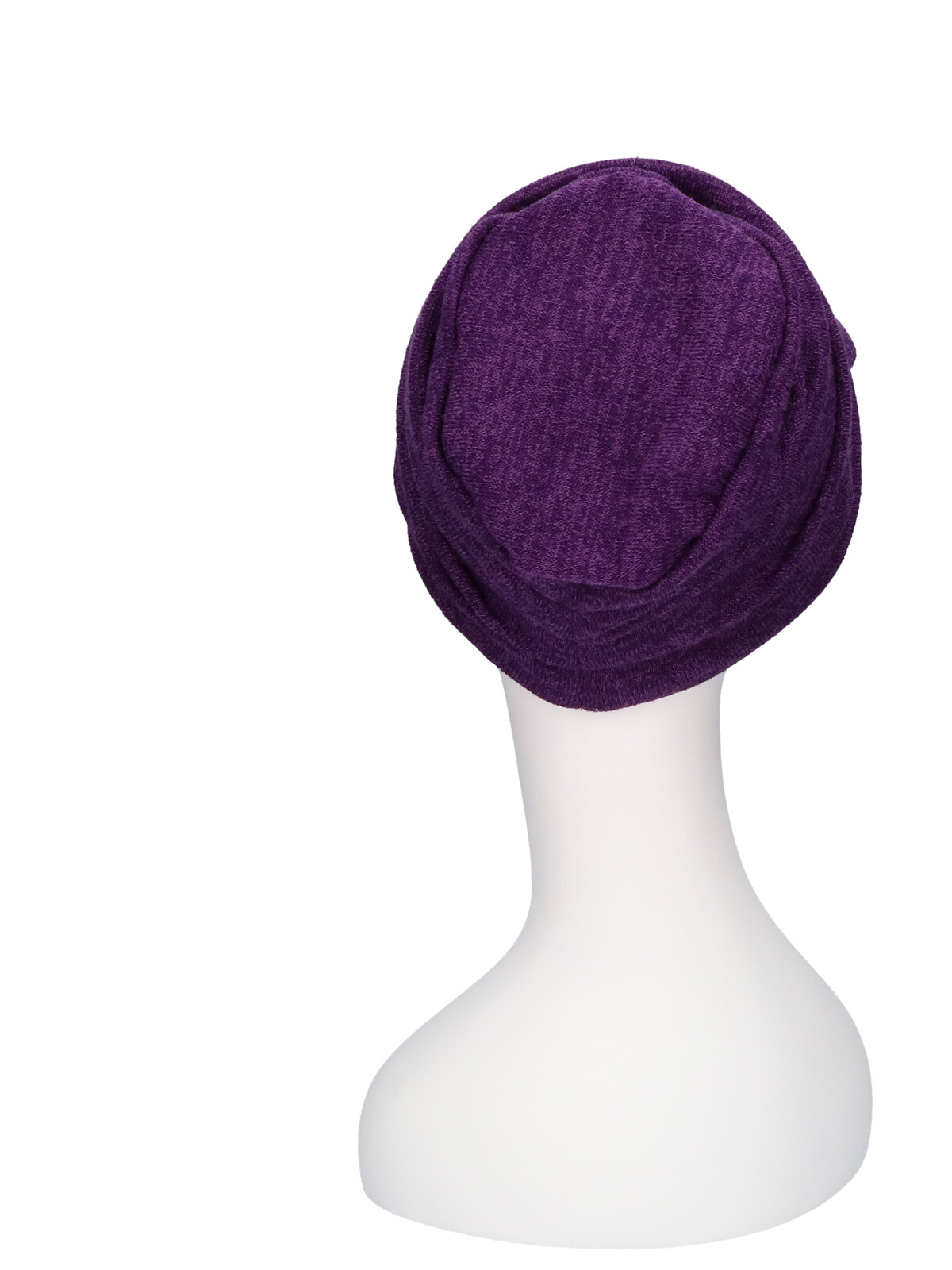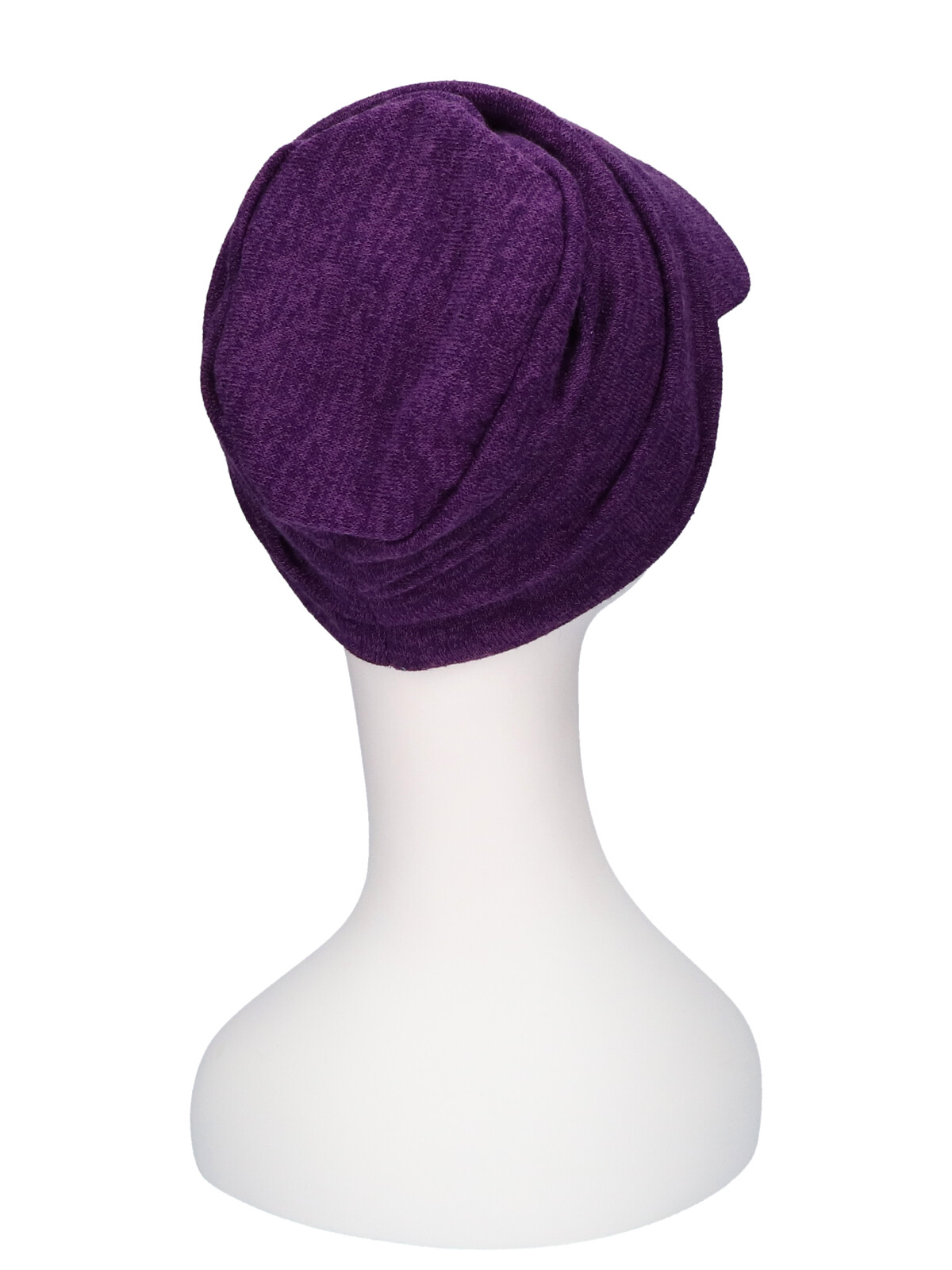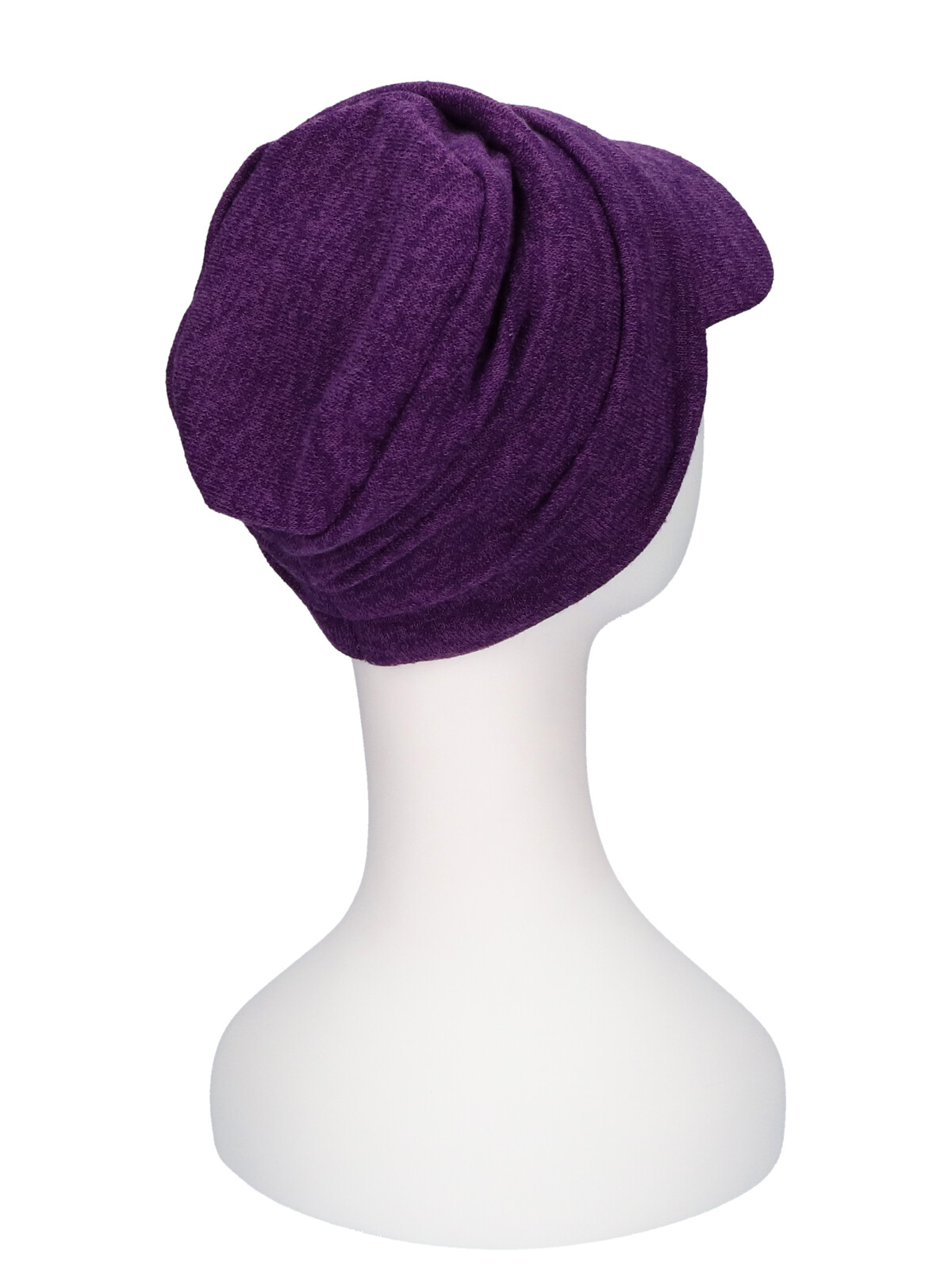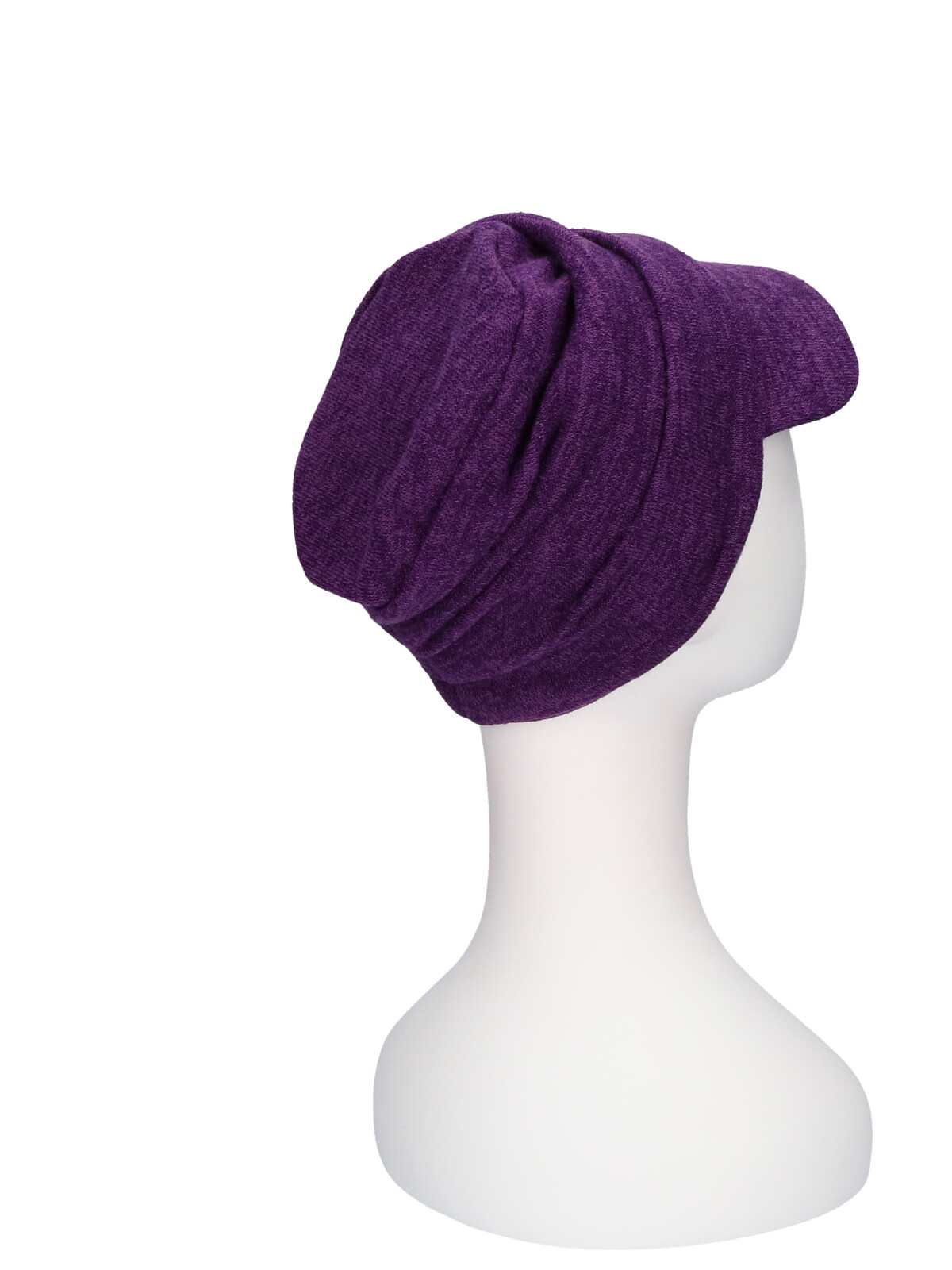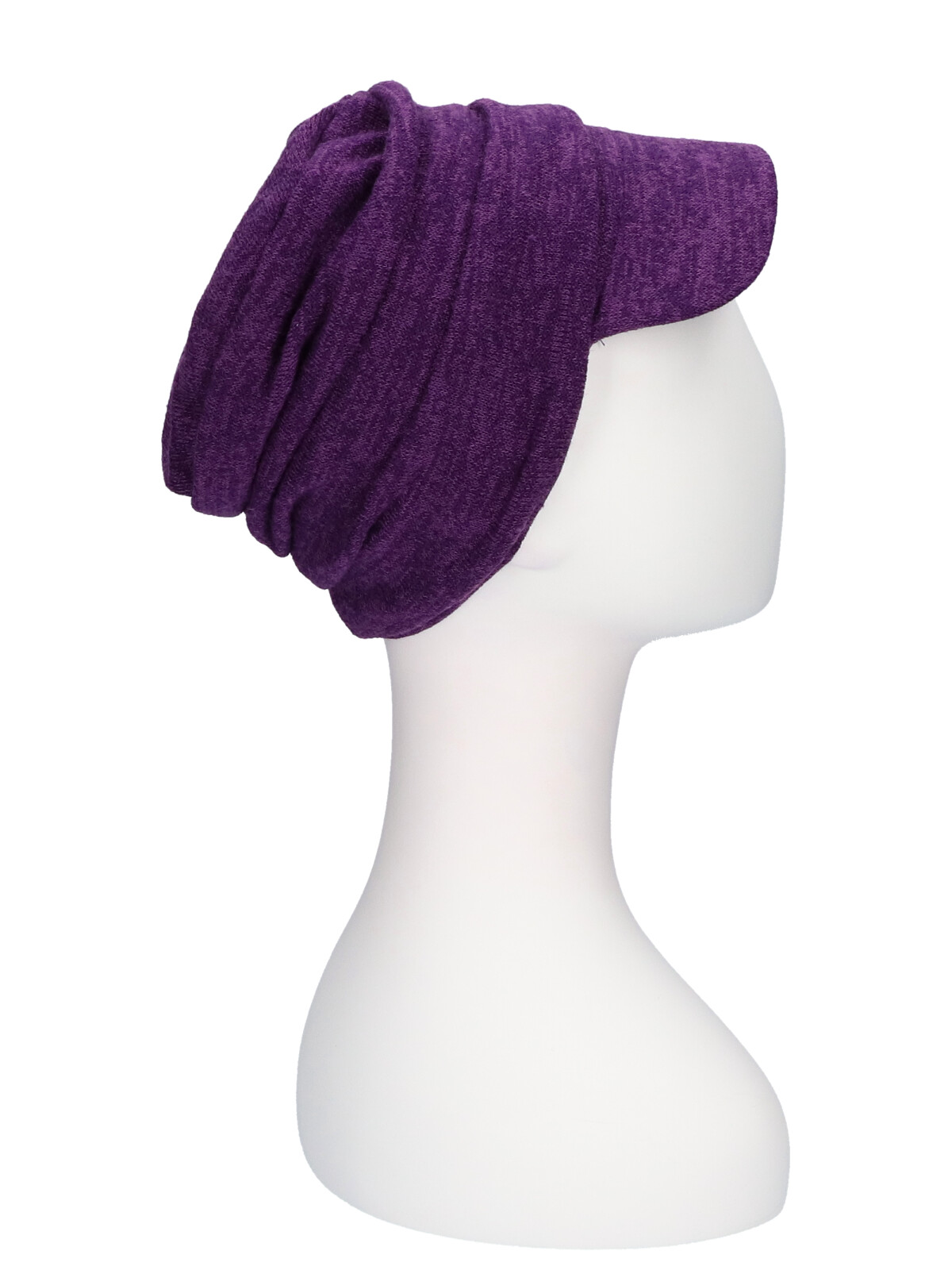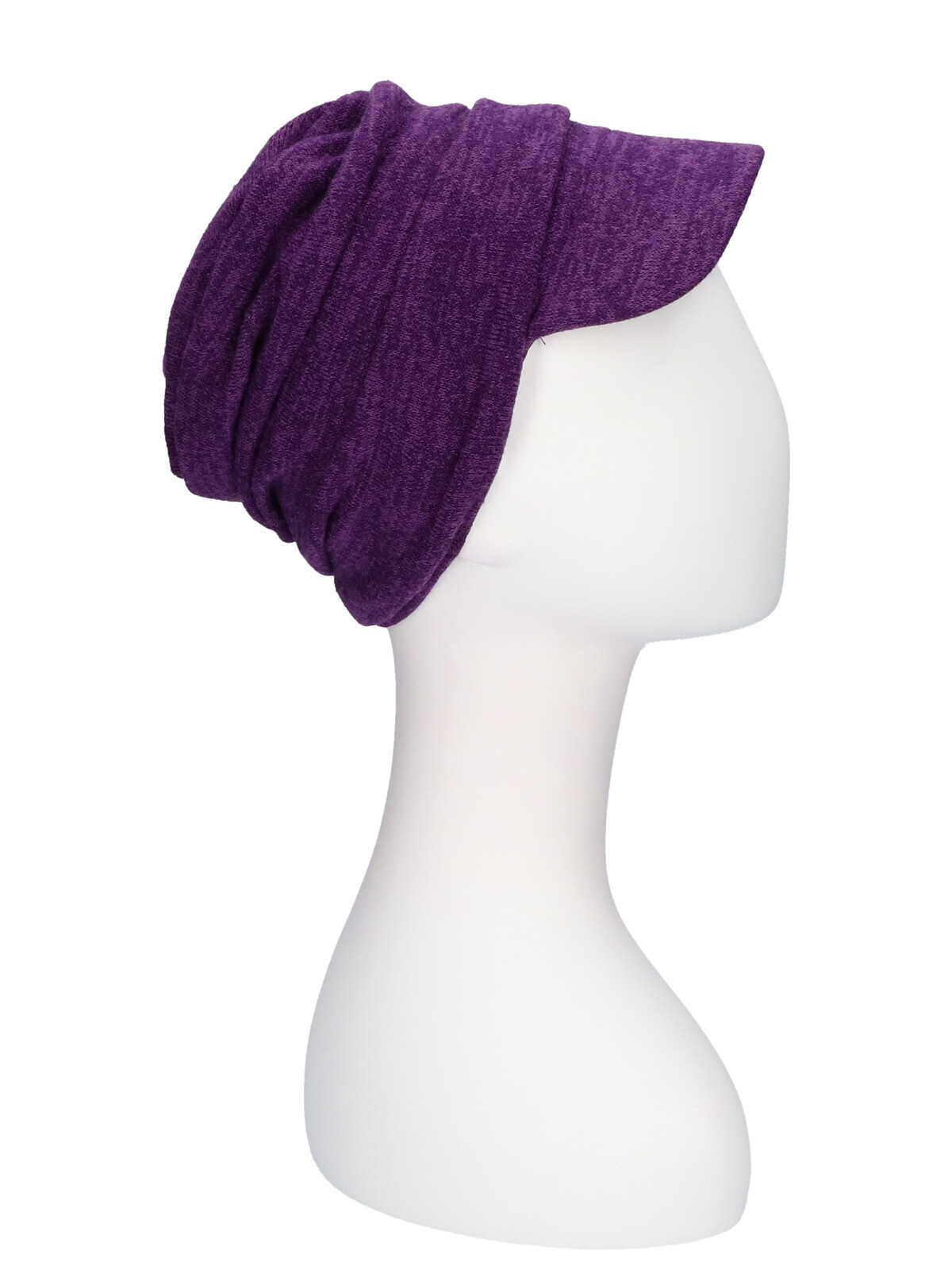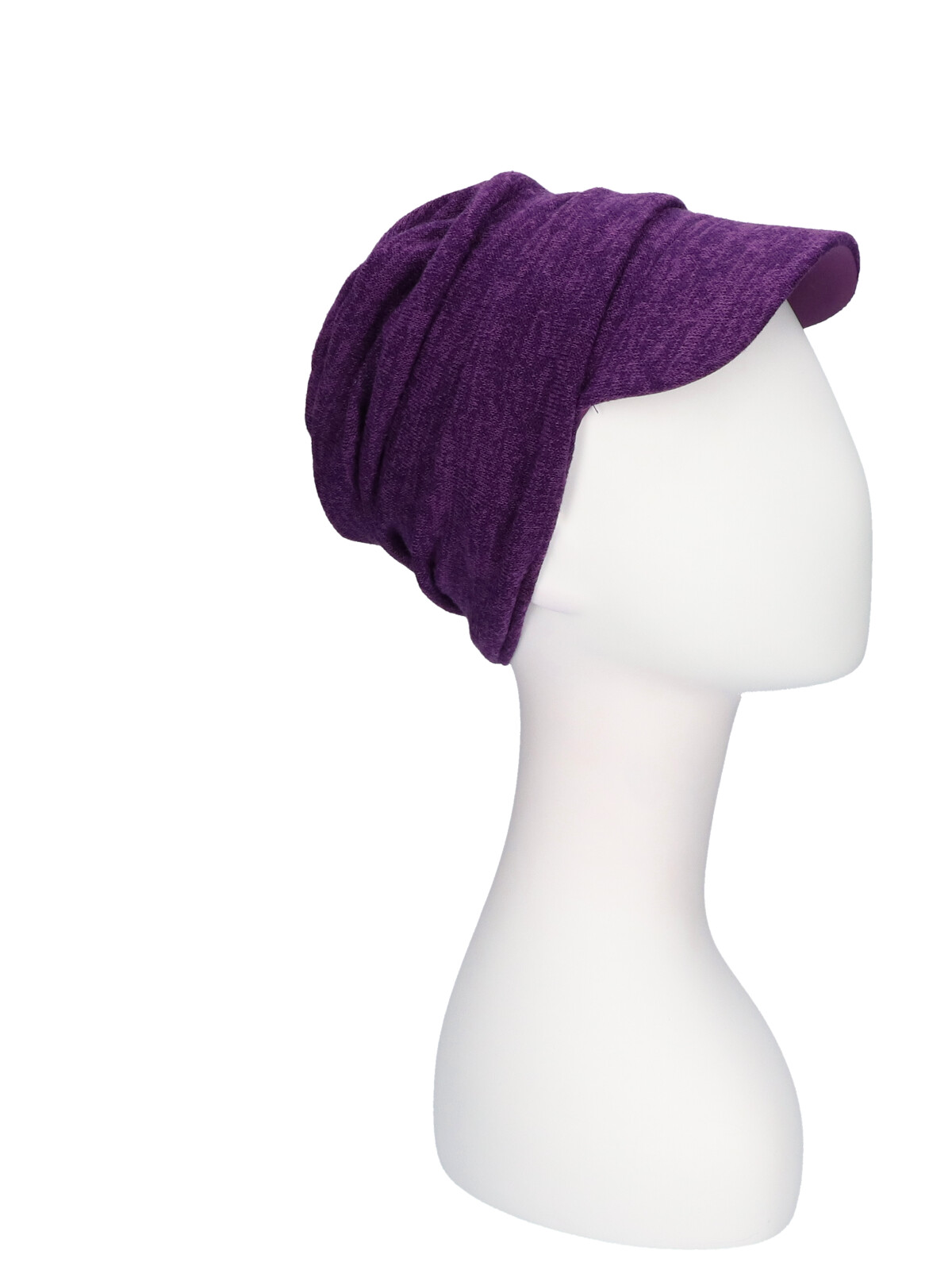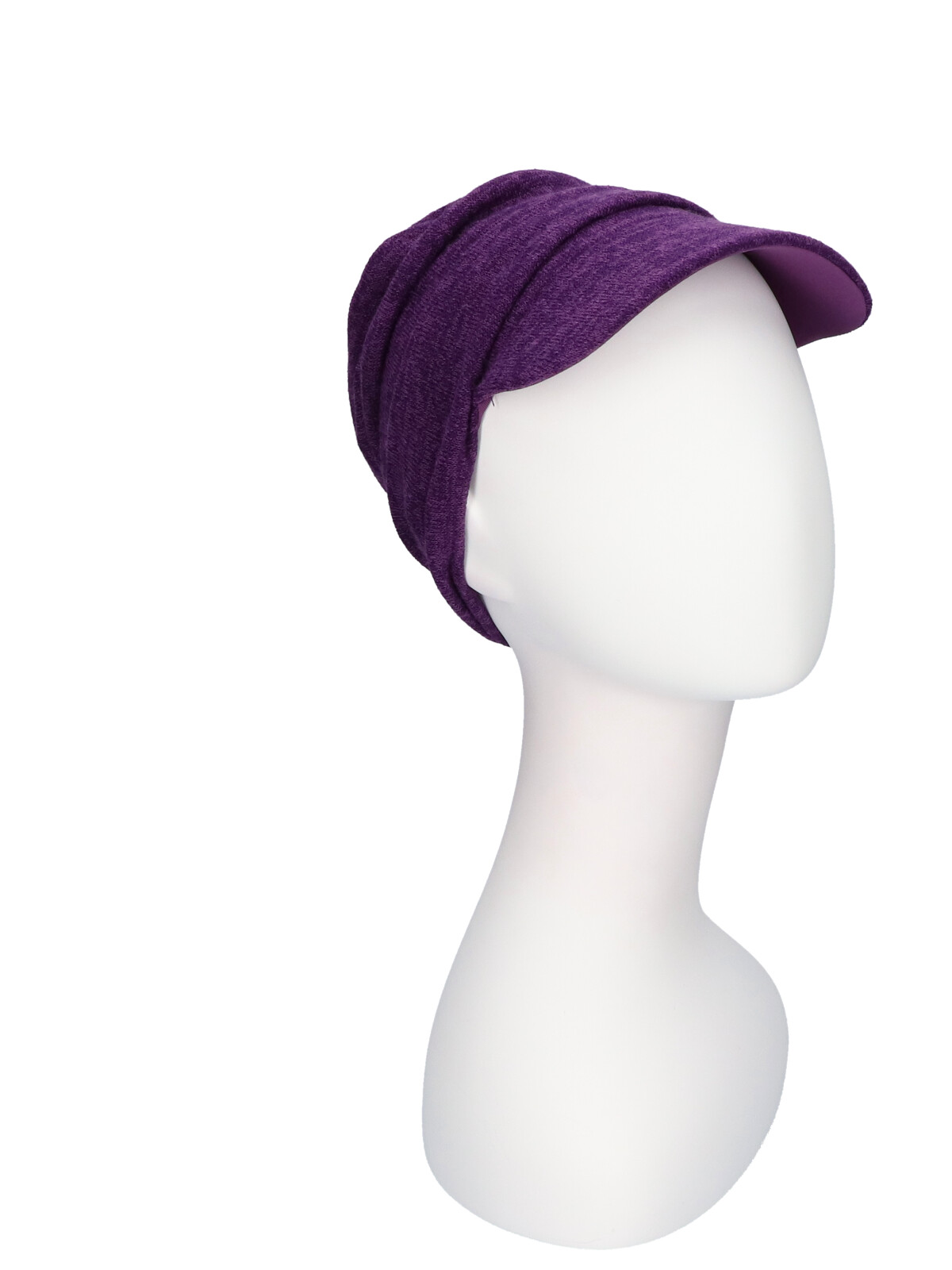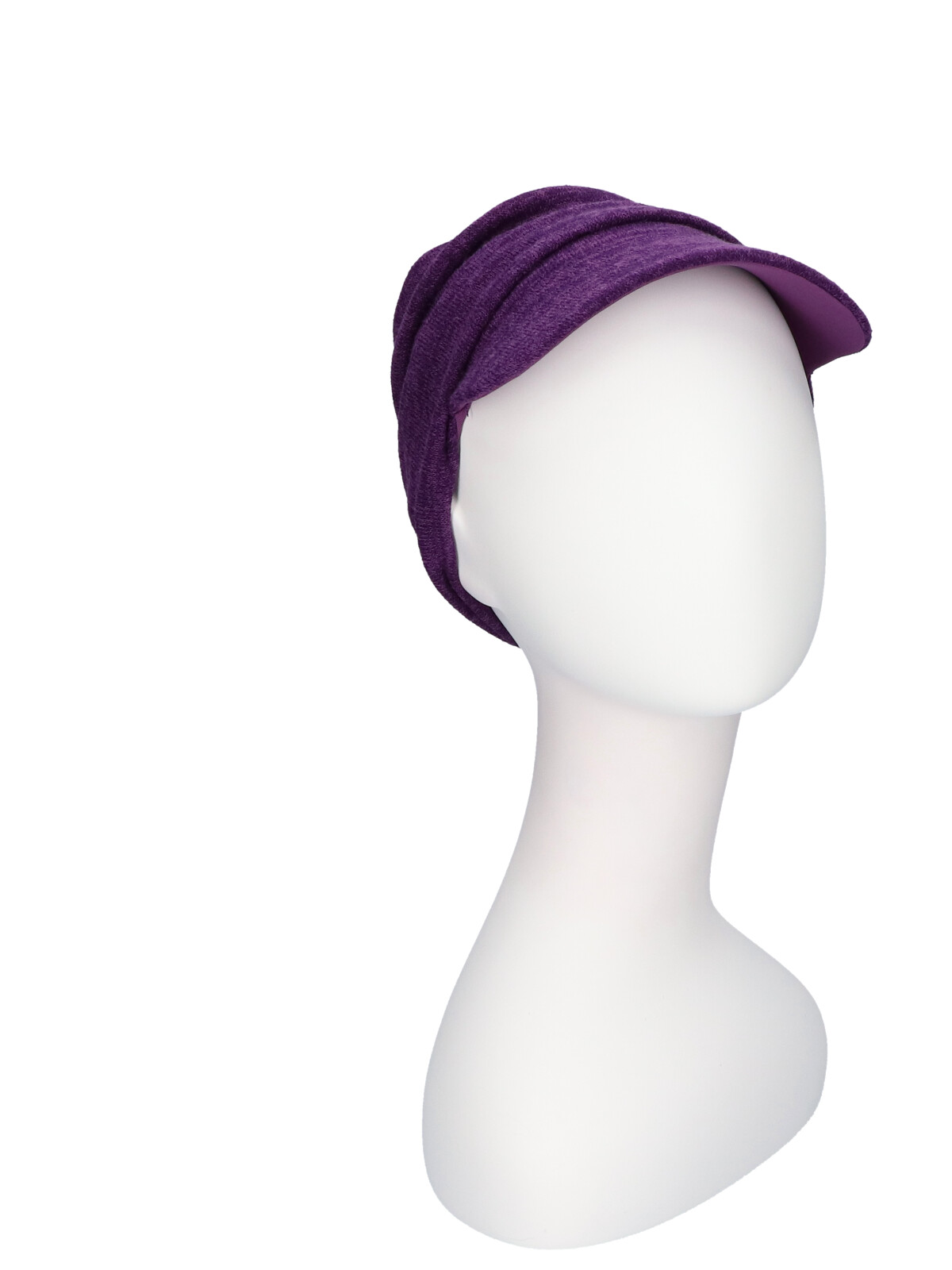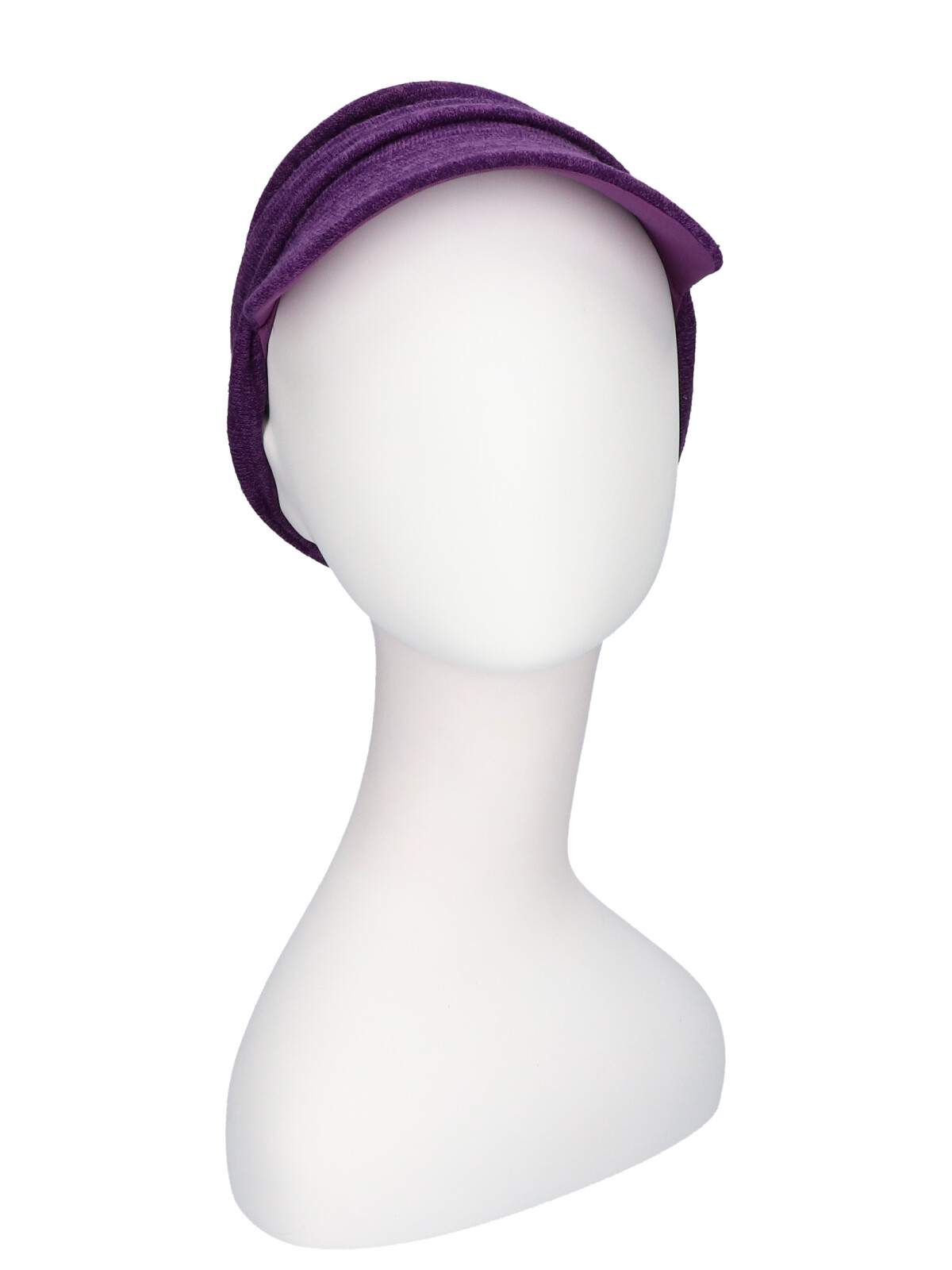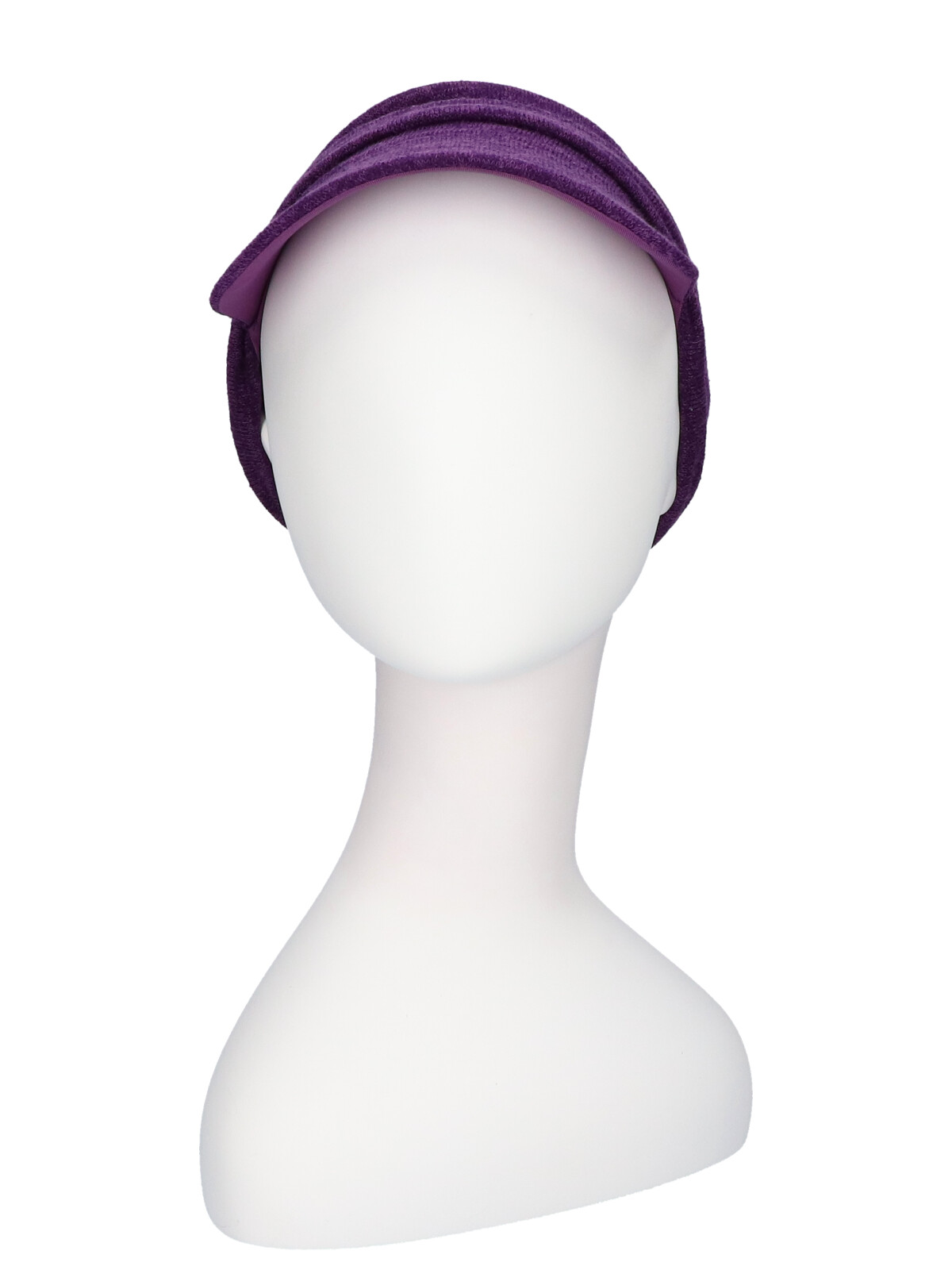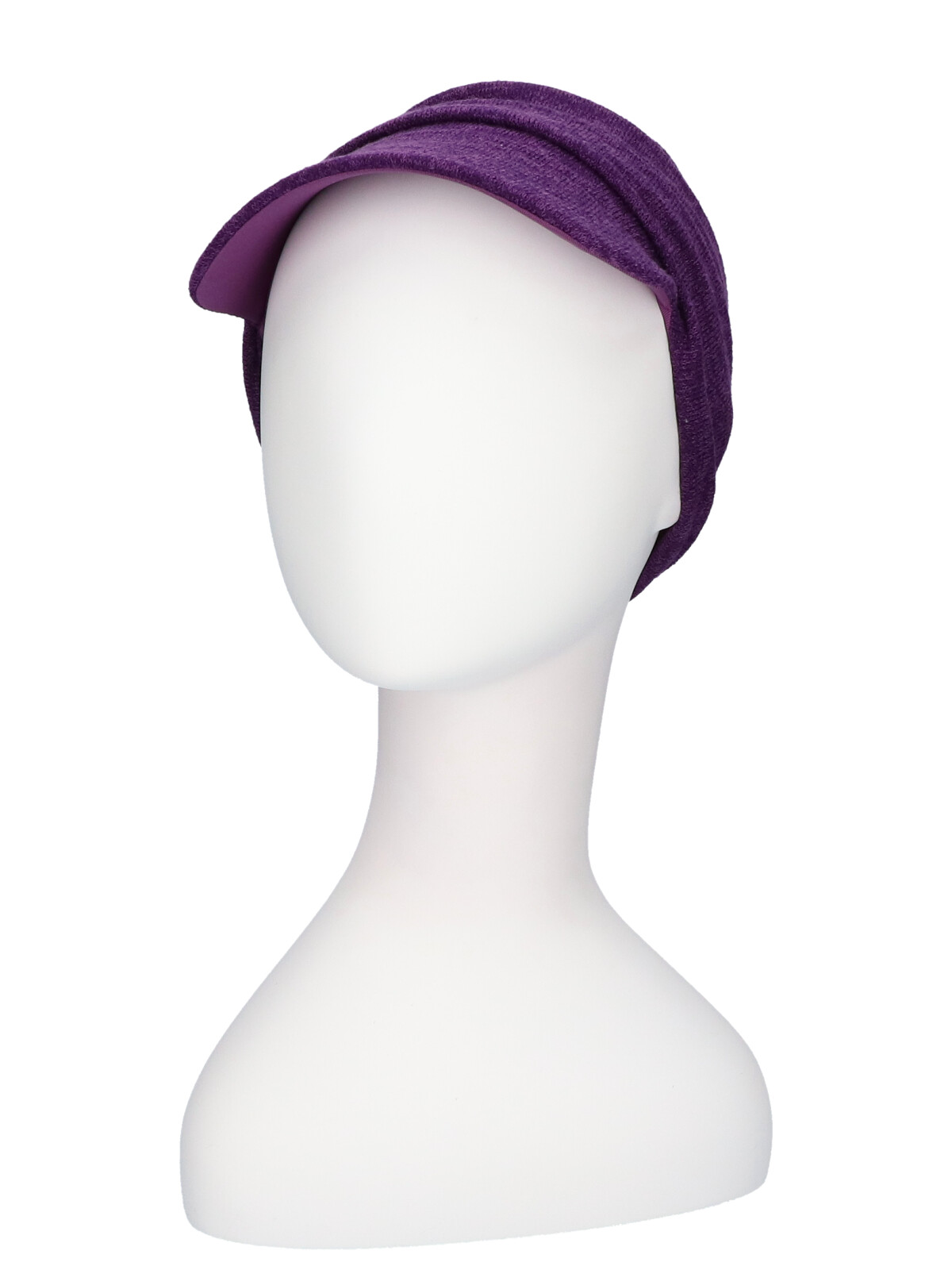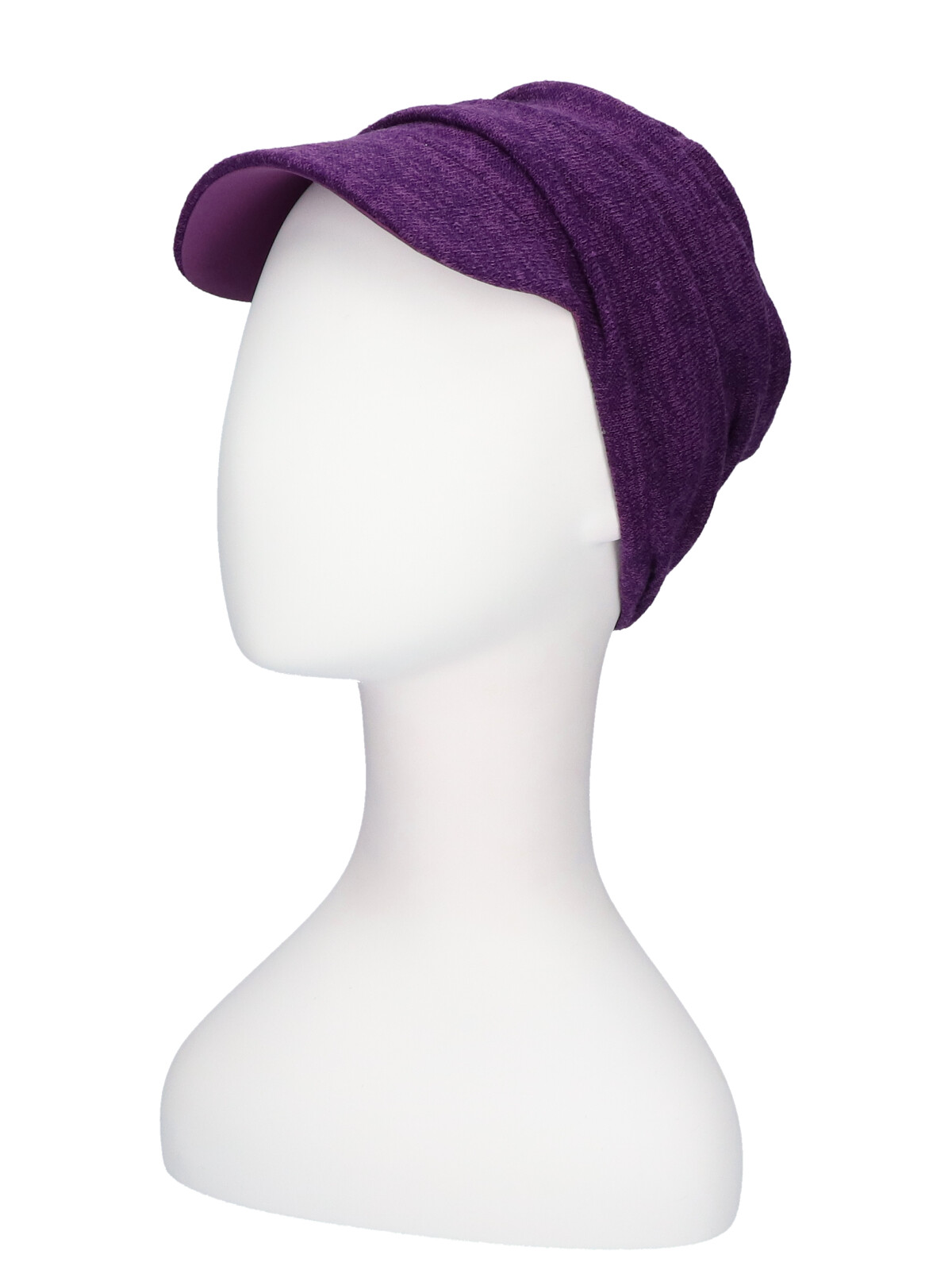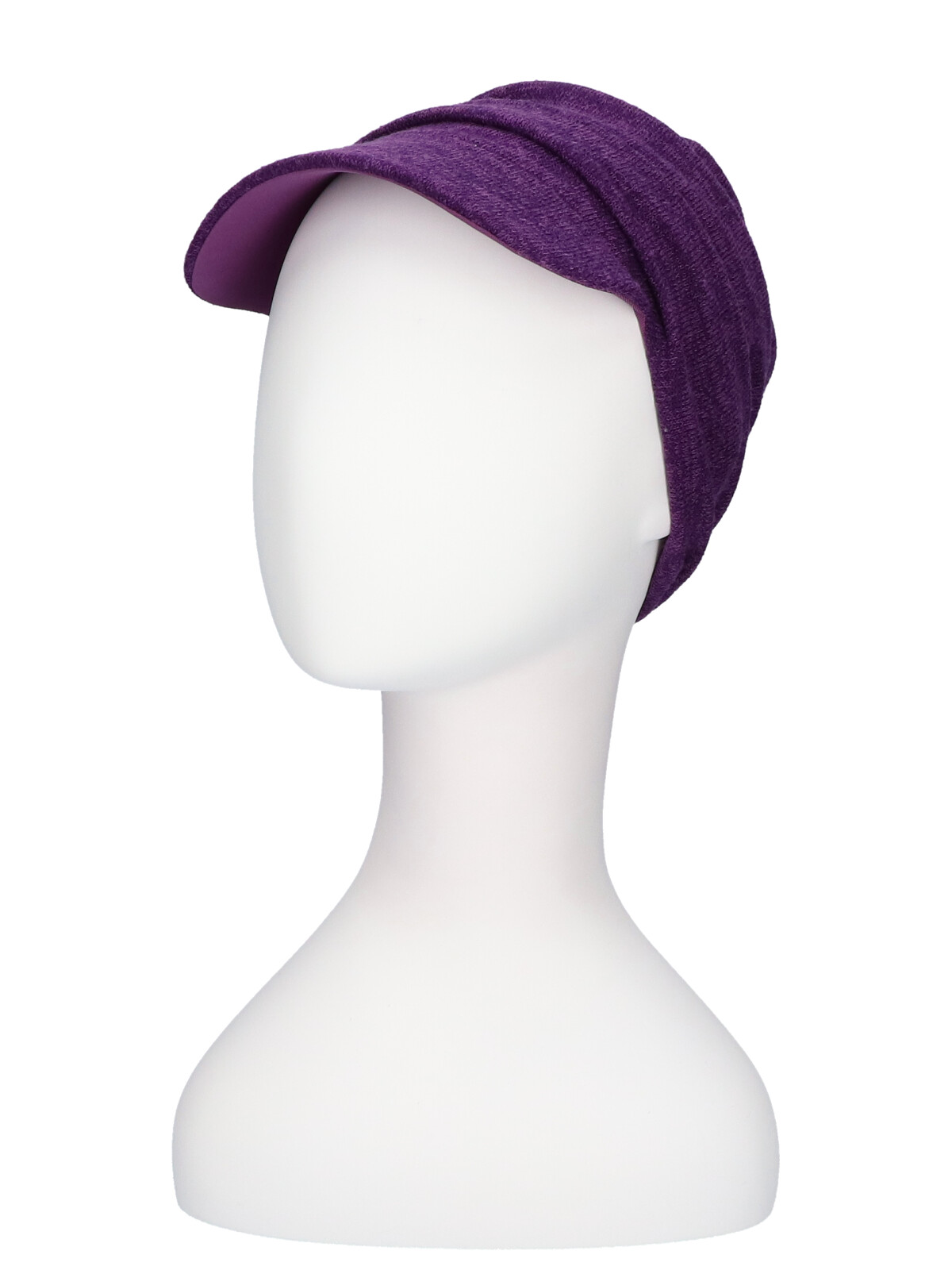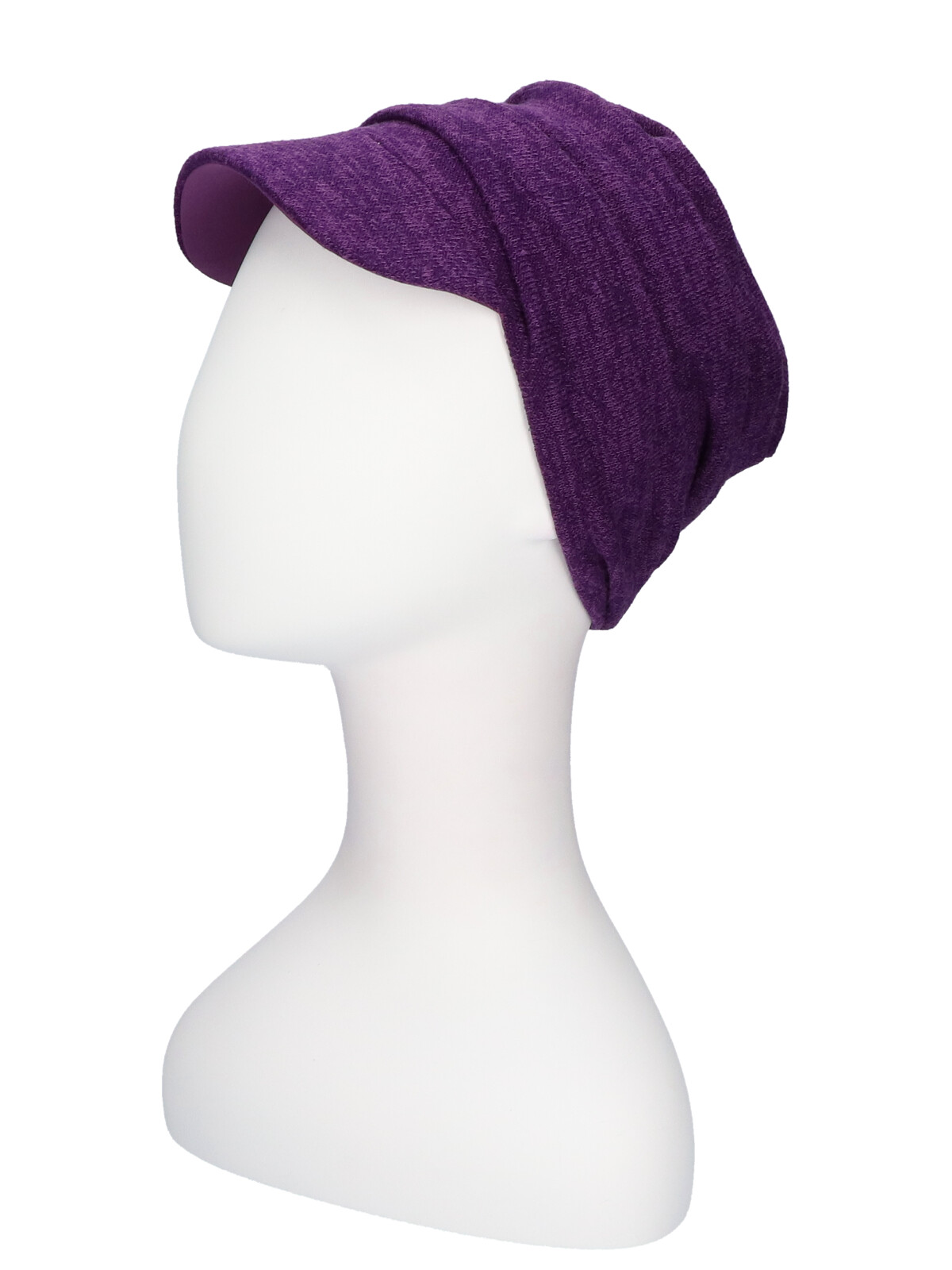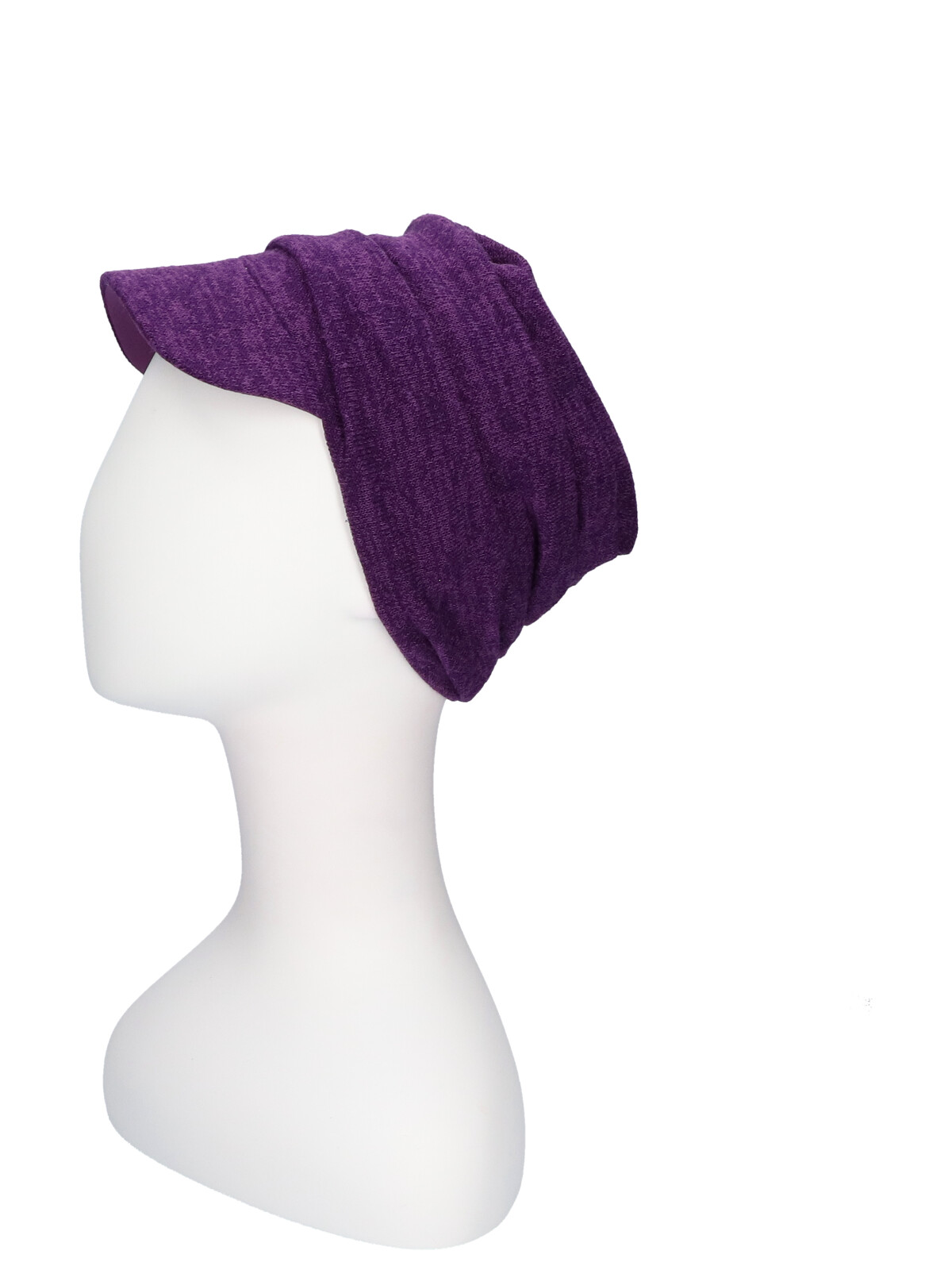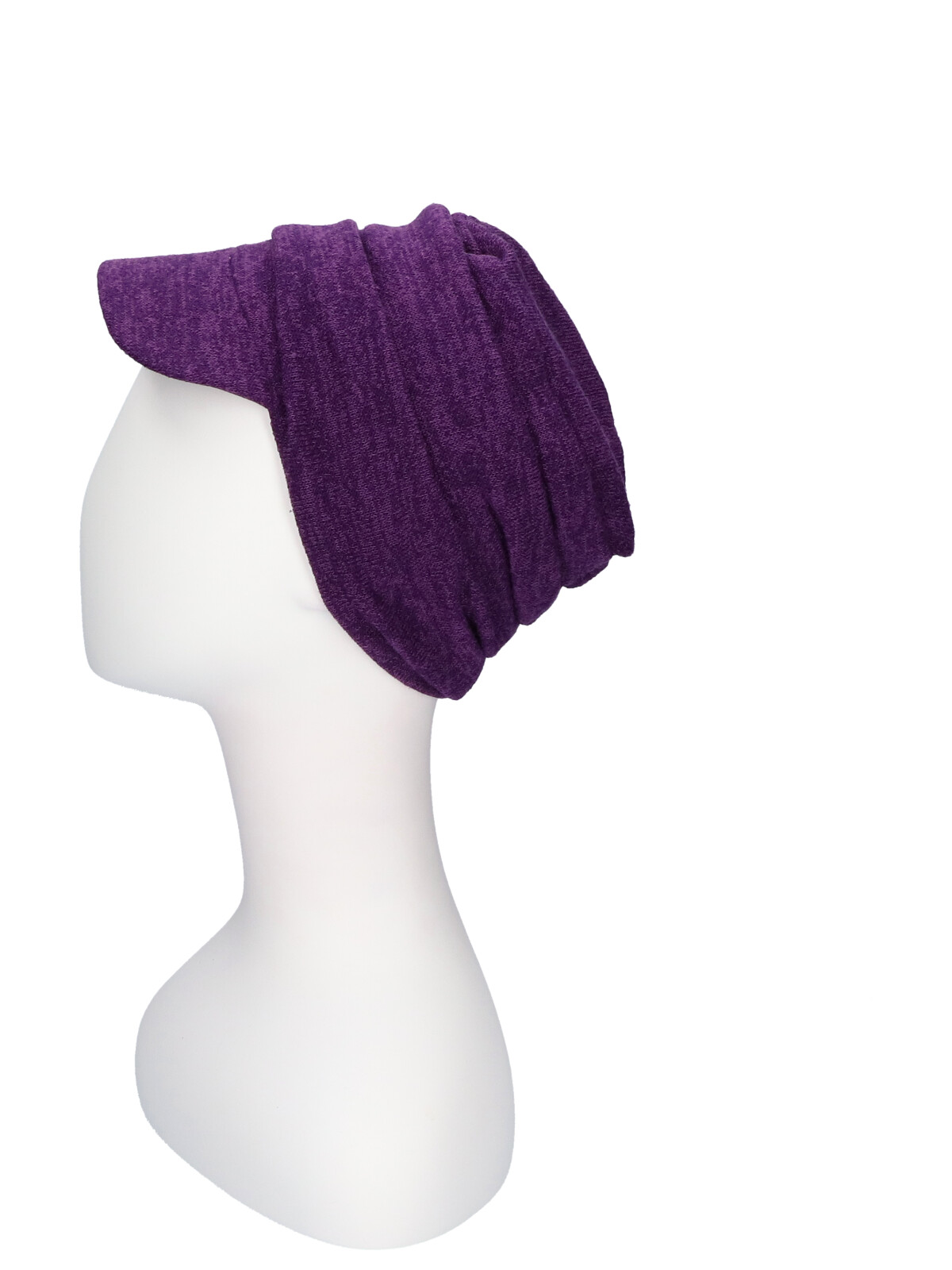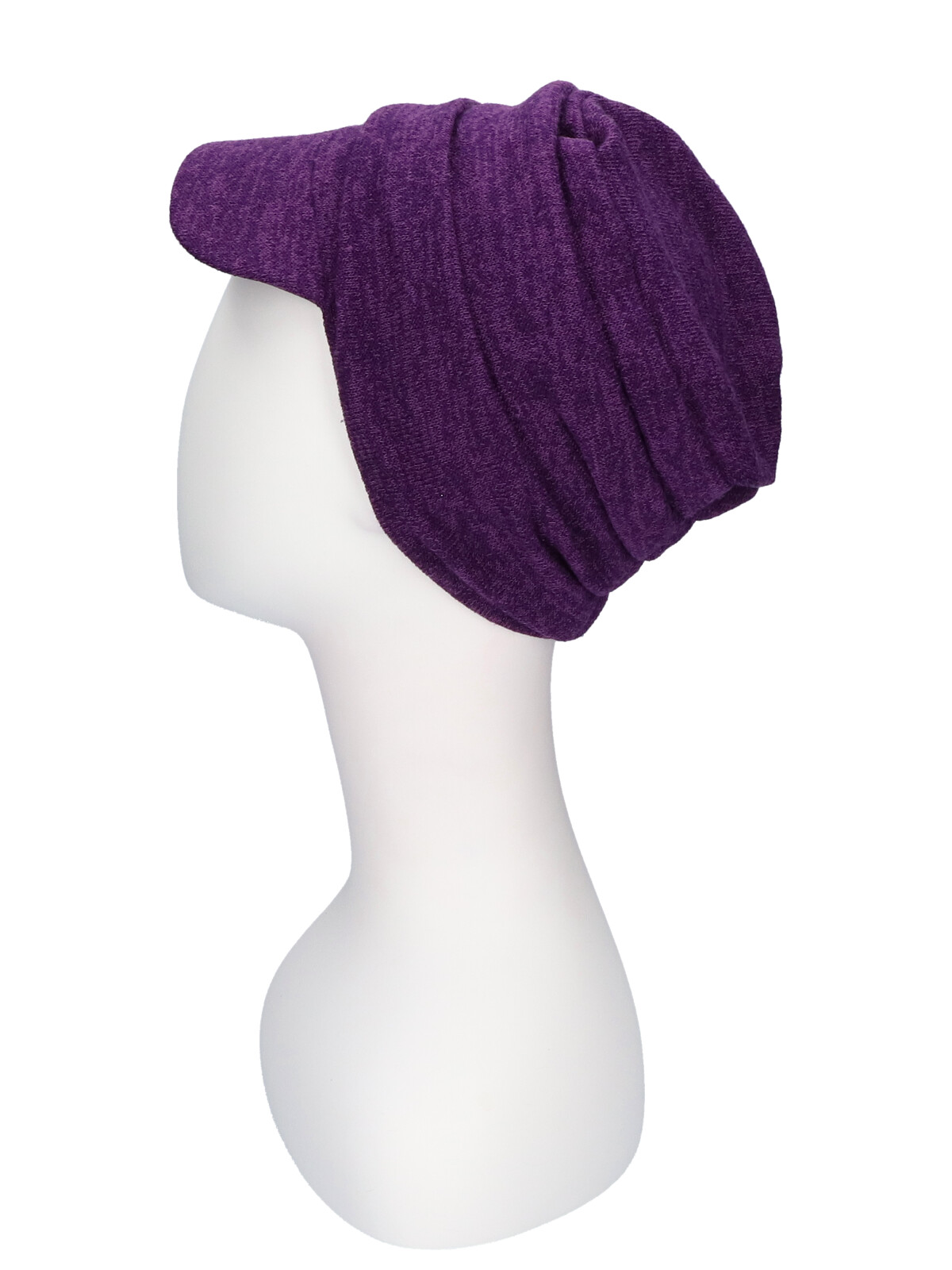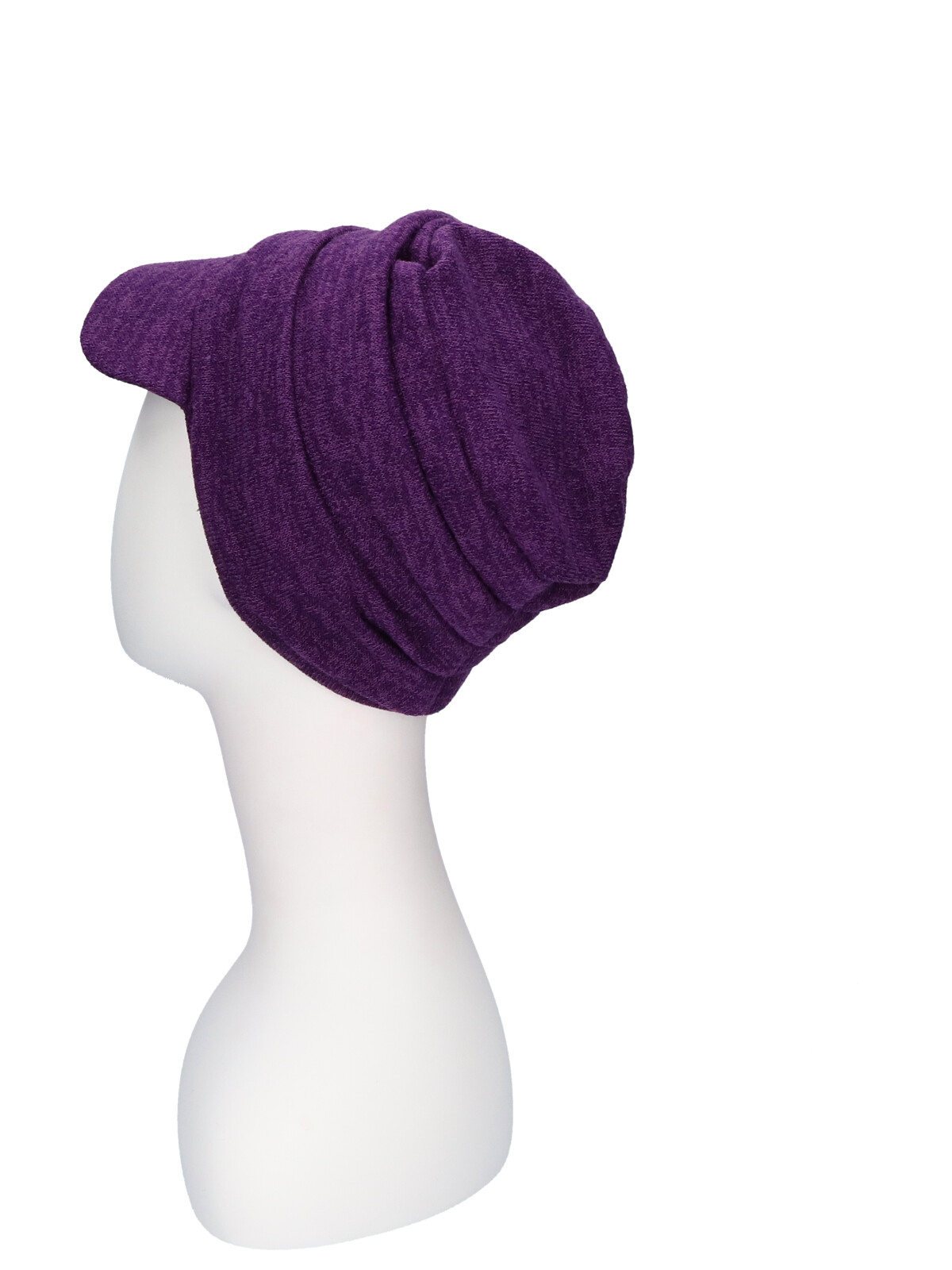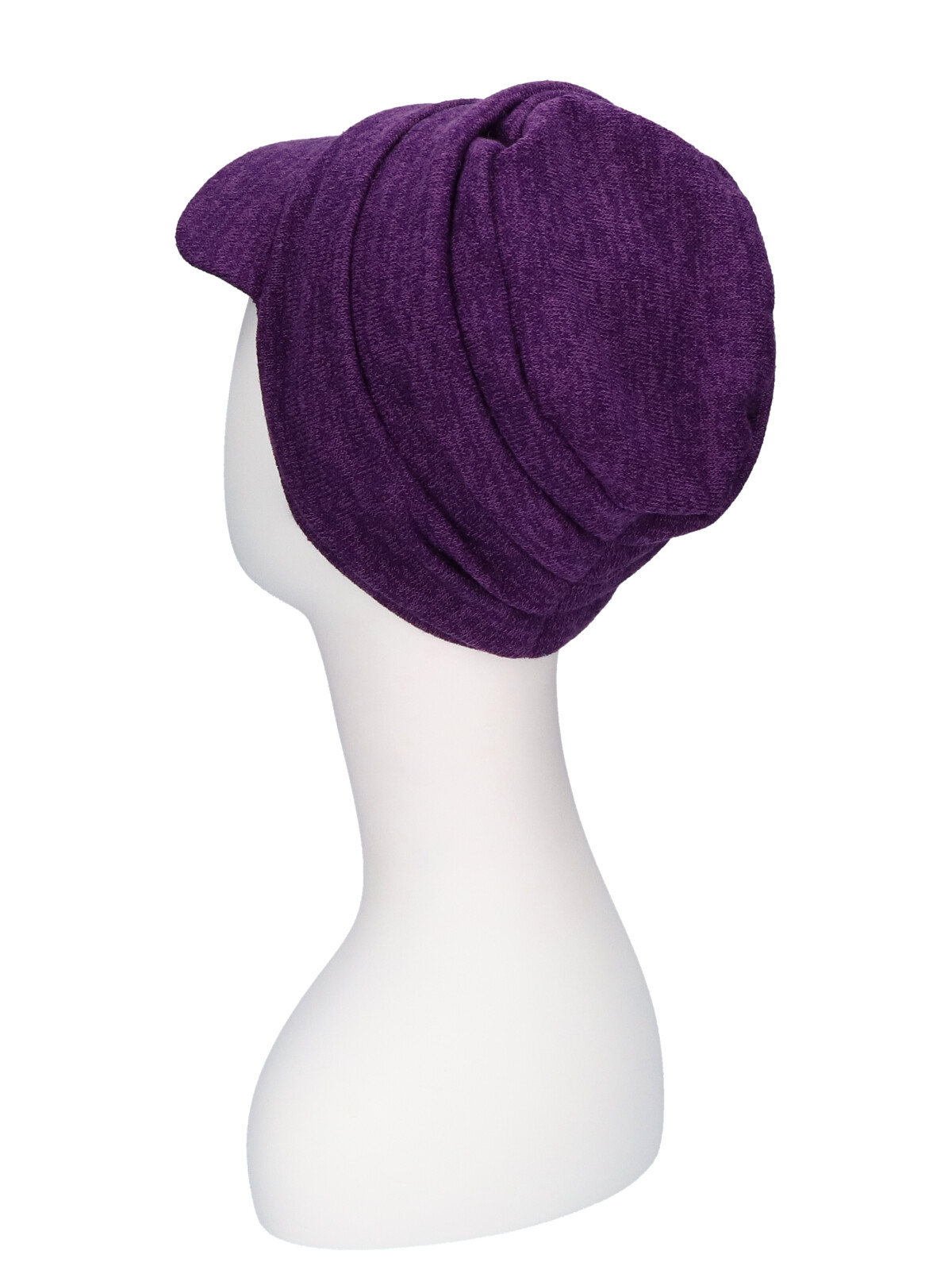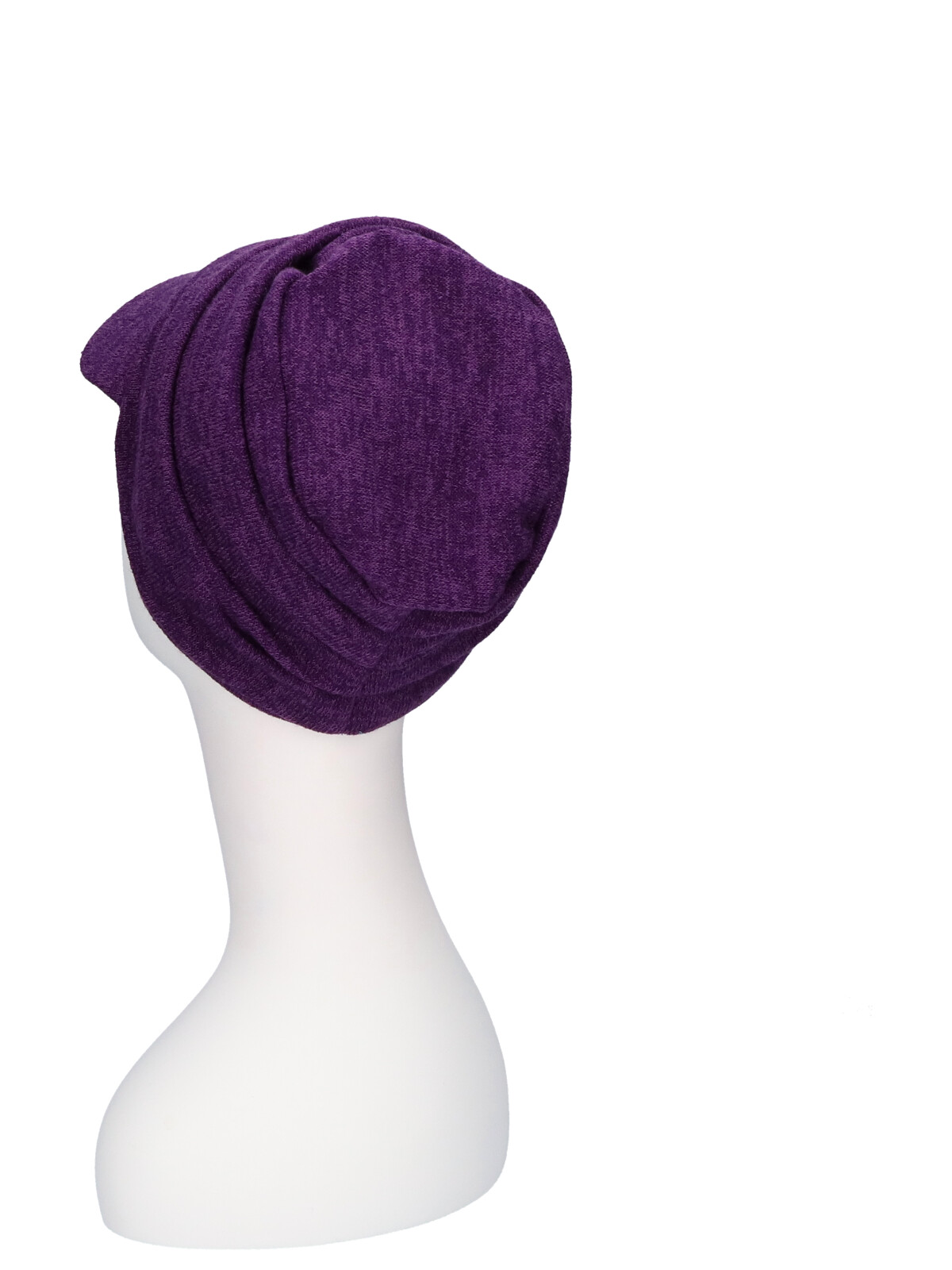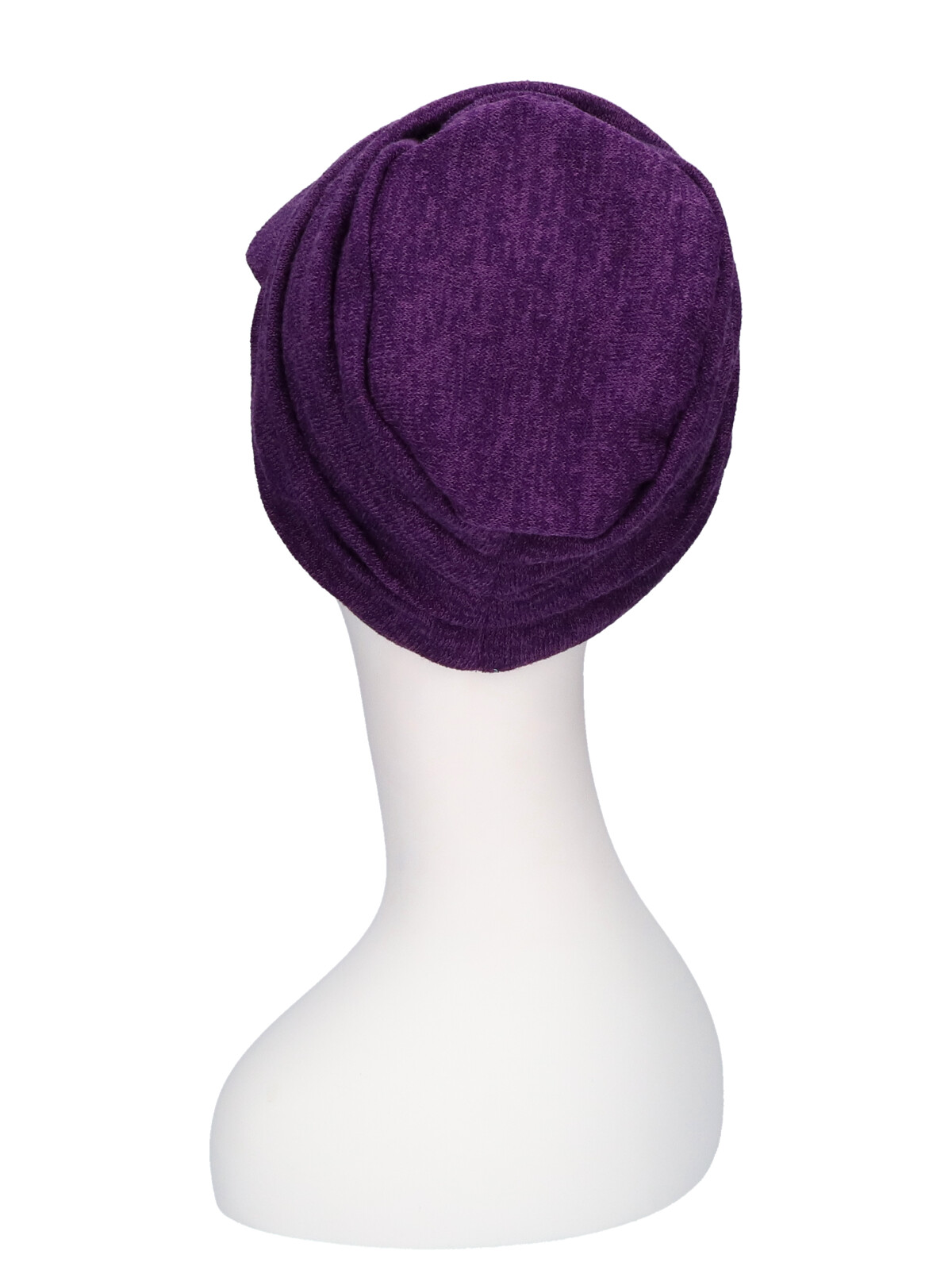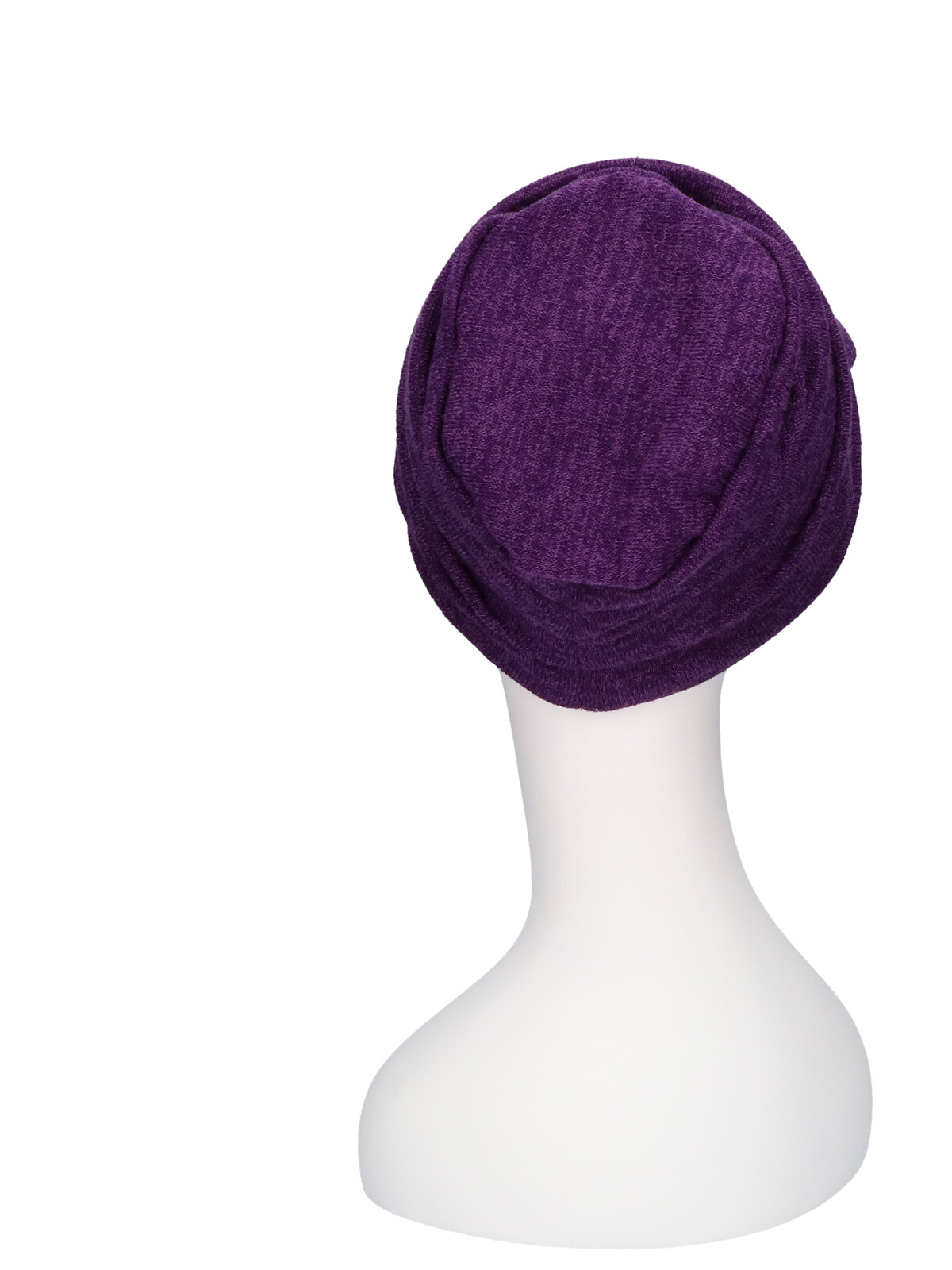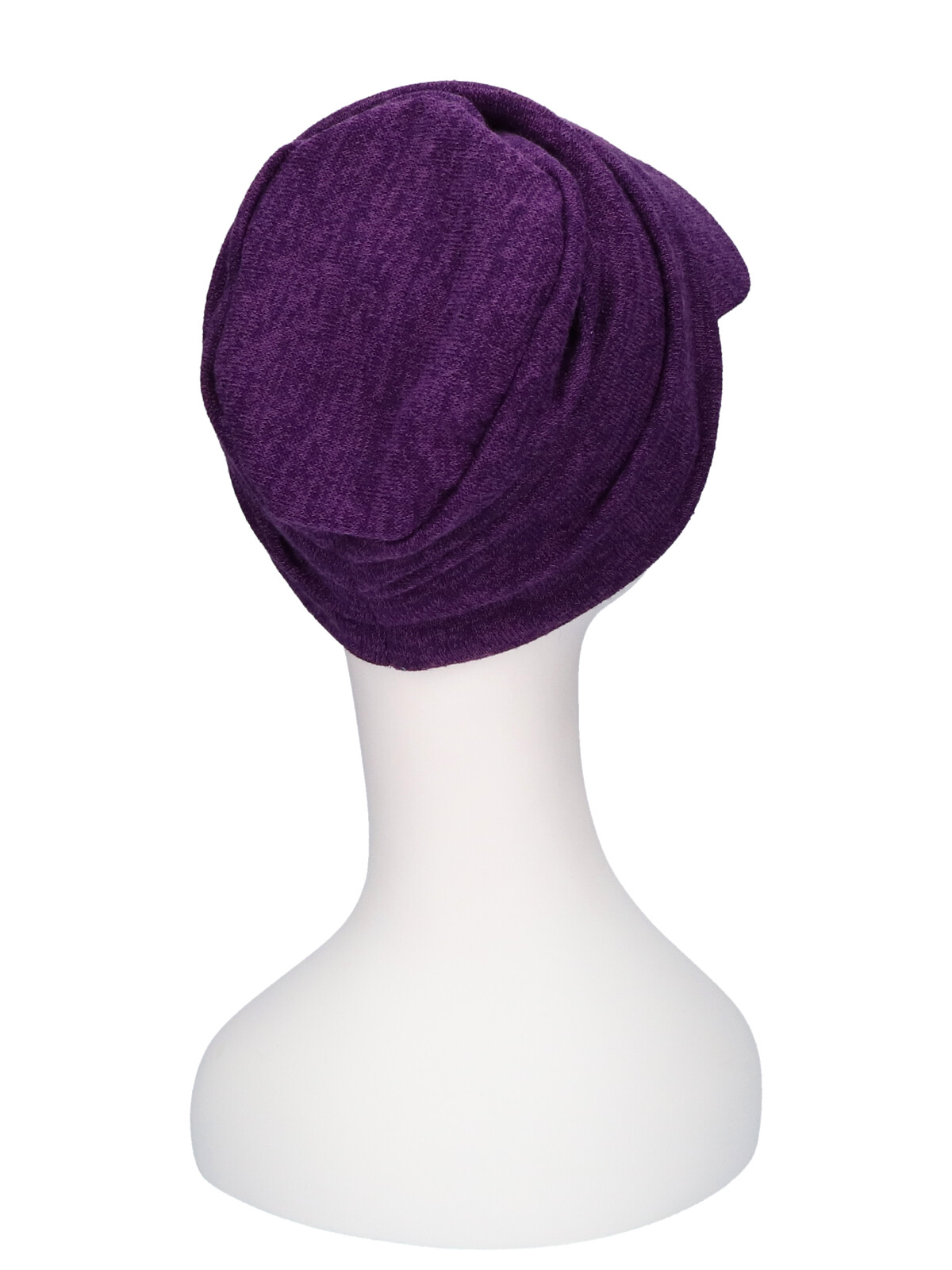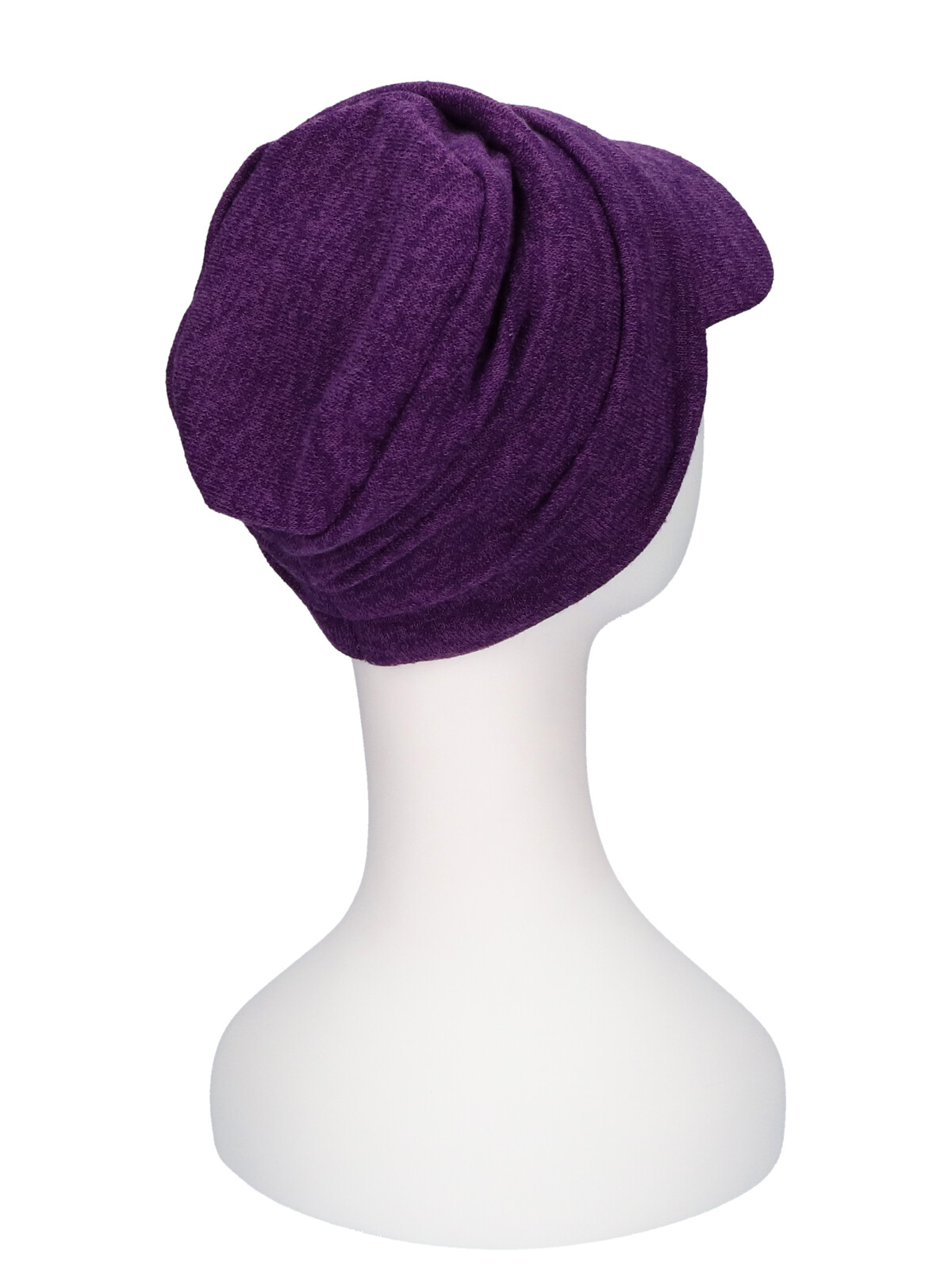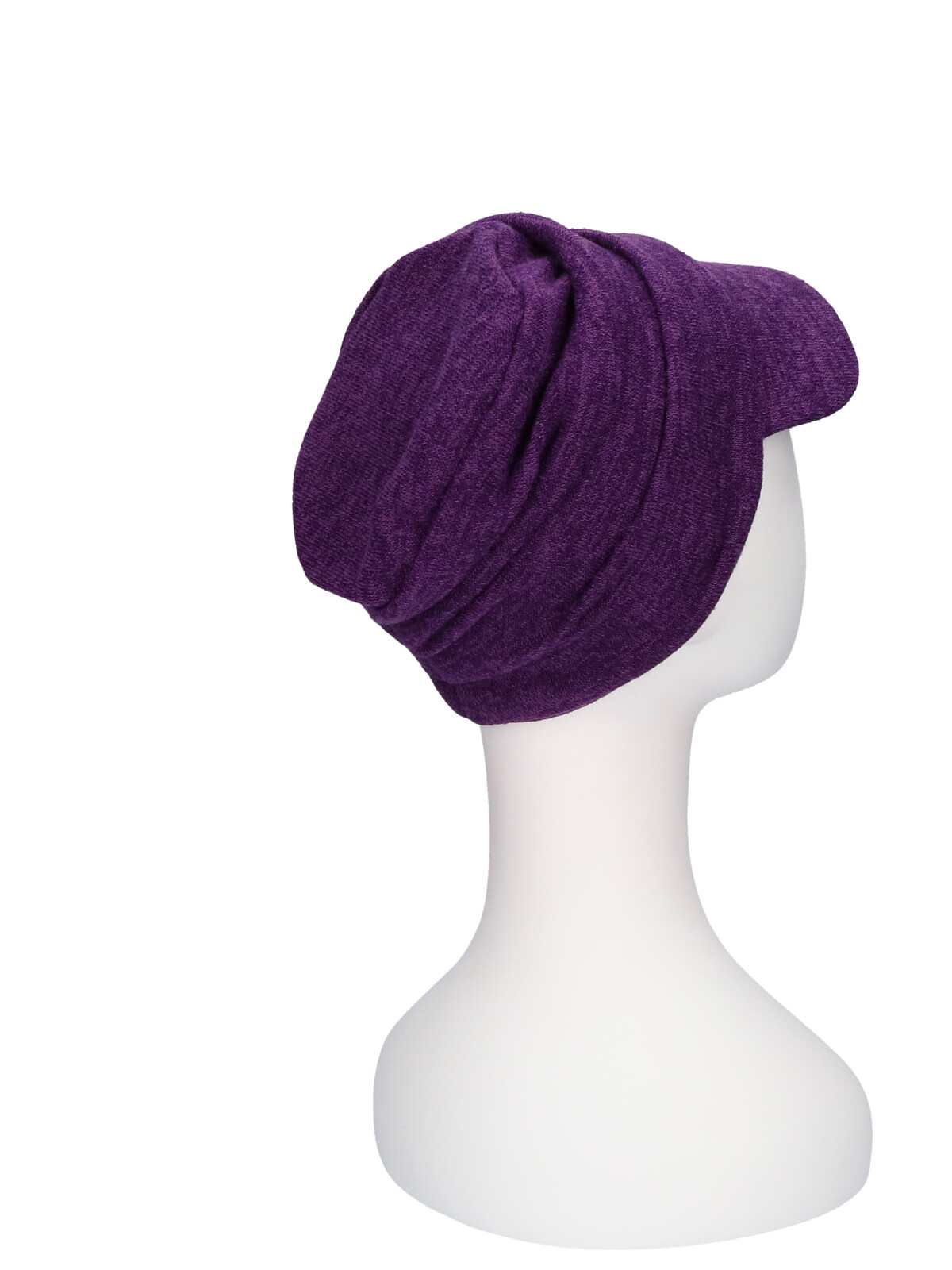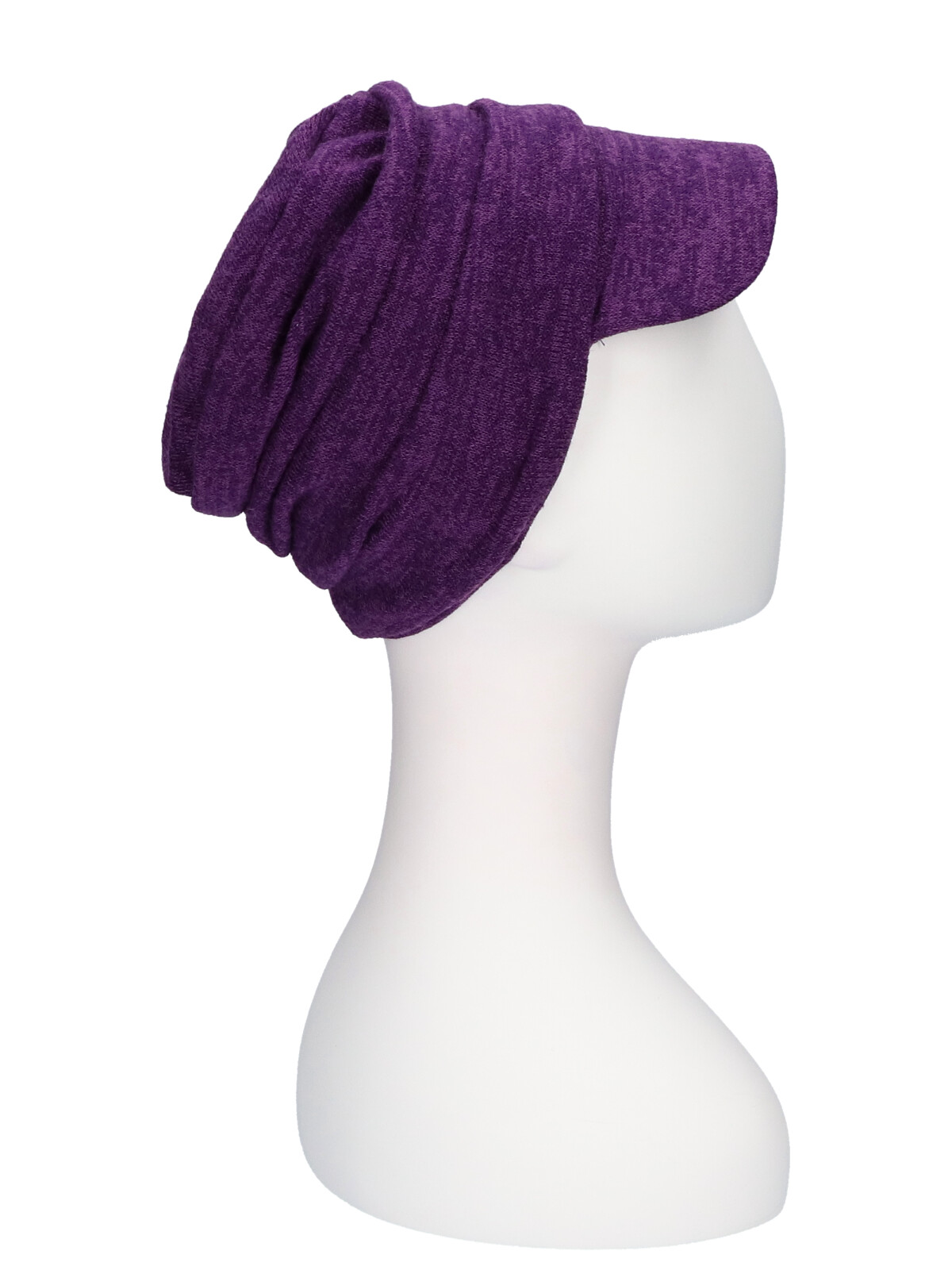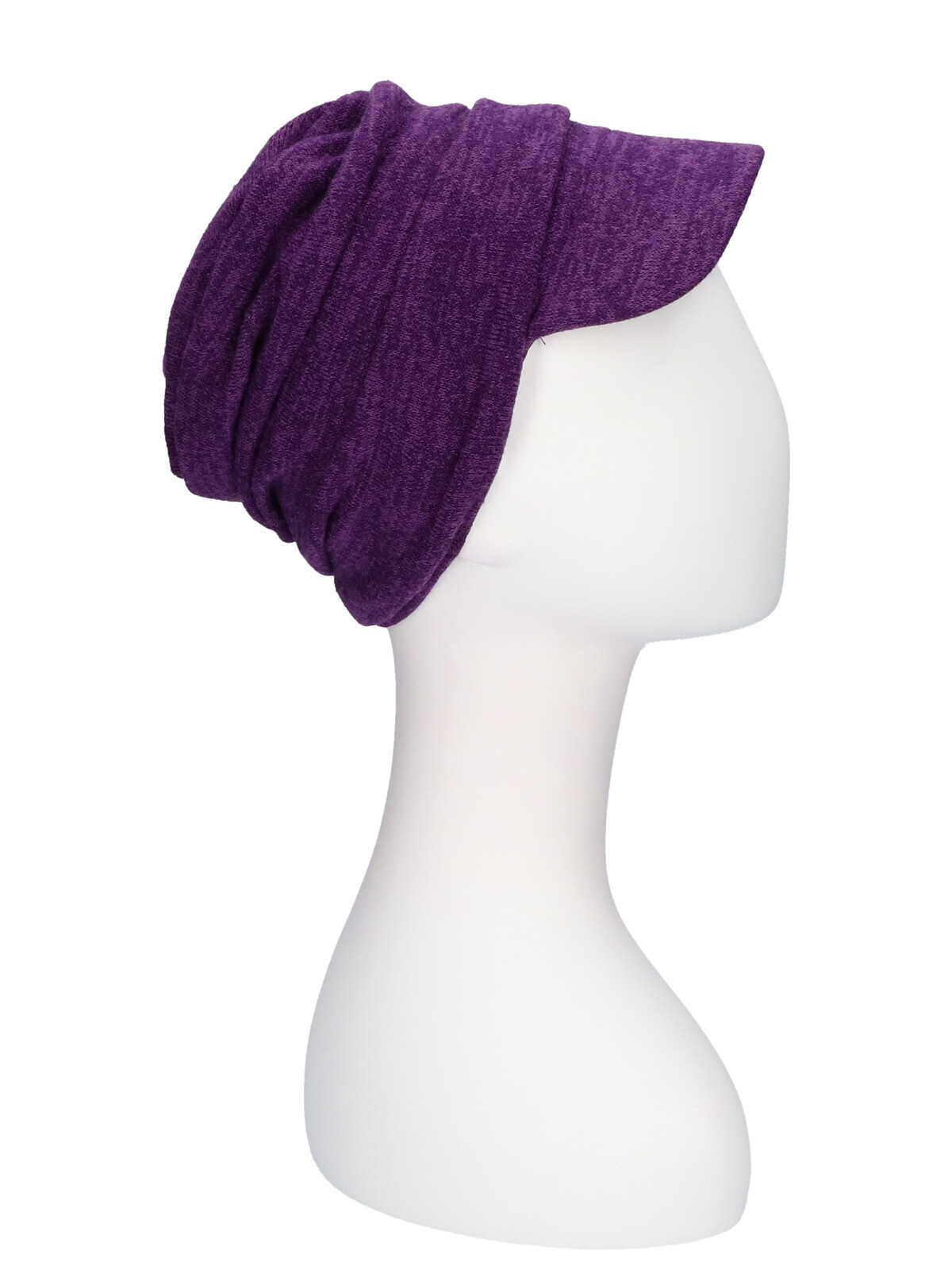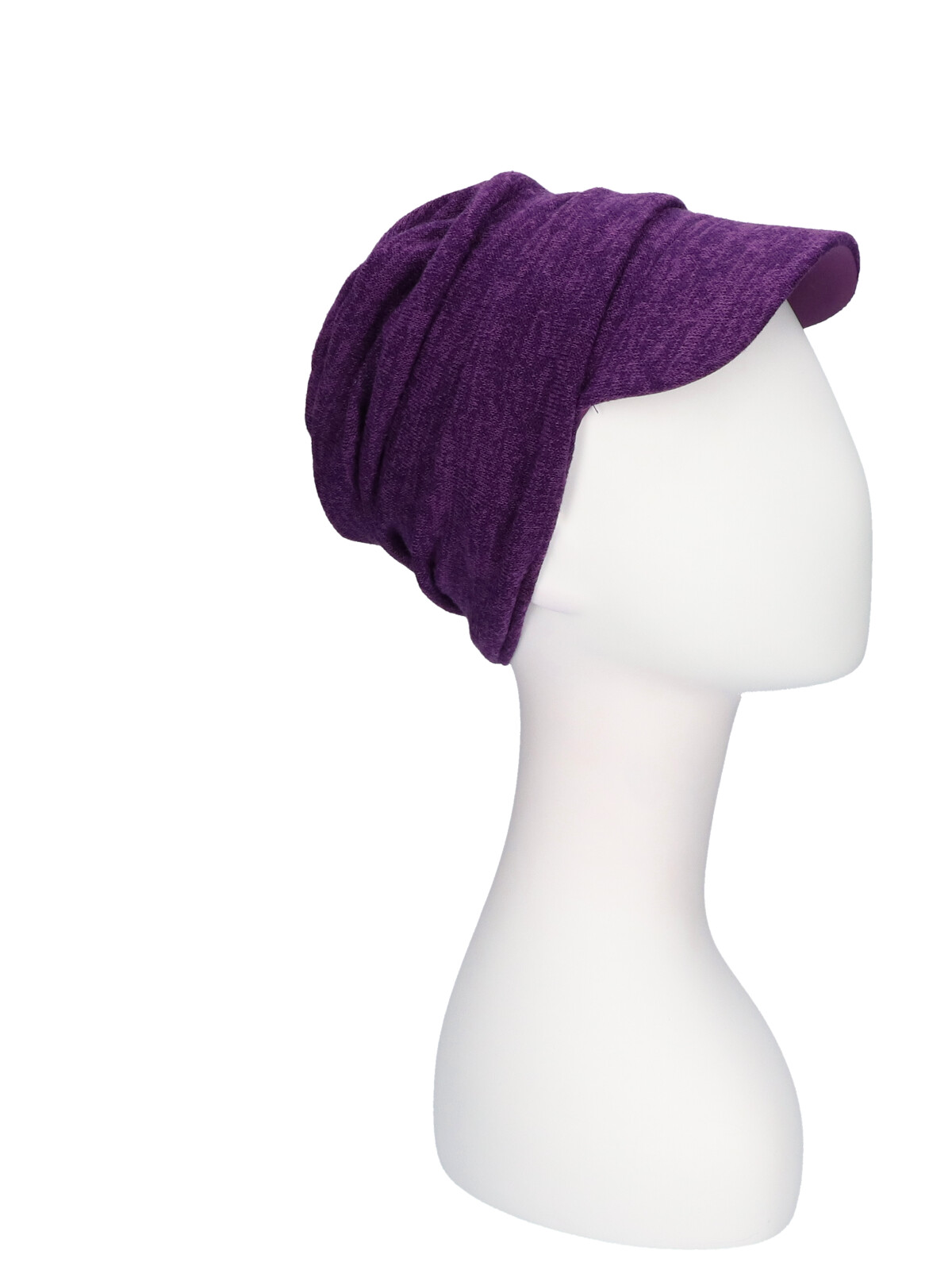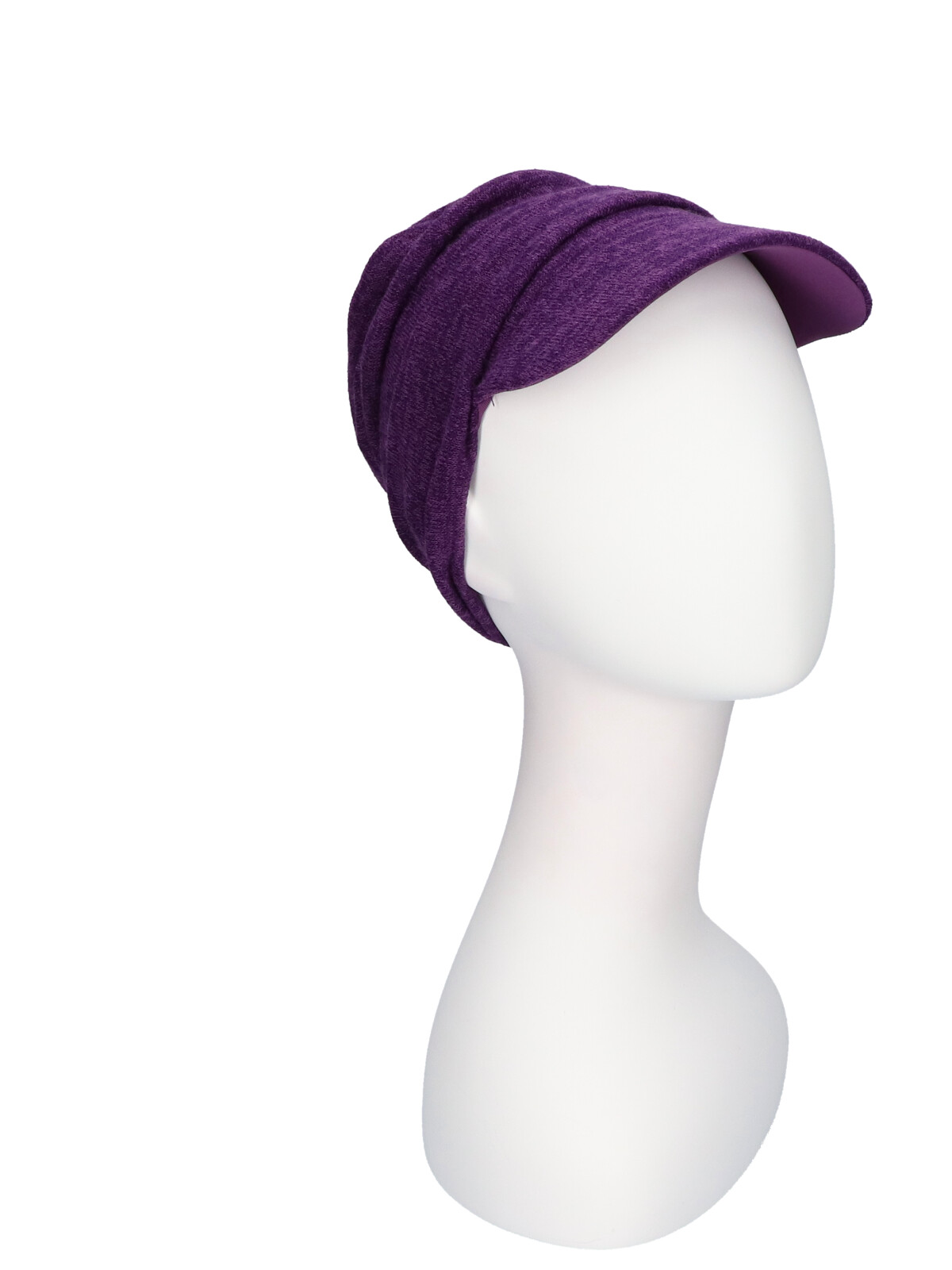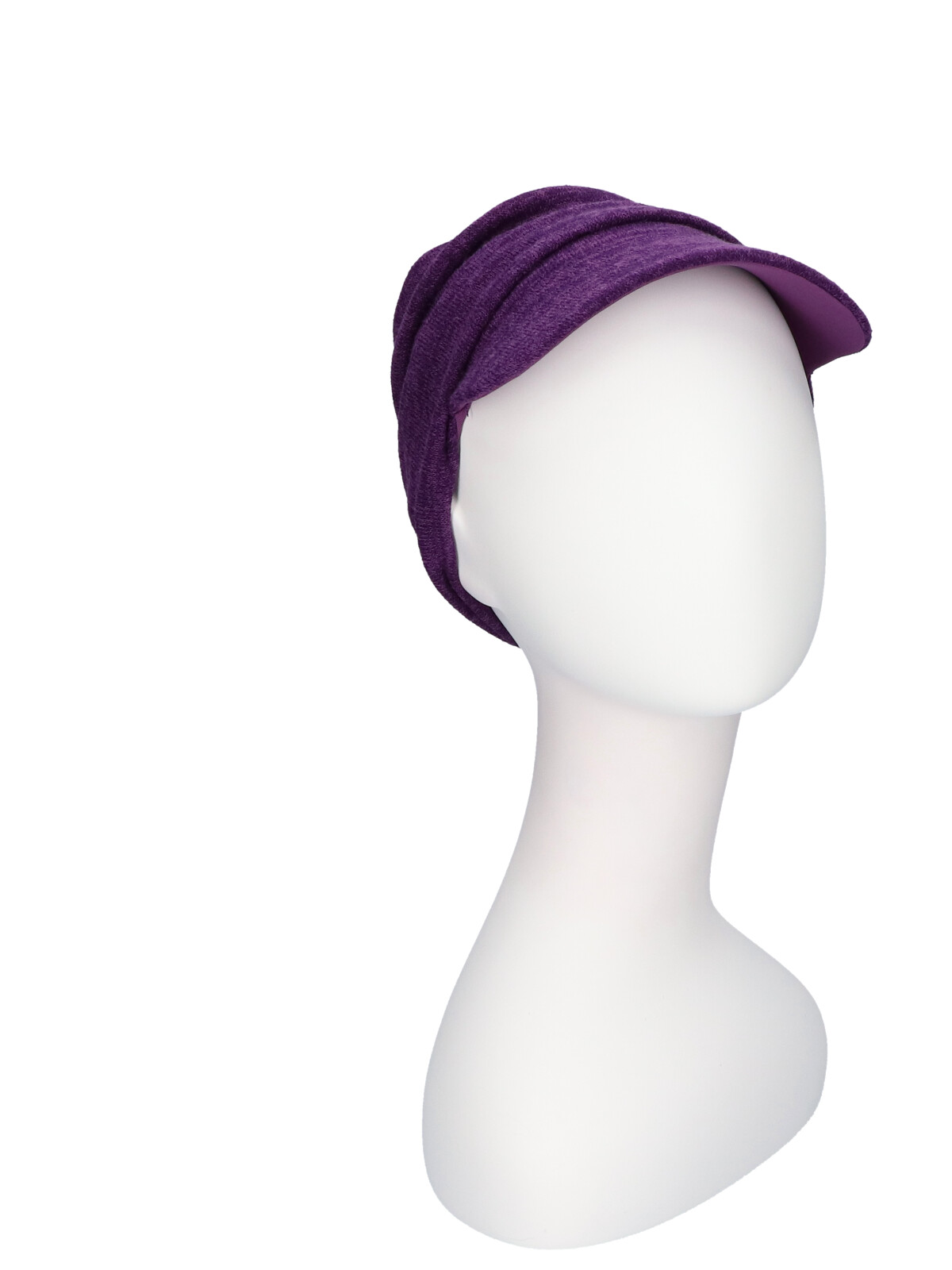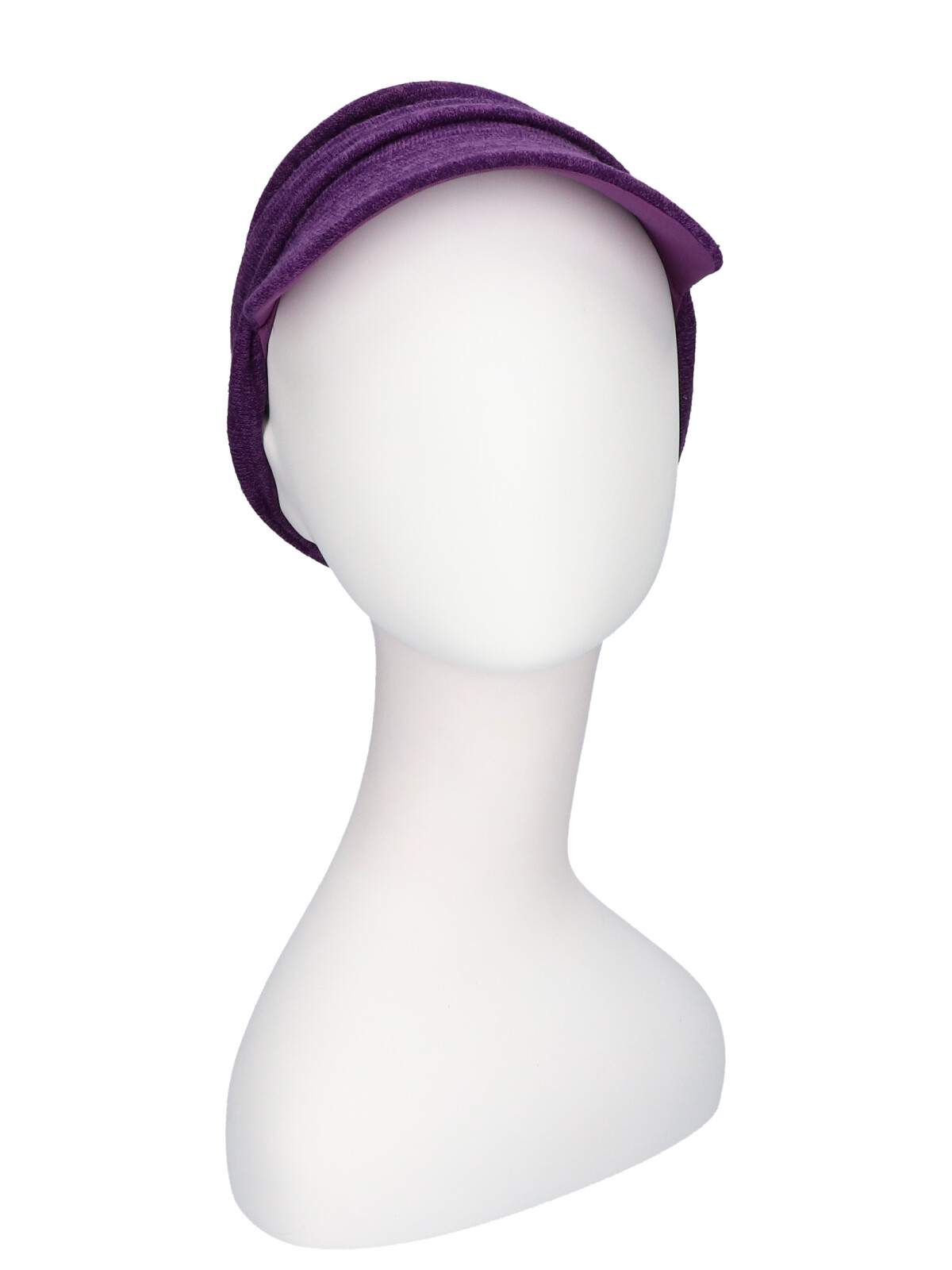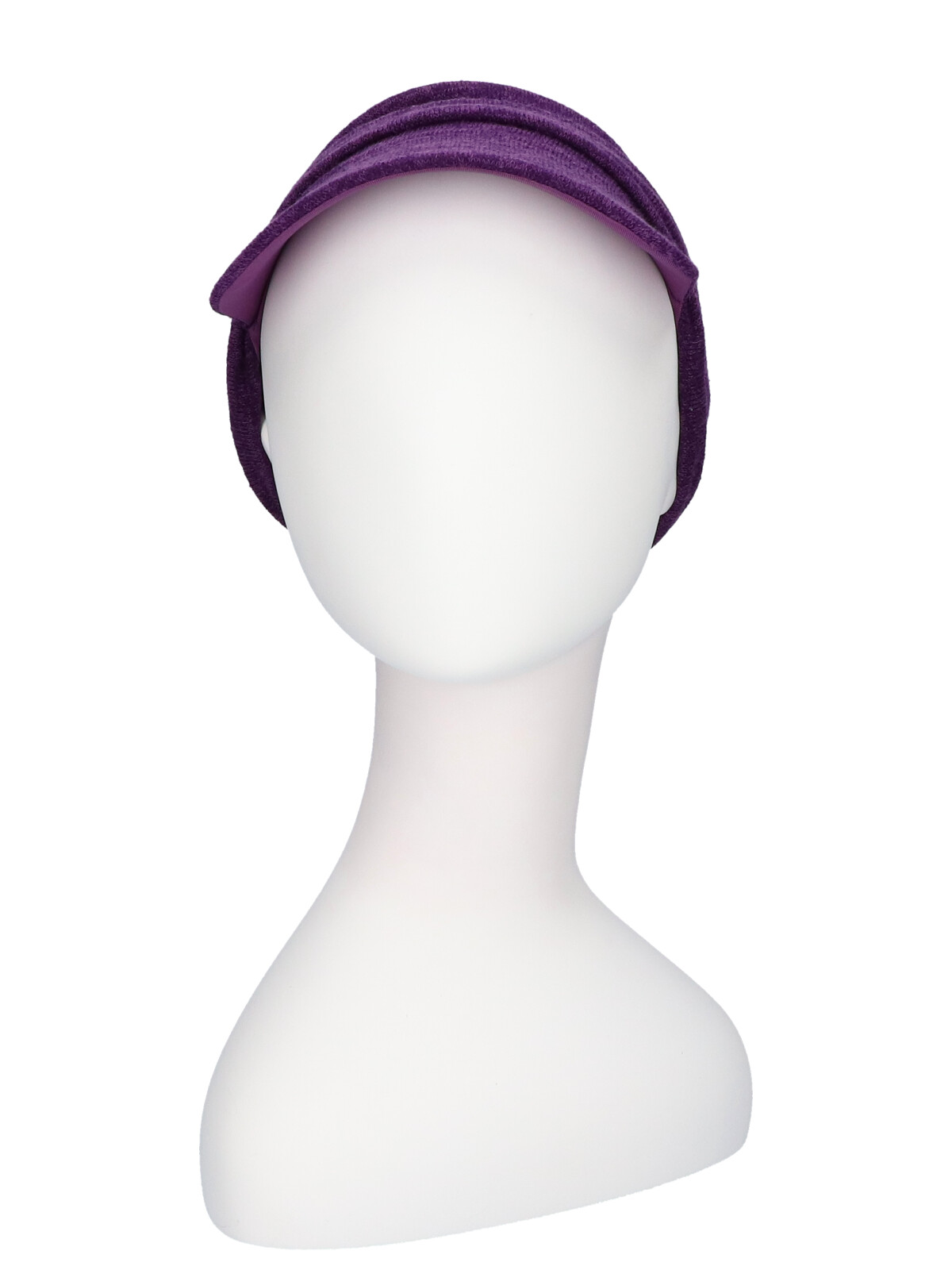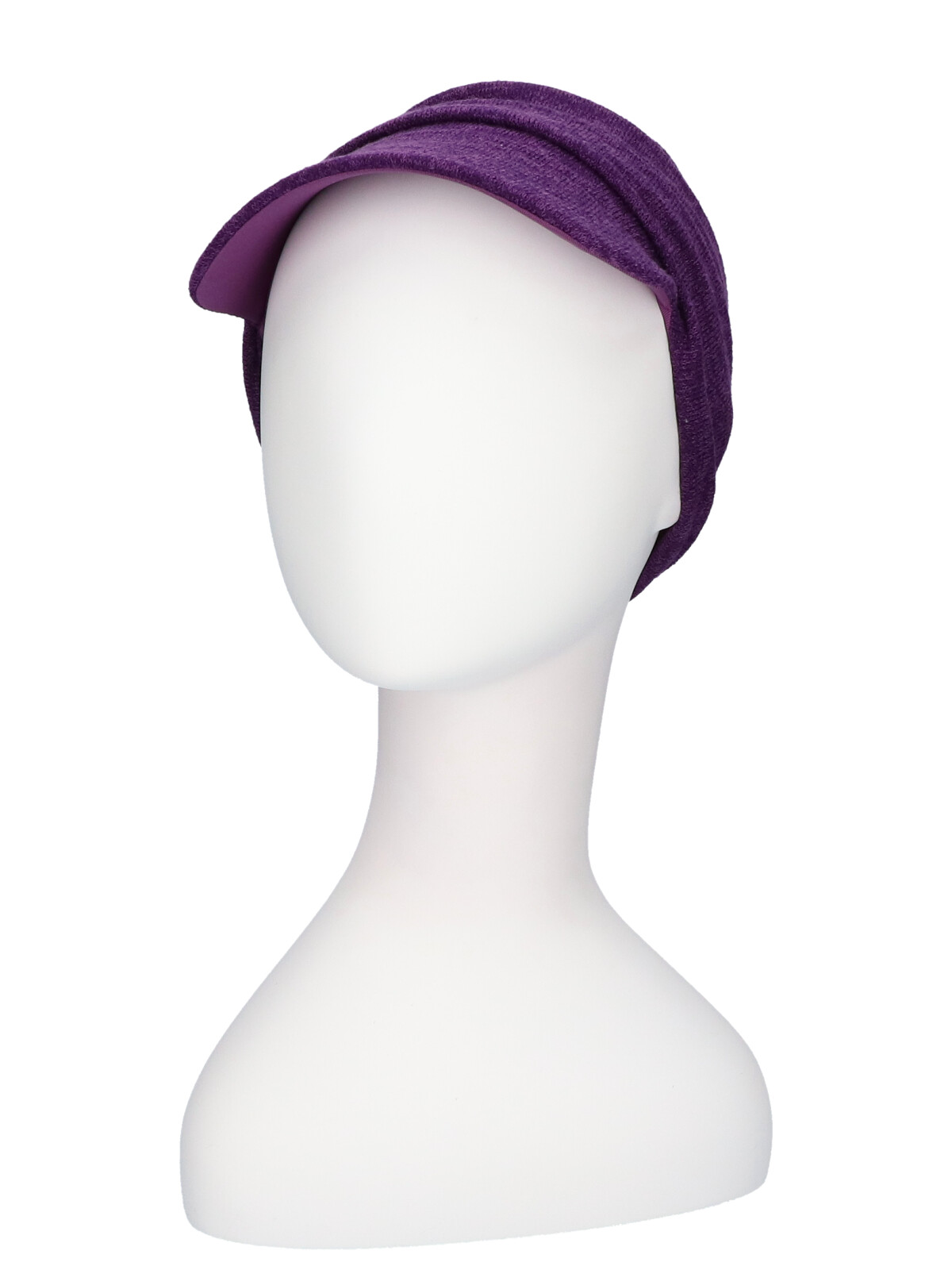 Available, delivery time: 2-5 days
Product information "Diane DE1406 Acrylic Dark Purple"
This is the cap Diane, made by Lookhatme.

Due to the low back and spacious fabric, the cap offers good coverage of your hairline and the cap ends low in the neck and can get over your ears.

The cap is made of cotton on the inside and is very comfortable on the skin. The outside of the cap is made of acrylic fabric.

This Diane with acrylic on the outside is better suitable to be worn on the colder days of the year.